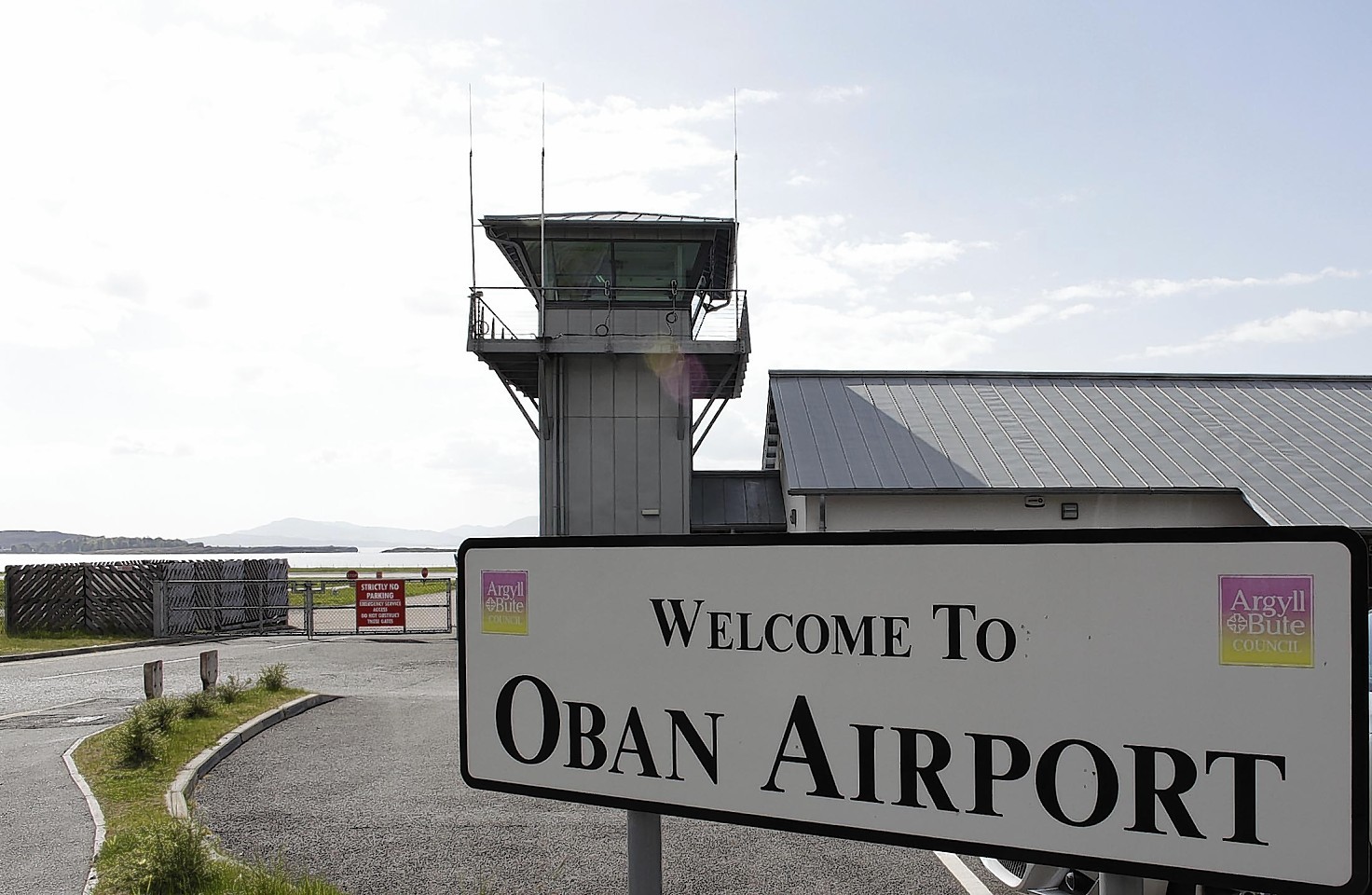 An investigation is underway after a light aircraft made an emergency landing at Oban Airport on Saturday after developing issues with its landing gear.
The plane, carrying three people, was scheduled to land at Glenforse Airfield on the Isle of Mull.
On approach to the airfield, however, its crew became aware of the issues and were unable to land.
The flight was directed to Oban where officials were able to better determine the damage to the aircraft undercarriage and facilitate a safe landing.
A station manager at Oban airport said: "There was a problem with a light aircraft's under carriage and it was unable to land.
"They determined there was a problem as they were over the Isle of Mull but didn't know the extent of the issue.
"They landed successfully at Oban Airport."
Emergency services were dispatched to the airfield as a precaution.