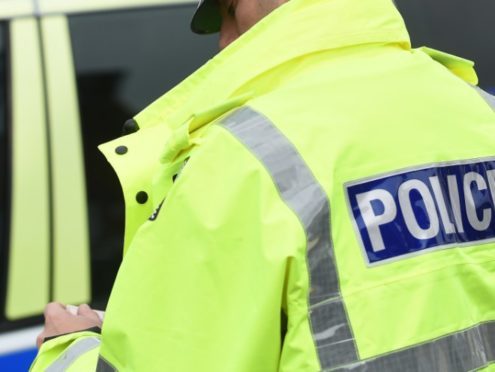 Police in Inverness are on the scent of thieves who stole thousands of pounds of aftershave from an Inverness shop.
Officers are appealing for information after £2,000 worth of male fragrance was stolen from Boots at Inverness Shopping Park.
The incident occurred around 12.30pm on Sunday, with the items believed to be in excess of £2,000.
Officers are eager to speak to two men about the incident.
One male is described as being around 6ft, wearing a grey tracksuit and a white baseball cap.
The other was wearing a dark padded jacket, jeans with short dark hair and stubble.
Anyone with any information or was in the area at the time of the theft is asked to contact Police Scotland on 101 or call Crimestoppers anonymously on 0800 555 111.