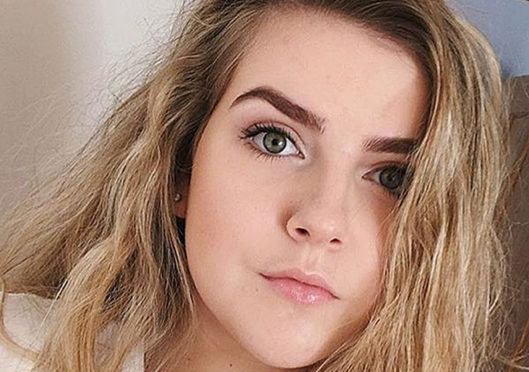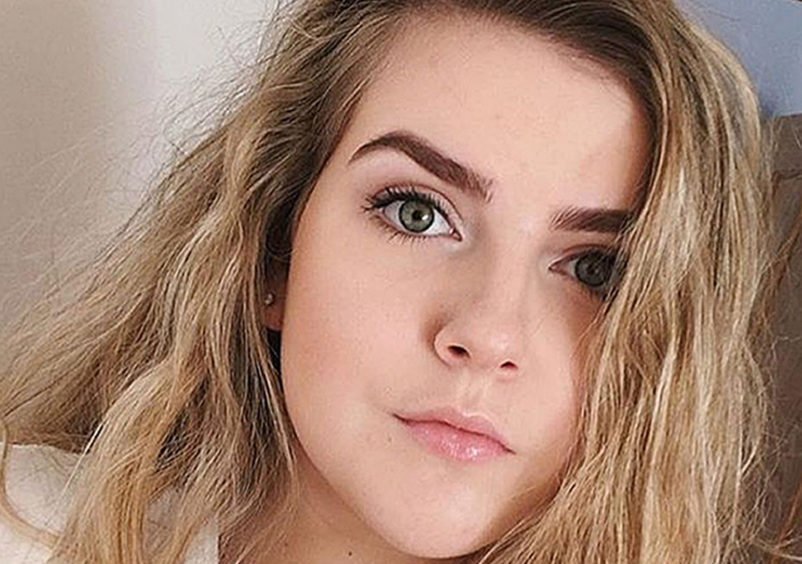 Barra victim Eilidh Macleod's great-uncle last night described the "touching" and "exceptional" ceremony.
Eilidh, 14, was kiled and her friend Laura MacIntyre was badly injured in the attack.
Eilidh's parents Roddy and Marion MacLeod and her sister were in attendance at yesterday's ceremony alongside teenager Laura and her family.
Councillor Donald Manford for Barra, Vatersay, Eriskay and South Uist – and Eilidh's great-uncle – was also in attendance to support the family, joining dozens of other bereaved family members and victims.
Speaking afterwards, Mr Manford said Eilidh was a gifted young lady that brought a lot of light to all who knew her. He said: "I was with the family at the service today and it was a very touching and moving service.
"It was in my own opinion it was an exceptional service. It was a very touching, in fact, to quote from one of the speakers who said, 'It's our shock we are feeling. We have got to find a way of expressing that shock and anguish.' I think that will resonate with everybody.
"She was enthusiastic and hard working. She was a gifted piper and musician and she brought a lot of happiness to a lot of people in her young life."
At the centre of the cathedral lay 22 candles, one or each victim, as well as one larger candle to honour the injured.
First Minister Nicola Sturgeon was also in attendance alongside Prime Minister Theresa May, Labour leader Jeremy Corbyn and Prince William.
Prior to the service the First minister posted a tribute to the young piper on Twitter saying: "Heading to Manchester today to pay tribute to those who lost their lives in the atrocity one year ago, including young Eilidh MacLeod from Barra. I hope today's memorial service brings some comfort to the bereaved and to those who are still living with their injuries."
There was also due to be a mass held in Barra yesterday and a school assembly as part of the day's events to remember Eilidh.