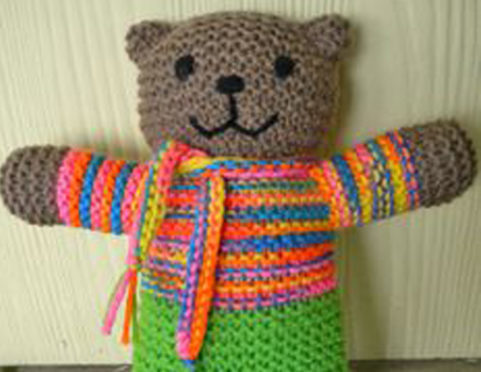 Children caught up in traumatic situations in the Highlands will be given a knitted teddy bear to bring them comfort as part of a new scheme being launched this week.
A 'Trauma Teddy' will be carried by police officers on duty in their patrol cars and given to any youngsters experiencing a distressing situation.
The project has been launched by the charity Safe Strong and Free in collaboration with police in the north to help create 200 teddies – one for each of the north's police units.
A book is also being created to go along with the teddy bear to highlight individuals on duty in the Highlands.
In a post on social media, Kerry Glen, Project Manager for Safe Strong and Free said: "Sometimes you just need a hug, right? A simple teddy can help calm children in distressing situations. This is why I would like to launch 'Trauma Teddies' across the Highlands."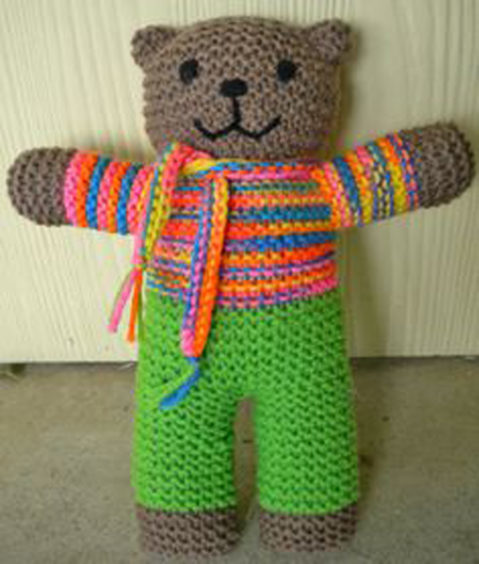 Speaking to the Press and Journal she said: "We want to have one in every patrol car in the Highlands. If we get more than 200, then potentially one in each police officer's pocket. We also want to get round the other blue light services such as, the ambulance and fire service.
"From what we have seen and the messages we have got, we have got a lot of interest."
A police spokesman added: "We are delighted to be working with Safe, Strong & Free to introduce Trauma Teddies to the Highlands and Islands.
"We are grateful to all who knit a teddy and please feel free to hand any teddies you knit into your local police station. Your knitting will be put to good use providing reassurance to a child who finds themselves in an upsetting situation."