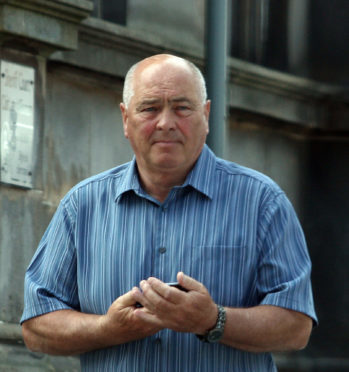 A retired inspector for the Marine Coastguard Agency (MCA) gave evidence at the Fatal Accident Inquiry yesterday of a fisherman who was lost at sea.
Scott MacAlister, a 40-year-old father-of-four, died when the small prawn trawler he was operating single-handed sank suddenly south of Oban on April 25, 2013.
Kenny Devine inspected the boat Speedwell, which was moored at the isle of Luing, in 2009 before Mr MacAlister started skippering the vessel, owned by John Connell, in 2013.
The inquiry at Oban Sheriff Court heard that Speedwell has been tied up for some years before it was used for fishing again in 2013.
Mr Devine said that fishing boats were normally checked by the MCA every five years for safety purposes and a list of recommendations would be made.
This process operated on a "trust" basis with owners and skippers on a self-certification basis, who would write to the body to confirm the required work was done.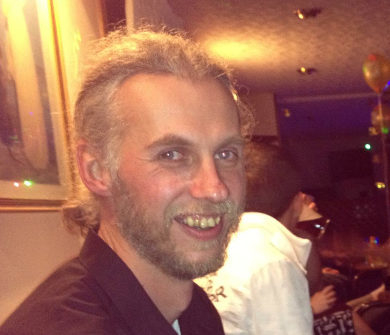 He said that in 2009 he recorded that the Speedwell had an inadequate fire extinguisher, no smoke alarm, no mast head light or stern light and no VHF licence. He also mentioned that at the time of the inspection a hatch was not water-tight.
Mr Devine said: "They had life jackets, they were of approved type and good condition."
He was asked by Fiscal David Glancy, in a situation where the owner and the skipper of the boat are two different people, who would be responsible for the safety?
Mr Devine said the skipper. But he added: "I would imagine if it's a share and there is a share between the skipper and the owner, the share for the boat would have to be talked about between the skipper and the owner. It can be completely different for each boat."
Michael Thompson, solicitor for owner Mr Connell, said: "Two events leading up to this have been described as near sinking events. If the skipper took the boat out without having repairs affected to resolve the near sinking events, how would you describe that skipper's attitude to his own safety?"
Mr Devine said: "Well he should rectify any faults, that's for sure. It would be a bit silly no to sort the difficulties out."
The court earlier this week heard from crewman Robert Gate that Mr MacAlister had raised the issues with the owner.
The inquiry continues today.