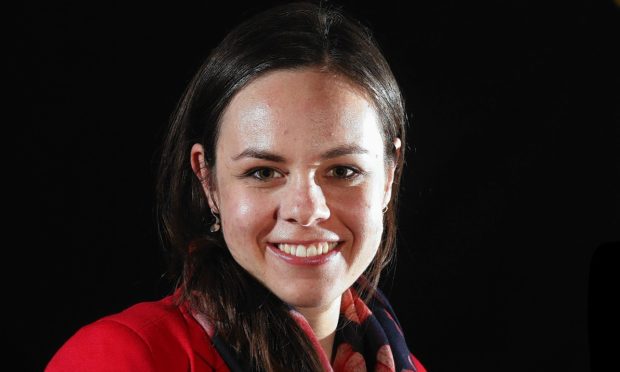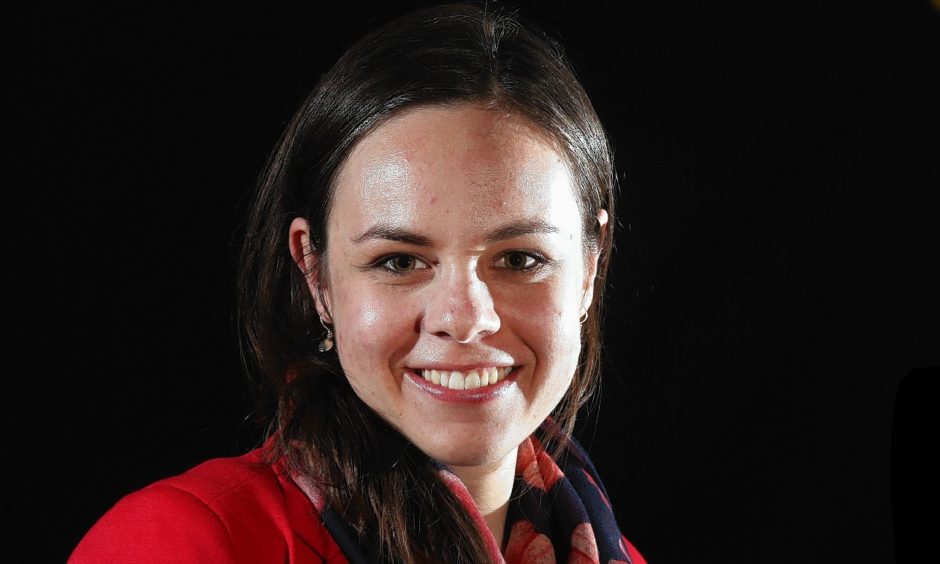 Kate Forbes MSP has asked locals and visitors to "take responsibility" following a spate of wildfires across the Highlands in recent months.
The MSP for Skye, Lochaber and Badenoch has issued the warning after a wildfire was ignited in the Cairngorms from a poorly extinguished campfire.
Ms Forbes said: "Usually we are complaining about Scotland's weather as it rains throughout the summer.
"However this year, the extended sunny period means there's a much greater risk of wildfires starting because the ground is so dry.
"I echo the calls and advice of the Scottish Fire and Rescue Service, so that people take responsibility for preventing fires breaking out.
"There are simple steps like ensuring smoking materials are always properly disposed of, and also only having BBQs and campfires in sensible places.
"I'm certainly not complaining about the glorious sunshine we've all been enjoying but it does have implications and we want locals and visitors alike to act responsibly."
Appliances from Aviemore, Newtonmore and Kingussie attended the wildfire in the Cairngorms, where an area spanning 550 yards by 220 yards was ablaze.
Bruce Farquharson, chairman of the Scottish Wildfire Forum, said: "As the warm and dry weather continues, so too does the risk of wildfire.
"We are appealing to people to take great care – it is crucial that people act safely and responsibly in rural environments and follow the countryside code.
"Just one heat source like a campfire ember can cause it to ignite and if the wind changes direction even the smallest fire can spread uncontrollably and devastate entire hillsides."