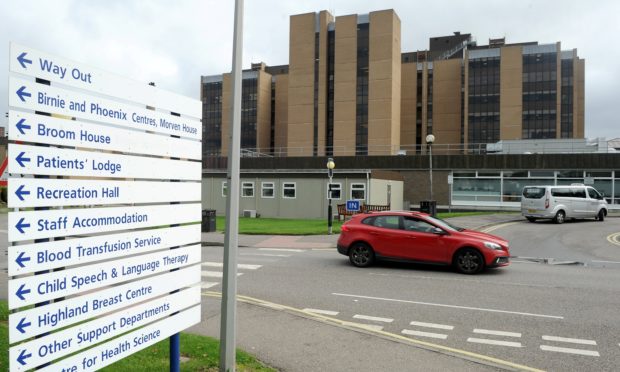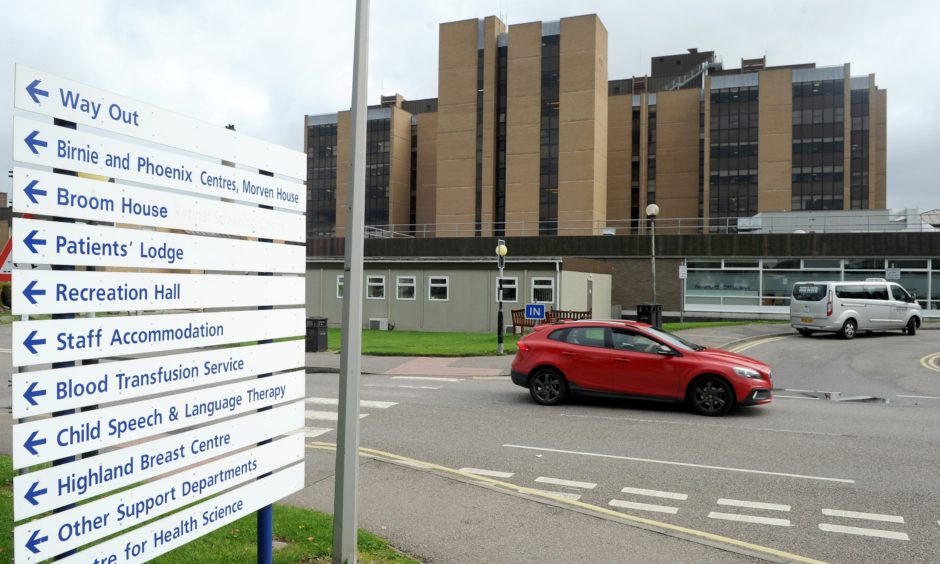 NHS Highland bosses are planning to stop serving late afternoon meals for staff at the region's biggest hospital – because it is making a £4-a-day loss.
Furious union chiefs have condemned the proposal to shut the canteen at Raigmore Hospital in Inverness from 2pm, claiming it would discriminate against late shift workers and employees on 24-hour call.
And GMB Scotland claim hospital management was actually missing an opportunity to turn the staff canteen into a profit-maker.
Regional officer Liz Gordon said: "No wonder we're all losing faith in NHS Highland management – it appears they can't even boil an egg.
"It's disappointing that an opportunity to make money is being considered for closure within Raigmore Hospital.
"There is no doubt that if a tasty meal is provided, customers will come through the doors.
"I can accept that this is a quiet time of day but with a little imagination and investment the canteen could become a welcome focal point within the hospital, for staff, visitors and patients."
She added: "The same has been done to Portree Hospital with the result that staff have to go to a local supermarket while working shifts – if they can get out of the building. It's no way to treat staff and patients."
NHS Highland is currently consulting staff on plans to shut the canteen from 2pm – instead of the current 6pm.
A questionnaire states that an average 48 people a day use the canteen in the late afternoon – resulting in a £4-a-day loss after staff, food costs and overheads are taken into account – although union officials say up to 150 workers can be using it some days in the late afternoon.
One worker said: "The feeling is that this is supposed to be a service for staff and that the loss of £4 per day could easily be turned around if decent meals were available.
"It wouldn't hurt to do a spot of marketing just as any business would do to boost numbers. They could even offer deals to get people interested."
An NHS Highland spokeswoman said: "Due to minimal use of the dining room facilities in the afternoons we are currently looking at options which would allow us to close the dining room from 2pm.
"Questionnaires have been put out to staff to gauge their views on this proposal and responses are being collated prior to any decision being made."
The spokeswoman admitted savings from closure would be minimal, adding: "Should the option be to close the dining room in the afternoons there will still be the availability for hot food and space for staff to take a break.
"The seating area in the canteen would remain open and there is also a staff only coffee lounge which can be accessed.
"The coffee bar at the front of the hospital is open 8am-6pm daily with a selection of food available including a hot dish, baked potatoes, salad and toasties."
She added that the coffee bar was also open at the weekends, unlike the canteen.