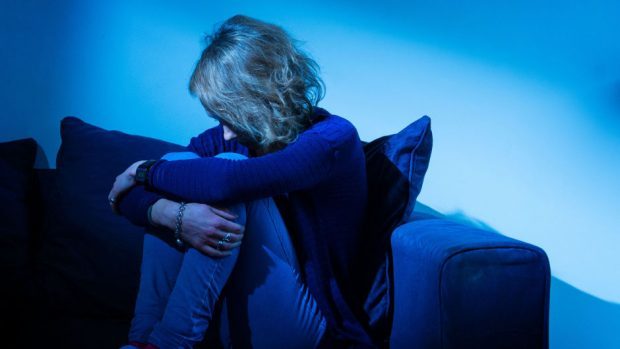 Recent high profile cases of suicide have put mental health awareness firmly in the headlines.
Earlier this year Scott Hutchison, the lead singer and songwriter of indie group Frightened Rabbit, took his own life.
His body was found in South Queensferry after anxious friends and family raised concerns for his well-being.
Now a major programme has been launched to review every suicide in Scotland in a bid to reduce the number of self-inflicted deaths by 20% in the next four years.
The Scottish Government has invested £3million in the National Suicide Prevention Leadership Group (NSPLG).
Former deputy chief constable Rose Fitzpatrick will chair the NSPLG after it was launched by Mental Health Minister Clare Haughey.
The group will investigate all probably suicides and not just those where the person has had contact with support services.
Of the 680 suicides last year – down from 889 in 2011 – a total of 77% of them were male.
The new proposals contain 10 draft measures aimed at cutting those figures.
Included in the plans are a Scottish Government commitment for refreshed mental health and suicide prevention training for NHS staff.
Those affected by suicide will also receive support in dealing with the fallout from such deaths.