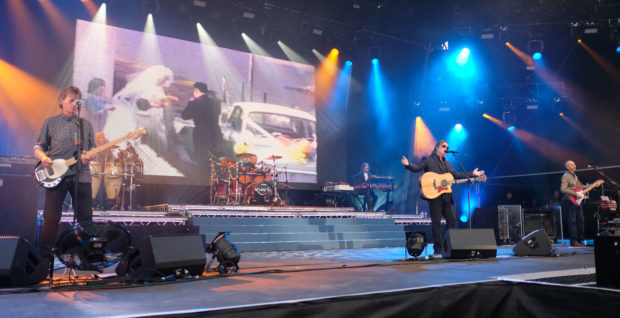 Thousands of islanders joined fellow revellers in Stirling on Saturday when Celtic rock band Runrig brought the curtain down on a career spanning 43 years.
Aficionados travelled hundreds of miles to capture a glimpse of the action, with some venturing from as far afield as the Netherlands and Germany, and different generations paid their own farewells to the advocates of Gaelic and Scottish culture and heritage.
Gaelic singer Linda MacLeod, who attended the gig on Saturday evening, said: "The atmosphere at The Last Dance was incredible. There was singing, dancing, cheering and even some tears; it was a night of mixed emotions.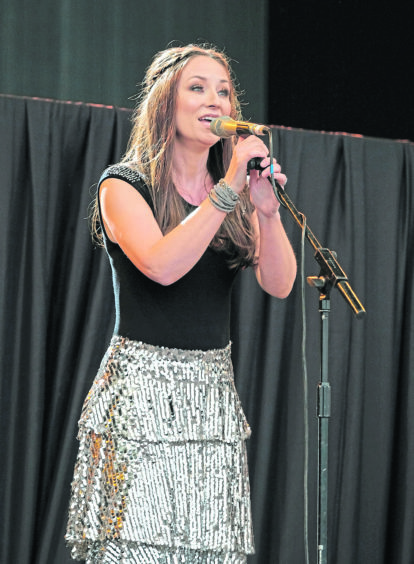 "Over the past 45 years, Runrig have undoubtedly raised the profile of the Gaelic language and contributed significantly to Gaelic song and culture. It's hard to believe this is the end of the road for the band.
"However, their legacy will continue far beyond our lifetime and their songs will be sung by many generations yet to come."
The band, formed in 1973 with strong roots to Skye and Uist, was joined by former frontman Donnie Munro and Julie Fowlis, who originally hails from North Uist, to entertain the 26,000-strong crowd.
The performance at Stirling's City Park, in the shadows of the city's famed castle, was the last time the group will take to the stage together.
The rain held off for the most part, as the prelude to a spectacular firework display above Stirling Castle which brought the proceedings to a powerful climax.
The band originally formed as the Run-Rig Dance Band back in 1973 with Calum and Rory MacDonald collaborating with Blair Douglas and former lead singer Donnie Munro.
The latter remained with the group until 1997 before his departure left a vacancy which was filled by current frontman, Canadian singer Bruce Guthro.
Inverness-born Malcolm Jones joined the band in 1978 and he, alongside Iain Bayne and Brian Hurren, joined the MacDonald brothers and Guthro to perform at the farewell concert.
More than 50,000 revellers attended their final two shows over the course of the weekend, with Loganair providing extra flights from the Western Isles to deal with the increased demand from islanders heading to the central belt.