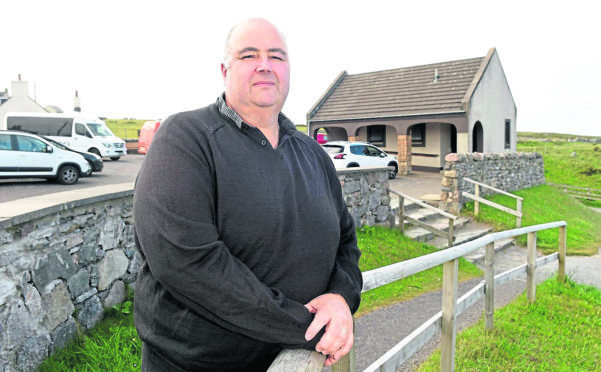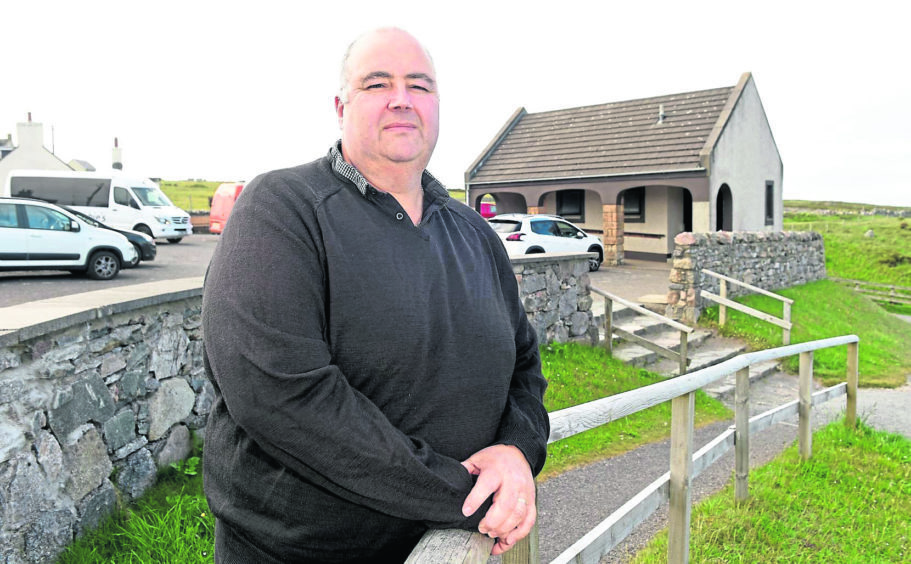 The Scottish Government has intervened in the row over public toilet closures in the Highlands – and suggested cash could be available to save the facilities.
Tourism Secretary Fiona Hyslop revealed how she "personally pressed" the Highland Council leader Margaret Davidson to abandon the controversial cost-cutting move.
And she hinted that the local authority could apply for money from a new infrastructure fund to keep some of the 29 toilets open.
In this year's budget, the council agreed to "some rationalisation" of 29 of the 96 public toilets in the region in an attempt to save £338,000 a year.
But the move sparked a backlash in many communities amid fears that closures could create a public health danger and damage the vital tourism sector.
Labour MEP Catherine Stihler wrote to Ms Hyslop to demand action from the Scottish Government after hearing the concerns during a family holiday in the north.
In response, Ms Hyslop has now revealed how she lobbied the council to rethink the closures, and that grants from the recently-established Rural Tourism Infrastructure Fund (RTIF) could be used.
She said: "The Scottish Government fully appreciates visitors' need for basic provisions such as public conveniences.
"Although the provision of public toilets is a non-statutory function of local authorities, the Scottish Government ensured that the criteria for the (RTIF) fund did include capital support for toilet provision, where there was a demonstrable need."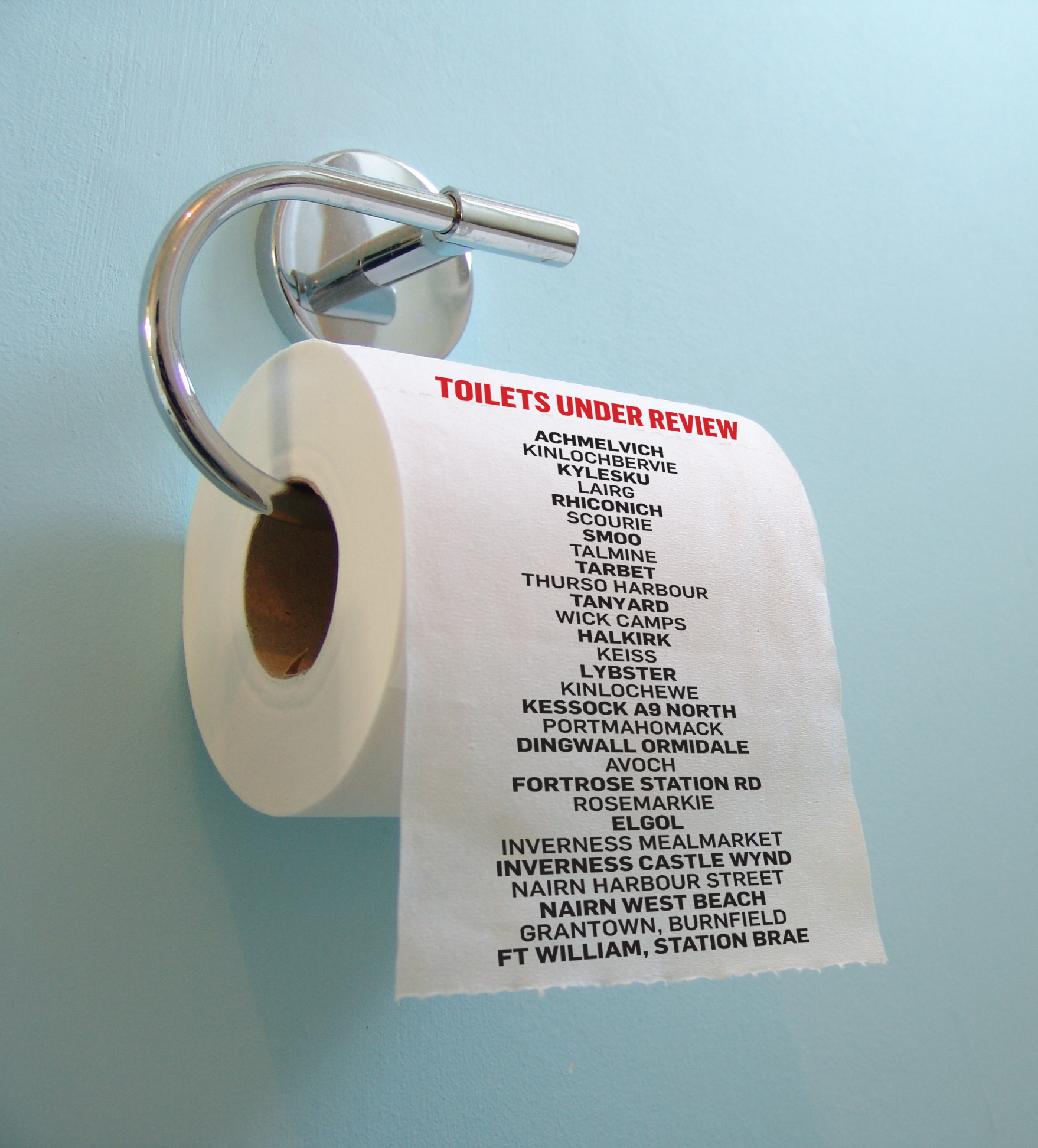 Ms Hyslop added: "I am fully aware of The Highland Council's plans to close a number of these (toilets) around the Highlands.
"Indeed, I have personally pressed the council leader to reconsider this decision, especially considering the increase funding settlement that the council has received."
Welcoming the comments, Ms Stihler said: "It's vital that public toilets in the Highlands are kept open and free-to-use, and I urge those responsible for the infrastructure fund to consider making resources available to ensure this happens."
Last night, Ms Davidson questioned the SNP minister's "perception of the Scottish budget", however, saying council finances had been repeatedly squeezed and that Highland had been forced to make combined savings of £132million over the last seven years.
She added: "A reduction in public toilet provision was considered as part of a range of measures to help balance the budget and safeguard essential services.
"We are now anticipating three further years of reduced funding and additional budget pressures.
"However listening to our communities we are continuing to work with them to find sustainable solutions moving towards what we hope is an improved outlook."