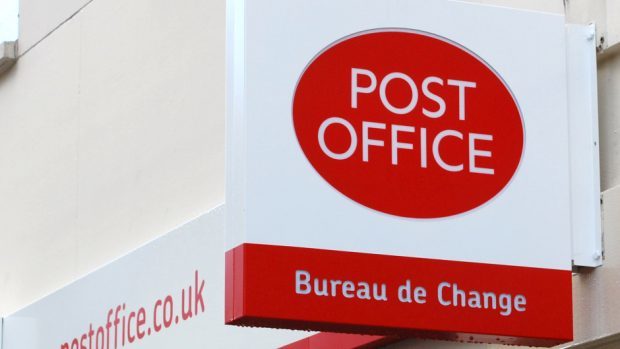 Post Office bosses are exploring the option of reopening a branch in Muir of Ord after its previous facility was closed in December 2016.
The site earmarked for the Post Office's location is at the Ord Filling Station on Great North Road.
David Duff, Post Office area network change manager said: "We are making it easier for customers to get their cash, send and collect their mail and do their banking because we know how important these services are to local residents.
"We are confident that this vibrant new-style Post Office at the heart of the local community will meet customer needs."
Previously a Post Office branch stood on the same street a mere 500 yards away.
Councillor Margaret Paterson said: "The community in Muir of Ord have been without a Post Office for nearly two years now and it has been a big loss to the community.
"They have been desperate for their own Post Office so they do not have to travel further afield so I think it will be very welcomed.
"They have waited a long time and I know they were ideally looking for somewhere more central to the village, but there simply wasn't somewhere suitable.
"Sometimes you have to make a compromise and I think the reintroduction of a Post Office will be very good for the fast-growing village of Muir of Ord."
Should the proposed reintroduction of a Post Office branch go ahead, the branch would serve local residents seven days a week, opening from 6.30am until 10pm each day. Residents can expect to see the reintroduction, if approved, in November or December this year.
An online consultation is currently open where members of the community can submit feedback before a final decision on the proposal will take place.