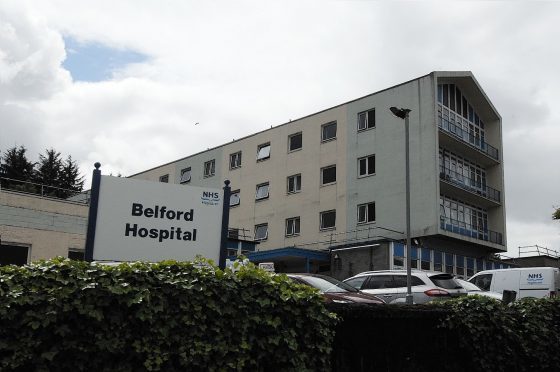 A woman hiker was airlifted off the UK's highest mountain earlier tonight after falling in darkness and unseasonal snow.
The woman, in her 20s, was with two other walkers who had just reached the 4411ft summit of Ben Nevis.
But on their way down through the Zig Zags area, she stumbled and sustain a suspected broken ankle.
Lochaber Mountain Rescue Team were just about to start a committee meeting at 7pm when they were paged.
A squad of 12 members went to the woman's aid. A Coastguard search and rescue helicopter from Inverness was at first unable to reach the injured hiker because of low cloud.
Lochaber MRT stretched the woman down the mountain to a point where the helicopter could airlift her to the Belford Hospital in Fort William. Her condition is unknown.
John Stevenson, leader of Lochaber MRT, said members returned to base around midnight. He said: "The weather is getting colder – it had been snowing up on the Ben and the nights are getting darker. People need to be aware of the changing conditions.
"The path can be quite tricky in places and people need to be wary and prepared for the deceptive conditions."
Mr Stevenson said the team could be heading for their busiest year in terms of man hours.
He added: "We have spent a lot of man hours searching for missing people this year."
Most of those hours went on looking for a Polish walker who fell 1600 ft to his death on Ben Nevis in January.
The body of Marcin Bialas, 36, who was reported missing in an area close to Observatory Gully, was found five months later.
He is believed to have fallen through a cornice – an overhanding ledge of snow – and was buried deep in snow on the mountain.