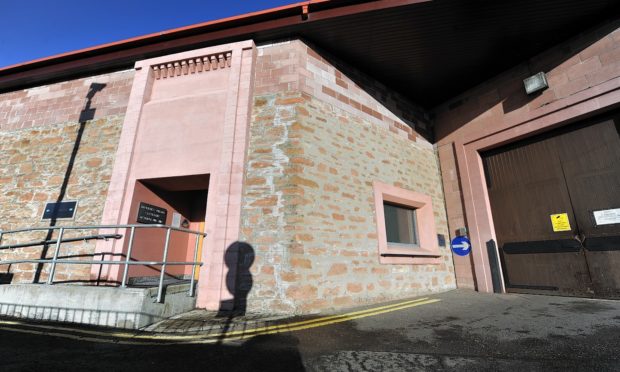 An Inverness man who paid a prison officer to smuggle mobile phones into the city's prison was jailed for nine months yesterday.
Sentence was deferred last month at Inverness Sheriff Court for a background report on Anthony Grieve, 42, of Lochalsh Road.
He had admitted illegally introducing a prohibited article into Porterfield Prison in 2016 by aiding and abetting prison officer John Wallace.
The court was told he had paid Wallace, who was jailed for his part in the enterprise, hundreds of pounds to smuggle the phones past his fellow guards.
Police found Grieve's telephone number during a search of Wallace's vehicle and home.
Officers then raided Grieve's home and found multiple mobile phones, identical to the ones found in the prison.
Defence solicitor advocate Shahid Latif asked Sheriff Margaret Neilson not to jail his client.
He said that his wife was ill and the family unit would have to re-locate if he was incarcerated.
Mr Latif argued that the effect on the family would be disproportionate.
"He is a proud man and this is not an attempt to evade punishment by highlighting the consequences for his family if he is jailed.
"He was neither the executioner or the instigator of the plan, he was somewhere in the middle."
Mr Latif added that the people who wanted him to do it "were individuals who should not be crossed".
But Sheriff Margaret Neilson said: "This is of such seriousness only a custodial sentence is appropriate. However I will restrict it to one of nine months."