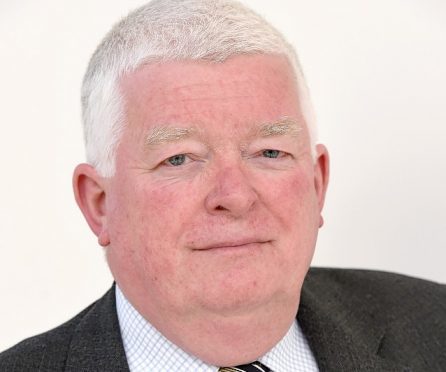 Far north maternity campaigners are gearing up for another show of force in their bid to prevent so many mums-to-be facing marathon trips to give birth in Inverness.
They are planning to stage another mass public street rally and public meeting to demonstrate how strongly people over the issue.
Caithness, Sutherland and Ross MSP Gail Ross is meanwhile repeating her invite to health secretary Jeanne Freeman to visit the area.
Caithness Health Action Team (Chat) has been showing support for women in Moray who have been protesting about the temporary downgrading of the maternity unit at Dr Gray's Hospital in Elgin.
NHS refuse to budge​ over maternity downgrading in Caithness
Chat chairman Bill Fernie yesterday said it is time to show NHS Highland that pregnant women in Caithness and north Sutherland are being let down by the system in place.
The protest group is spearheading the opposition to the move to downgrade the baby unit in Wick two years ago. Since then, the bulk of expectant mothers have been referred to the city's Raigmore Hospital.
Mr Fernie said feelings have been inflamed by the health board refused to consider the maternity service in its current consultation into the future of adult NHS and care services in Caithness.
He said: "I was appalled at the consultation meeting in Thurso on Tuesday when they [board officials] wouldn't allow any discussion about the issue. As far as they are concerned, it is done and dusted."
Mr Fernie said Chat continues to get a stream of complaints from mothers about the service and the difficulties they face on the 200-plus mile return journeys to Raigmore.
He said many complain about the number who feel they were needlessly induced to give birth at the city hospital.
He said: "They would like to know if the earlier birth is more to do with the convenience of the service rather than the needs of the woman."