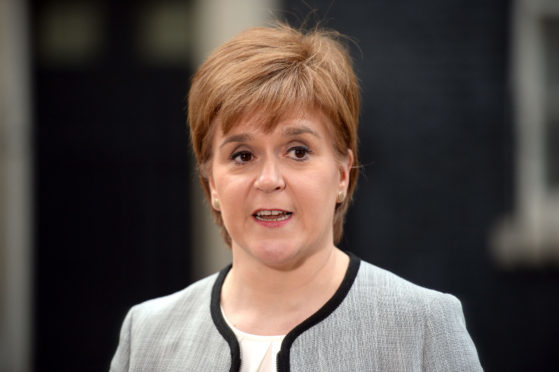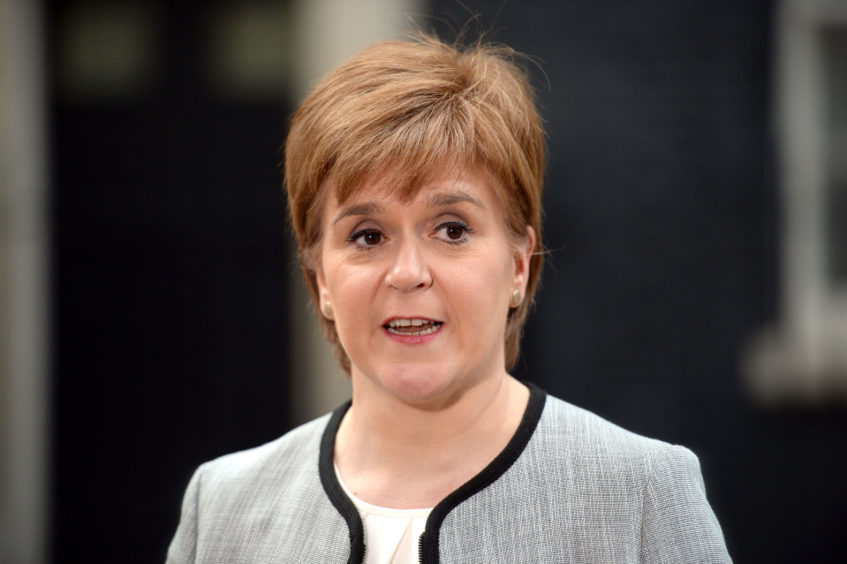 Fire stations across Scotland could host new electric charging points for cars as part of plans for almost £17million of investment in green transport.
First Minister Nicola Sturgeon has announced that the cash would be spent on 1,500 new plug-in stations for vehicles and more than 100 green buses.
She made the announcement yesterday ahead of publishing her new programme for government today, during a visit to the Cambuslang headquarters of the Scottish Fire and Rescue Service.
She heard how the fire service base plans to introduce up to 100 ultra-low emission plug-in vehicles, and that it was looking at how it could utilise its 356 fire stations to support the ongoing development of charging networks.
Ms Sturgeon said: "Through the package of support we're announcing in this year's programme for government, as well as our continued investment of £1billion a year in low carbon and public transport, more people will be able to play their part in putting Scotland at the forefront of low carbon travel."