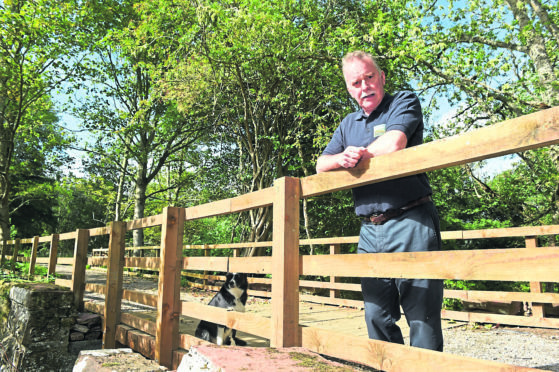 An ambitious project is aiming to link two Highland towns by a cycle and walkway.
The Peffery Way Association is in the process of creating a route between Dingwall and Strathpeffer for foot and cycle traffic as the main road is deemed notoriously dangerous.
Spearheading the development is the charity which takes its name from the River Peffery that runs parallel to much of the route.
Chairman Ron Macauley said the ultimate aim of the project is to provide the opportunity for anyone of any age to get out and enjoy beautiful Highland scenery.
He said: "The beauty of the Peffery Way is we could build a path that is accessible by all. If you look around the Highlands we are blessed with the most beautiful scenery but much of it can be hilly.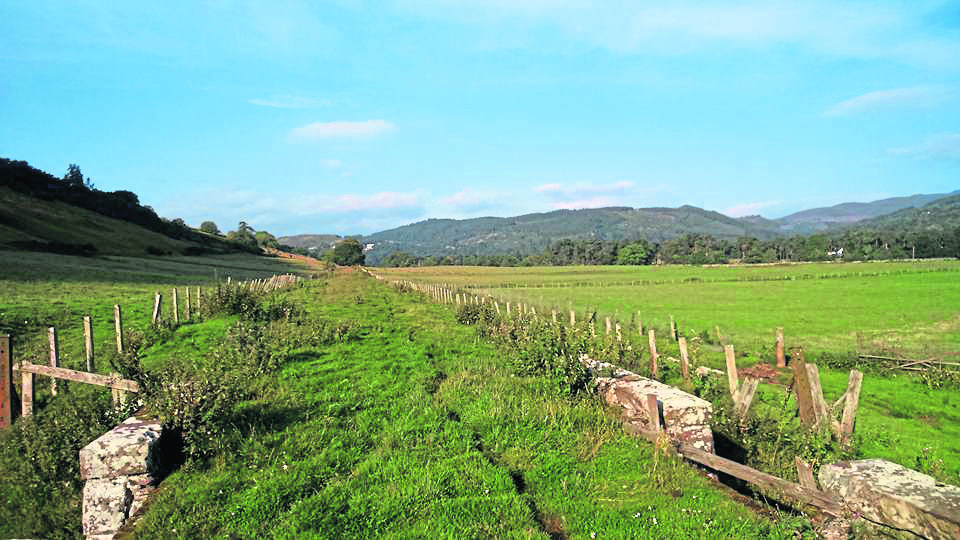 "This would provide a six kilometre path with no steep climbs or gradients and that could be a unique feature – certainly unique for around here."
It is precisely that ease of access for all abilities that makes the project such an attractive one with at least two retirement homes between Dingwall and Strathpeffer that could benefit from it.
Mr Macauley said to complete the Peffery Way they will need a total of around £500,000 with much of the route already done.
Planning permission and landowner agreement have recently been granted for the next 1.8 miles with an application lodged with the Scottish Rural Development Fund (SRDF) for the finance.
Mr Macauley said: "Most of the funding has come from the SRDF through the Scottish Government. We have so far benefitted from a grant and a local trust in Strathpeffer has helped with funding.
"We applied for funding for another three kilometres but the amount you apply for is never enough. We've applied for £150,000 and we need another £60-70,000."
MSP Maree Todd has strongly supports the project because "absolutely everyone in the community can get out and enjoy nature."
She said: "I think the Peffery Way will become a vital link between Strathpeffer and Dingwall and all the communities in between.
"The road is not really walkable, especially with children, and you need to be pretty experienced to cycle it safely too.
She added: "The path is both off road and flat – two huge advantages. It will be a fantastic asset for travel to school and work or just for visiting pals."