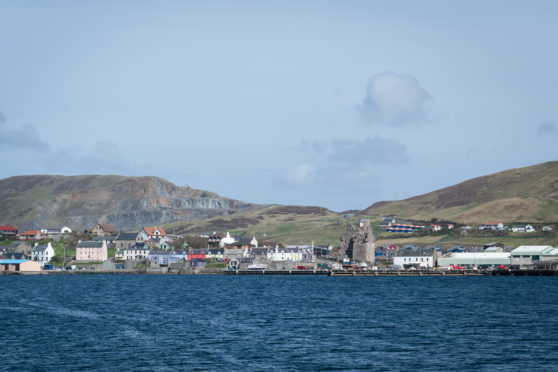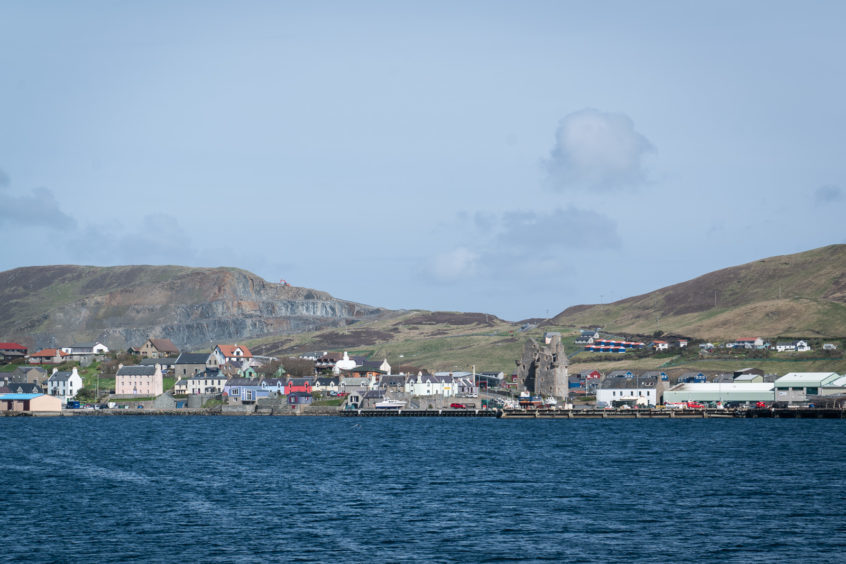 Scientists have sent shockwaves across Shetland after their research revealed that two more tsunamis have hit the islands in the past 10,000 years.
Dundee University's Dr Sue Dawson and Professor Dave Tappin from the NERC British Geological Survey made the findings through examining sands on the island, indicating the occurrence of tsunamis 5,000 and 1,500 years ago.
Around 8,200 years ago, the Storegga submarine landslide off the coast of Norway caused a 20-metre tsunami to sweep across Shetland.
Sands discovered at various points across the isles, mainland Scotland and in Norway, the Faroe Isles and Greenland demonstrated the towering height of the phenomenon.
Researchers are now working to identify what could have caused them, using new CT and seismic technology.
Dr Dawson said: "We found sands aged 5,000 and 1,500 years old at multiple locations in Shetland, and they were up to 13m above sea level.
"For the first time, we'll have a complete 3D view of the cores we've extracted from the ground and from lochs and seabeds.
"This detail will show us which direction the wave was travelling in and identify the elements present in the sand and much more.
"This will be the first time that such a level of detail has been captured from these prehistoric tsunami events."
While Dr Dawson has been investigating the sand samples, Prof Tappin has been focusing on the seabed to try to pinpoint where the tsunamis originated.
He added: "The younger tsunami sands on Shetland are located quite close together, so we thought the submarine landslide may have originated quite close to the shore.
"We plan to test some theoretical models to see if we can reproduce the 1,500 and 5,000-year tsunamis."