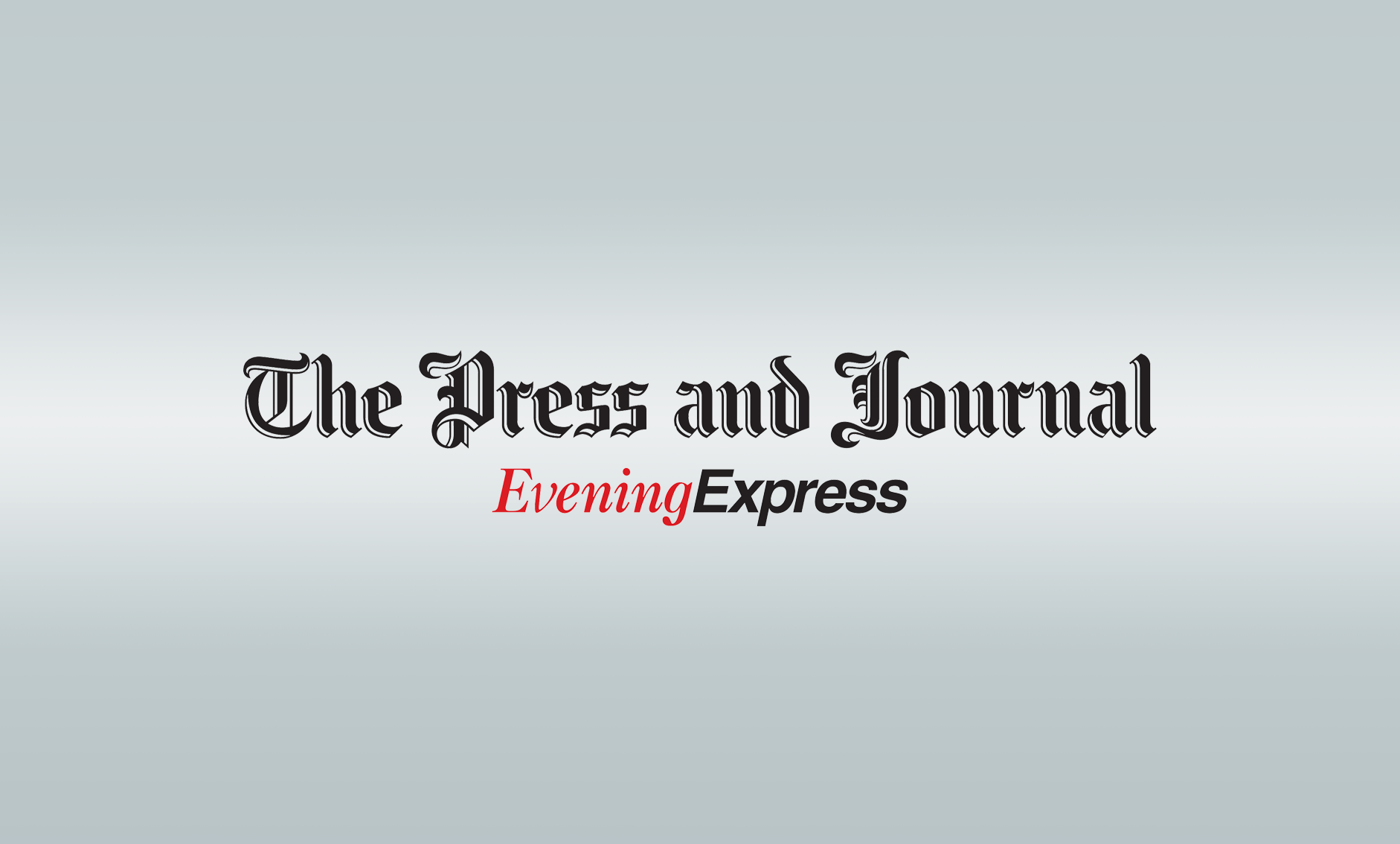 A recently opened 70-space car park at one of Skye's most popular beauty spots is proving the victim of its own success.
Verge parking on the Glenbrittle road by visitors to the bucket-list Fairy Pools hasn't gone away – as visitors continue to flock to the area and find the new car park full, they are parking at the side of the roads.
In recent years, verge parking has been an increasing source of frustration to residents constantly negotiating chaotic parking on the single track road.
But the frustrations are (hopefully) temporary because a second tier to the car park is set to open in November, providing a further 67 spaces.
Social media commentators said some visitors were verge-parking because they didn't want to pay the £5 parking charge – but this was dismissed by the two organisations responsible for the Fairy Pools car parking project.
Lisa Barnard of Outdoor Access Trust for Scotland, the charity which manages the site, said she had spent many hours there and found visitors more than willing to pay.
She said: "Parking costs £9 at The Cobbler in Arrochar and £10 in Snowdonia. People understand the reason for charging is to protect and invest in the area, and to create local jobs.
"Income from this car park will pay for a pool of local parking attendants and future community projects."
Henrik Micski of Minginish Community Hall Association  said he had heard 'anecdotally and third hand' that one or two people objected to the charge, but this was not his experience.
He said: "I was there this weekend and it was full all the time, I didn't hear objections. Parking is free for Minginish residents, and Skye residents will be able to get a £15 season ticket."
Mr Micski added that temporary signage is on its way to tell visitors that car parking is ahead and to stop any ill-informed verge parking.
Skye councillor John Finlayson said: "As part of the planning conditions the owners and operators of the site will be required to install a deterrent that complies with roads legislation to prevent parking on the public road verge; this can't be installed until the car park has been completed."
By next March, a second phase including a toilet block, information boards, picnic area and drop off and pick up points for coaches will also be in place.