With the Royal National Mòd now in full swing, we've selected our favourite photos from Scotland's biggest Gaelic cultural festival so far.
Callum Morrison of the Glasgow Gaelic School
Winner of the Phemie Wilson Memorial Trophy for recitation of prescribed poetry.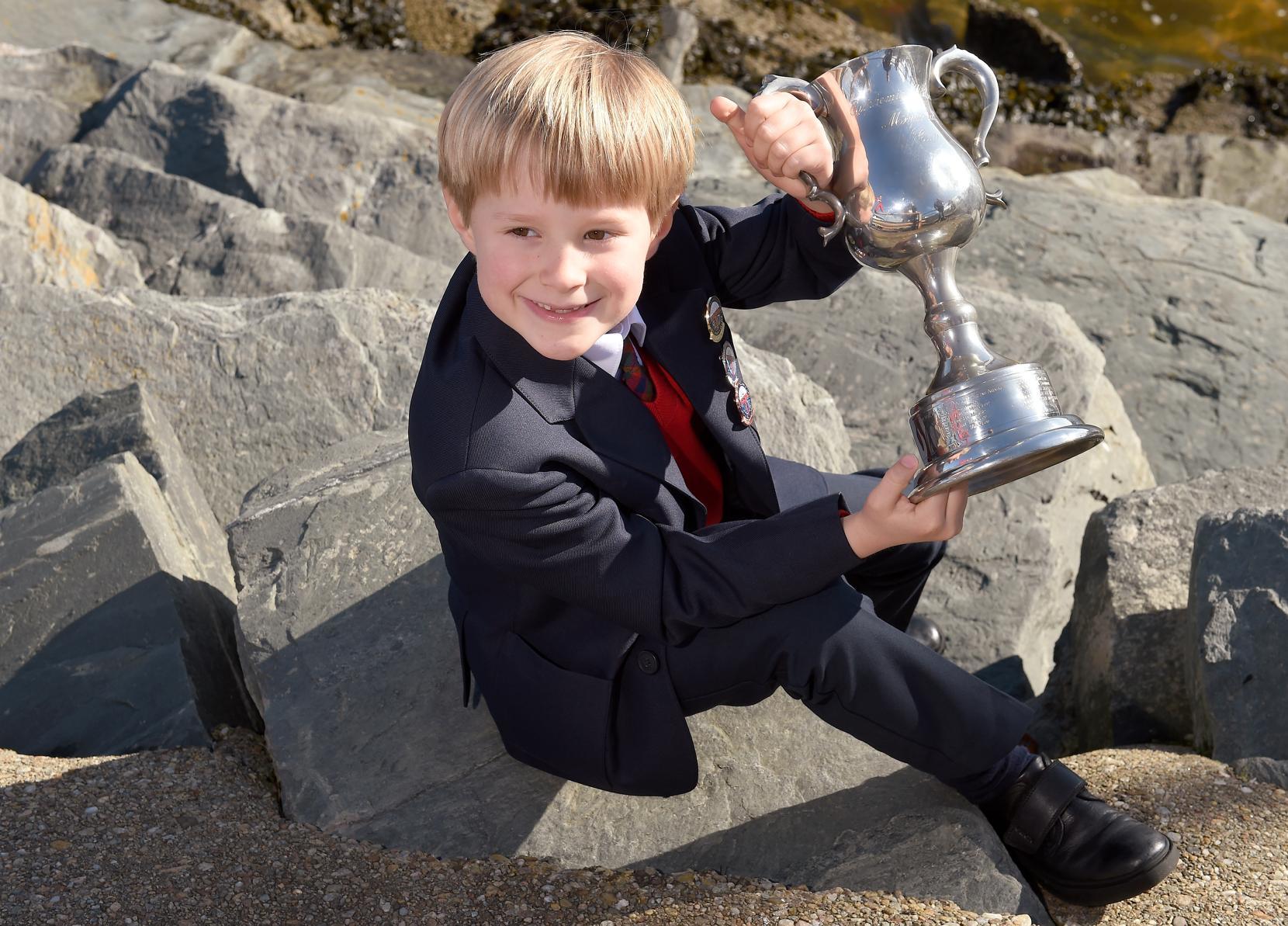 Millie Kathryn Bonniwell of North Connel 
Winner of the Rotary Club of Falkirk Trophy for Recitation of Prescribed Poetry.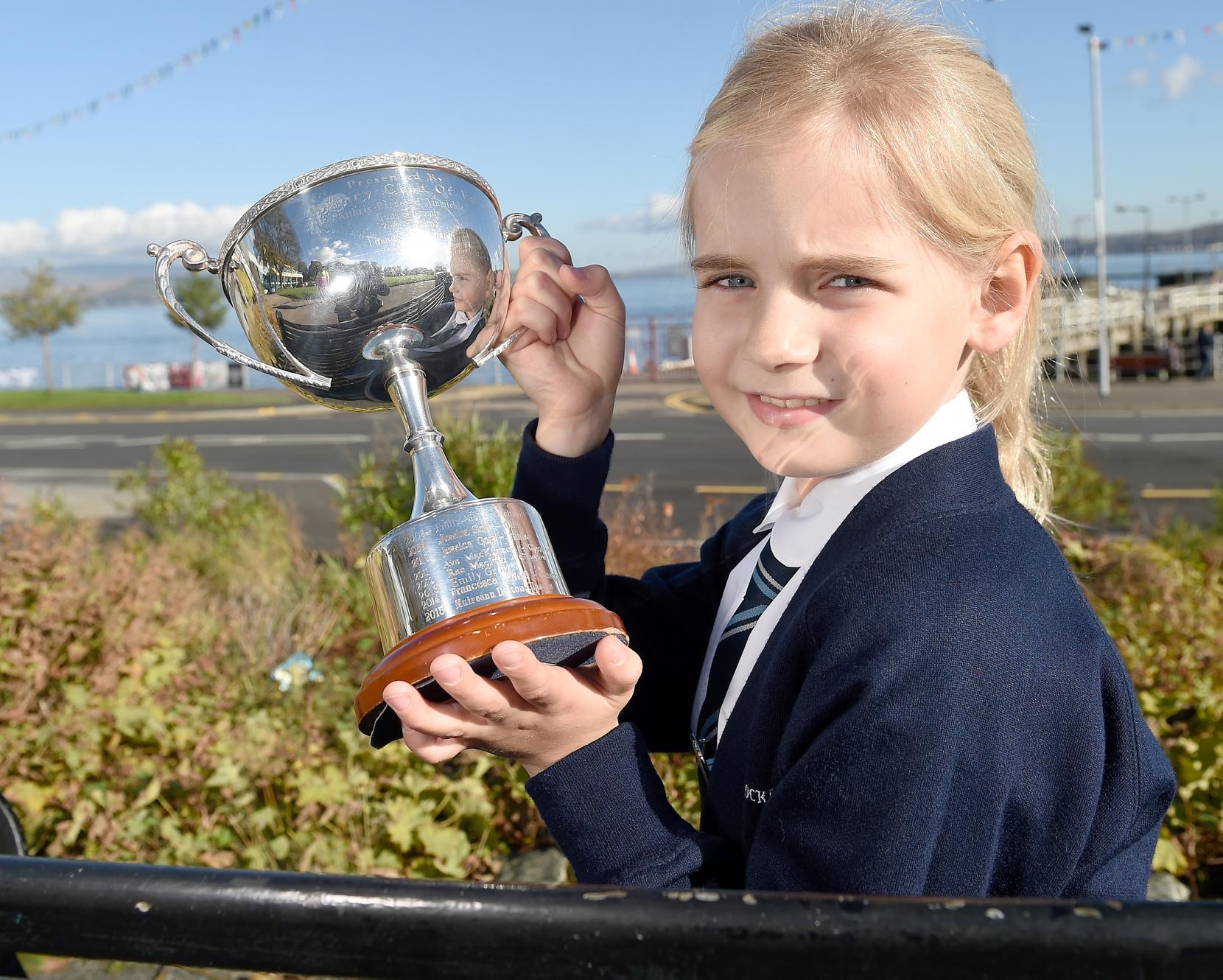 Liam Gray of Bowmore Primary School, Islay
Winner of the Dr Archie MacKinnon (Islay) Memorial Trophy for prescribed singing.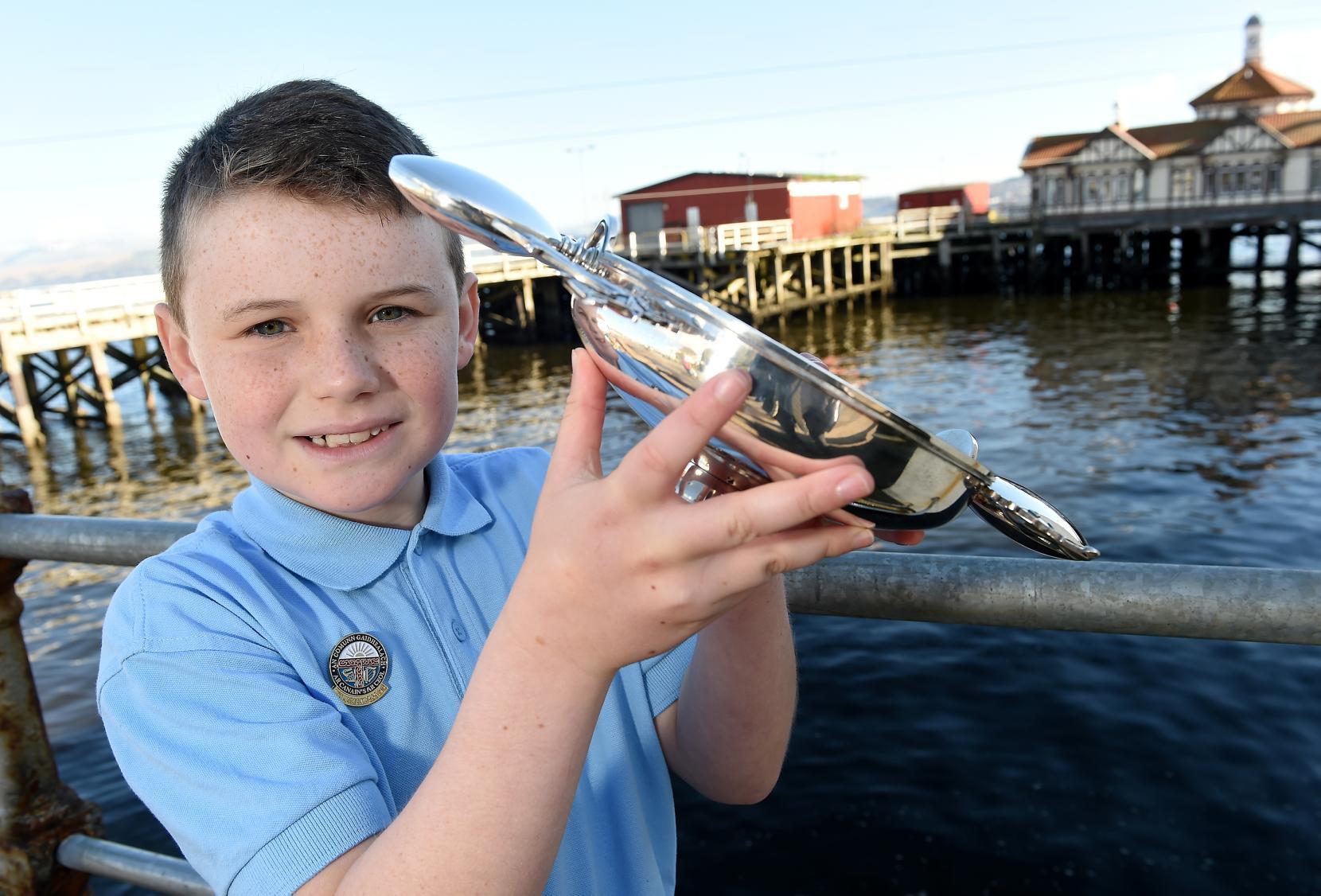 Lauren Morris of Bowmore Primary School, Islay 
Winner of The Cowal Trophy for the recitation of prescribed poetry.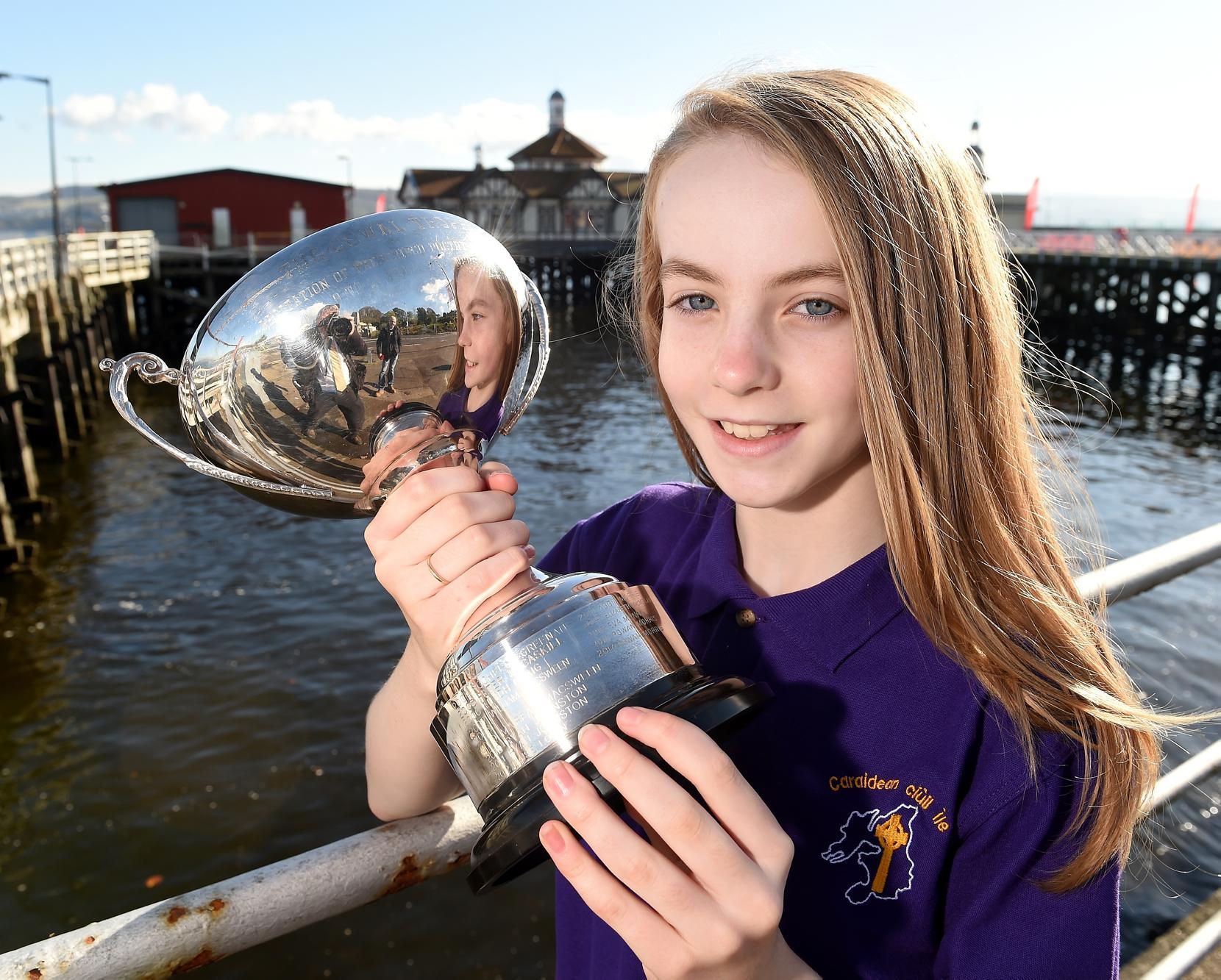 Rachel Bolton of Lochaline 
Winner of the Provost of Falkirk Medal for Singing in Traditional Style in the 16-18 age category.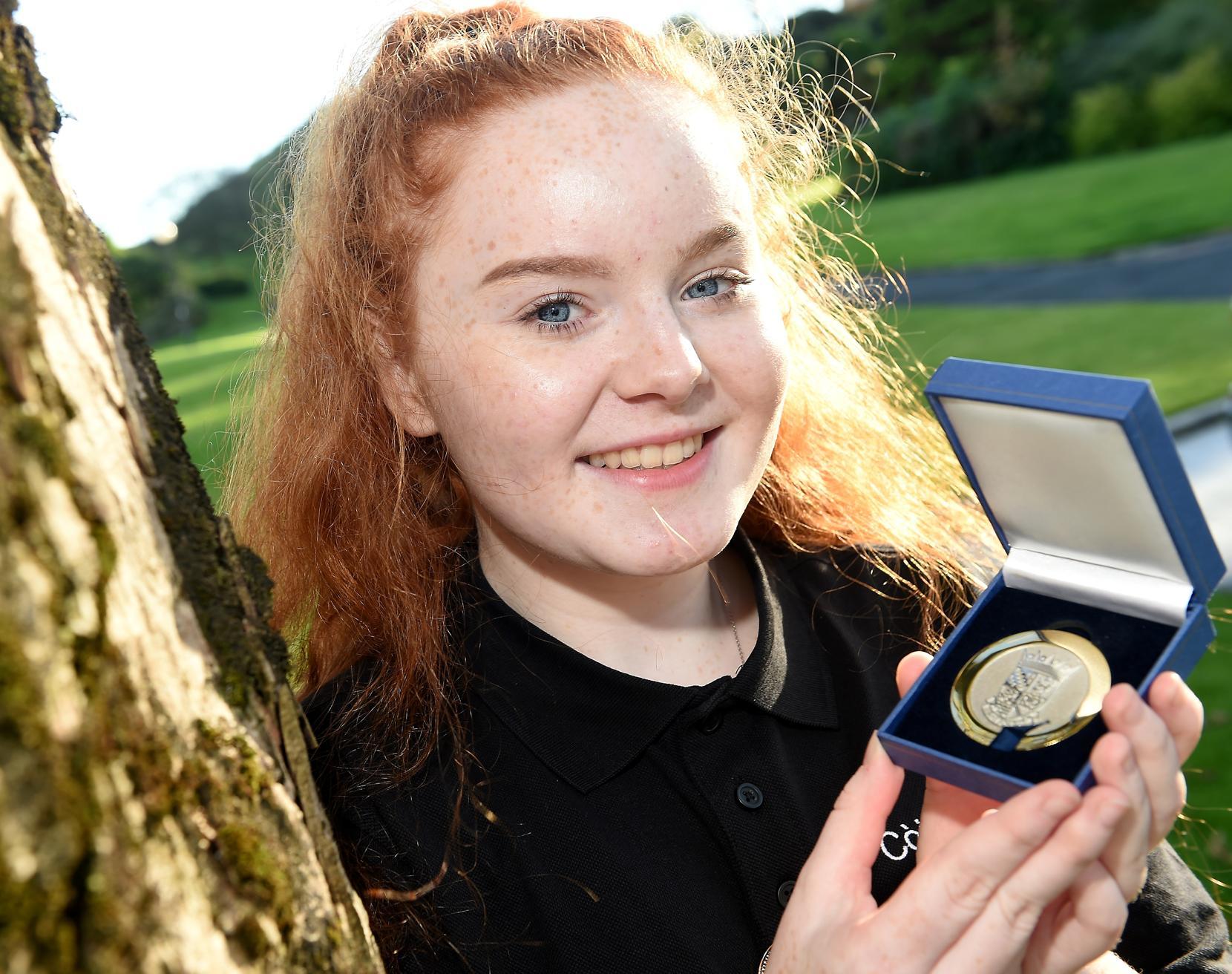 Adam Dahmer and Chris Lewin, both based in Edinburgh, of Misneachd who are campaigning for a radical gaelic plan.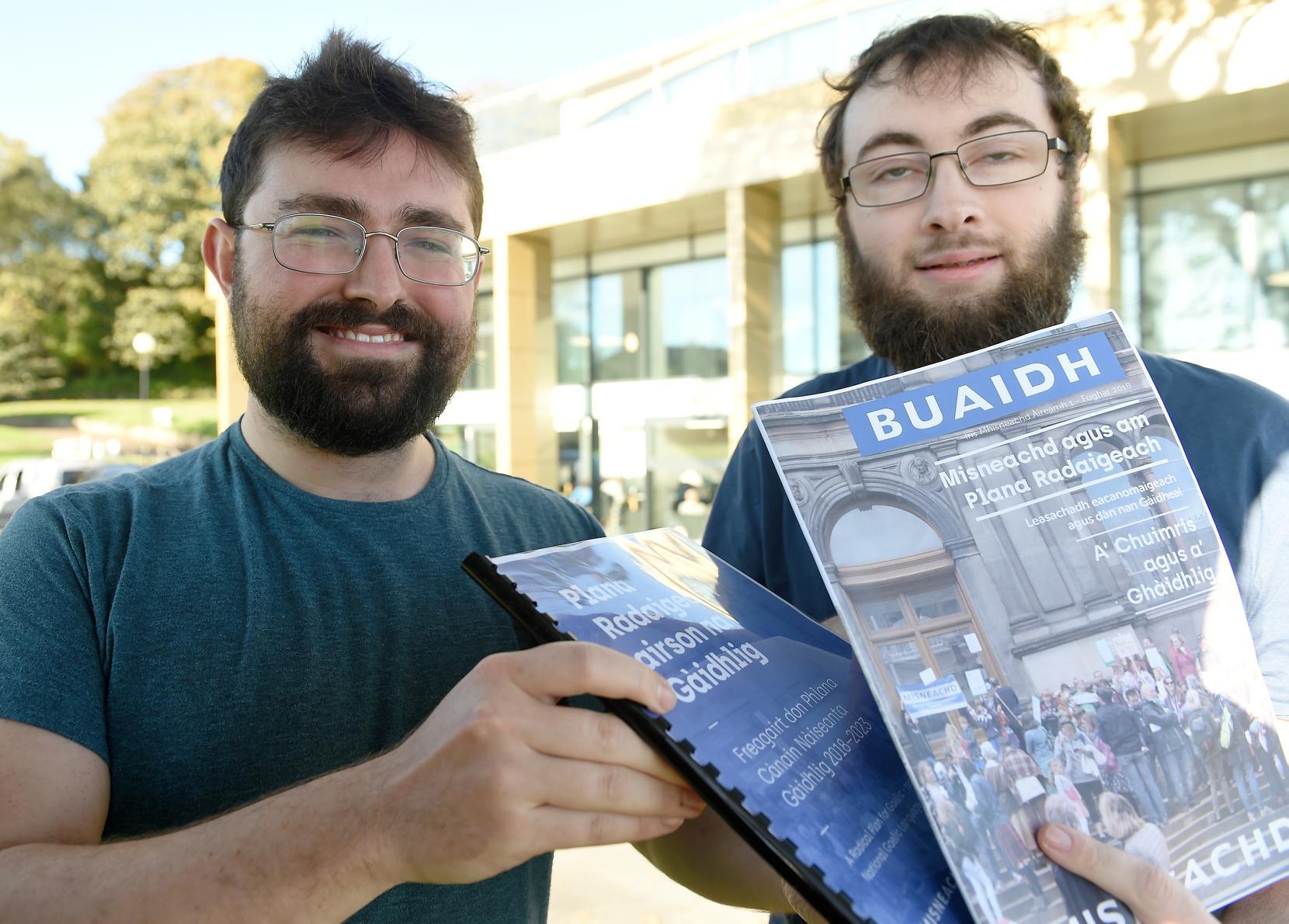 Former Gold Medal winner, Robert Robertson of Fort William who now conducts the junior Glasgow Islay Gaelic Choir.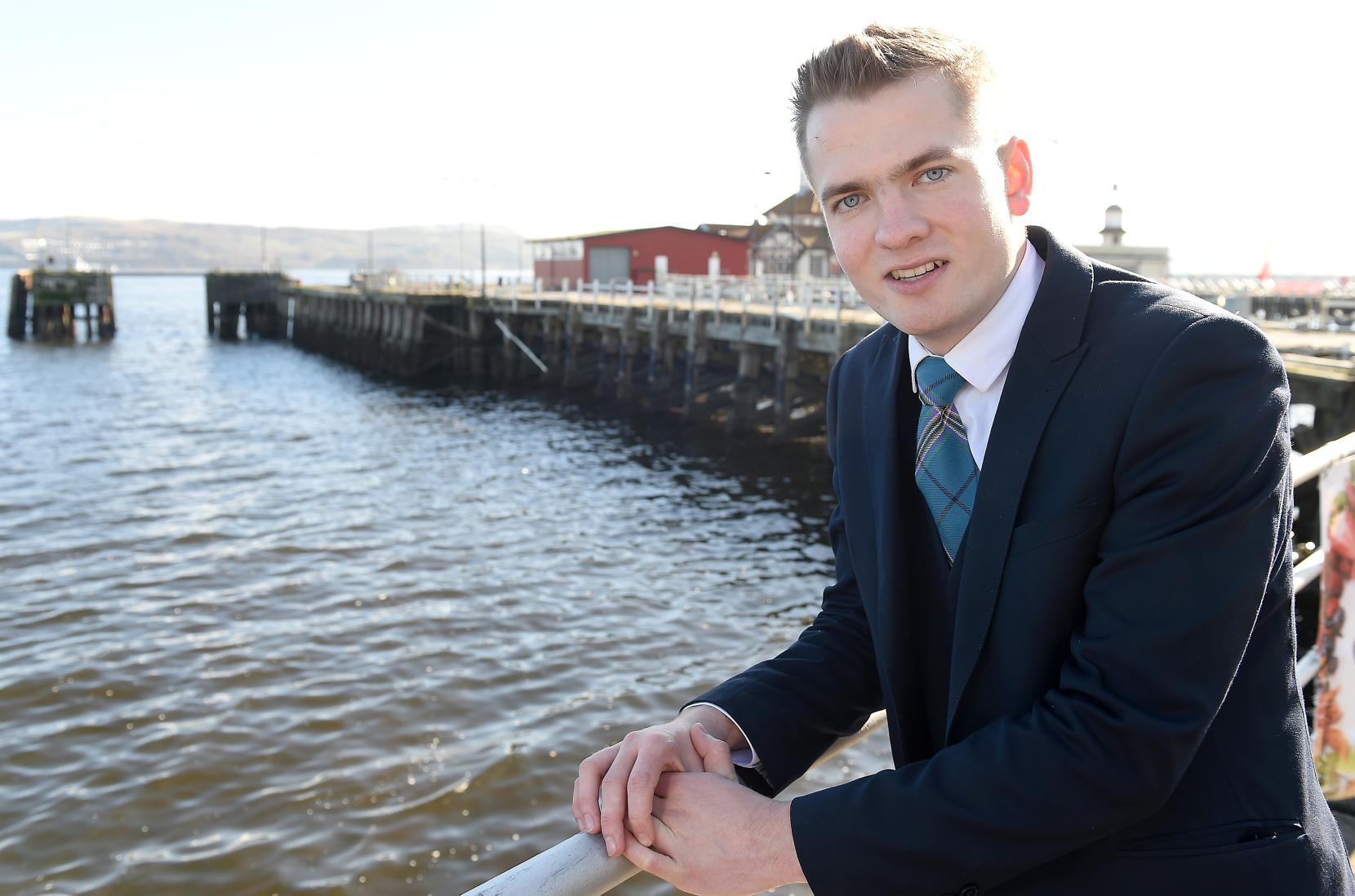 Guitarist Arthur Coates, Accordionist Duncan Ritchie, Stuart Jack and Elizabeth MacKenzie of the Aberdeen Music School.                                         
Winners of the Allan Thomas Mitchell Trophy for Folk Groups.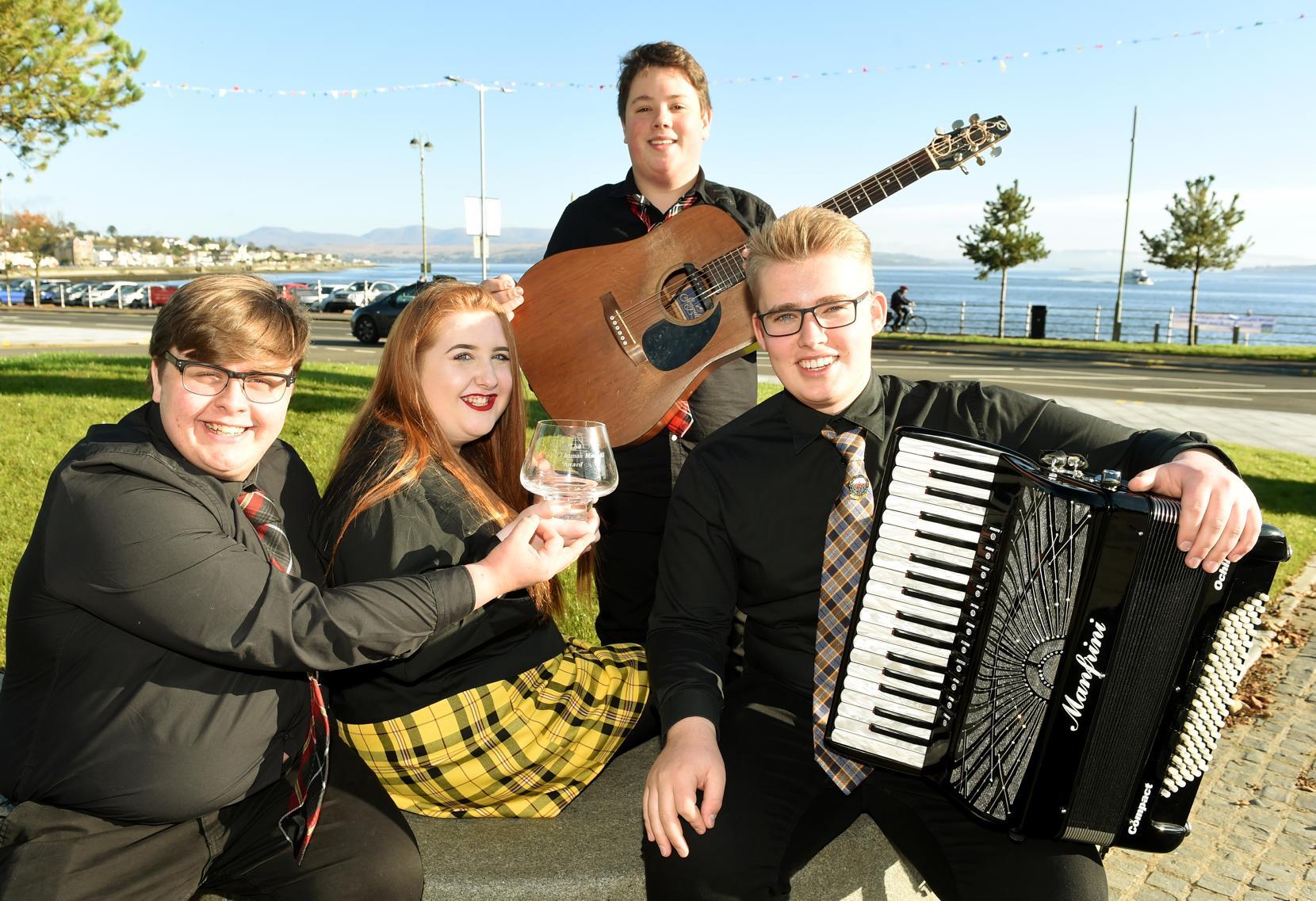 Joe MacPherson of Fife                                                                                             
Winner of the Chanter competition playing a Gaelic Air in the under-13 age group.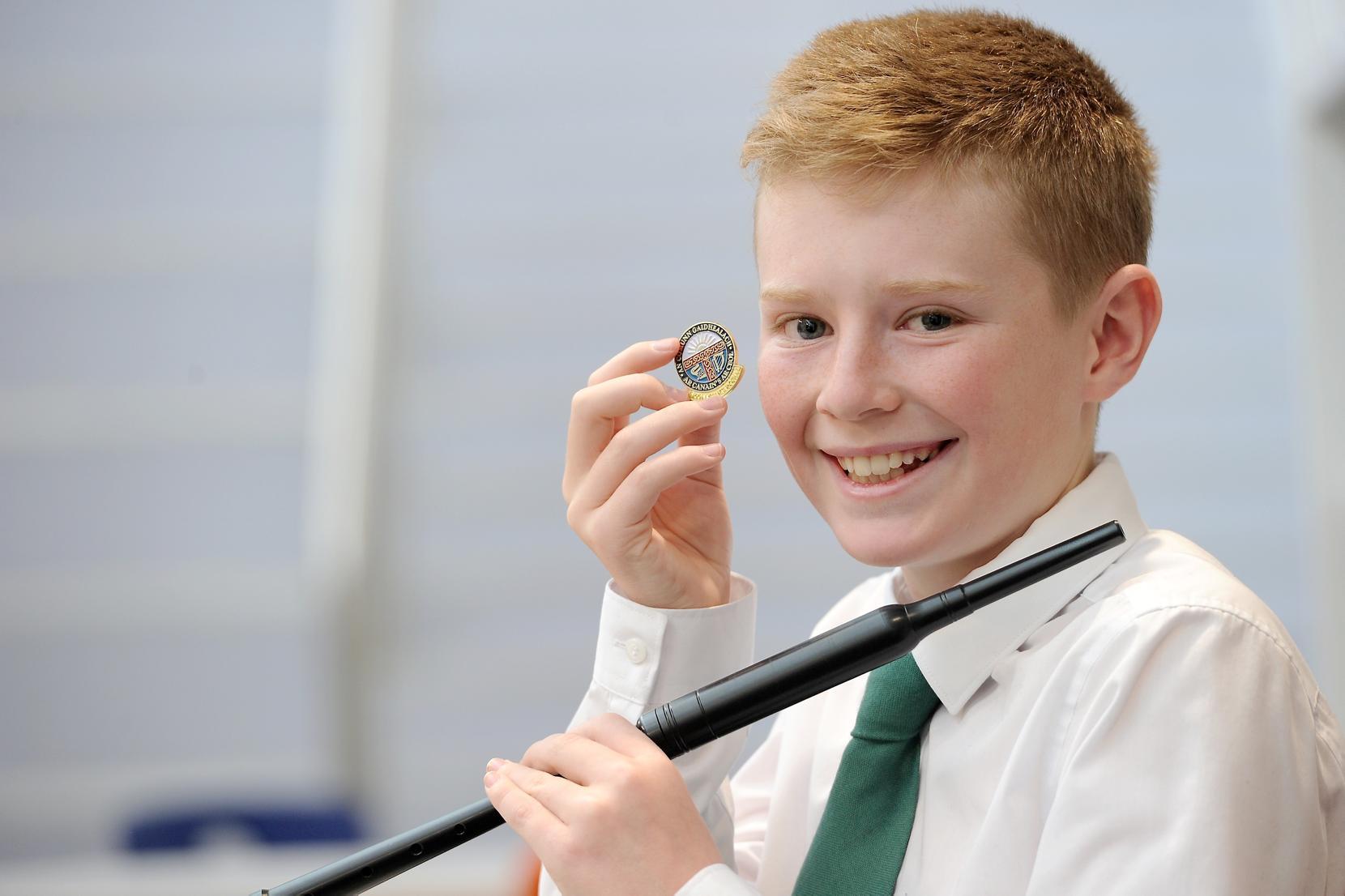 Gregor Macdonald of Oban High School                                                           
Winner of the WGG Wilson Trophy for Piobaireachd in the under-19 age category.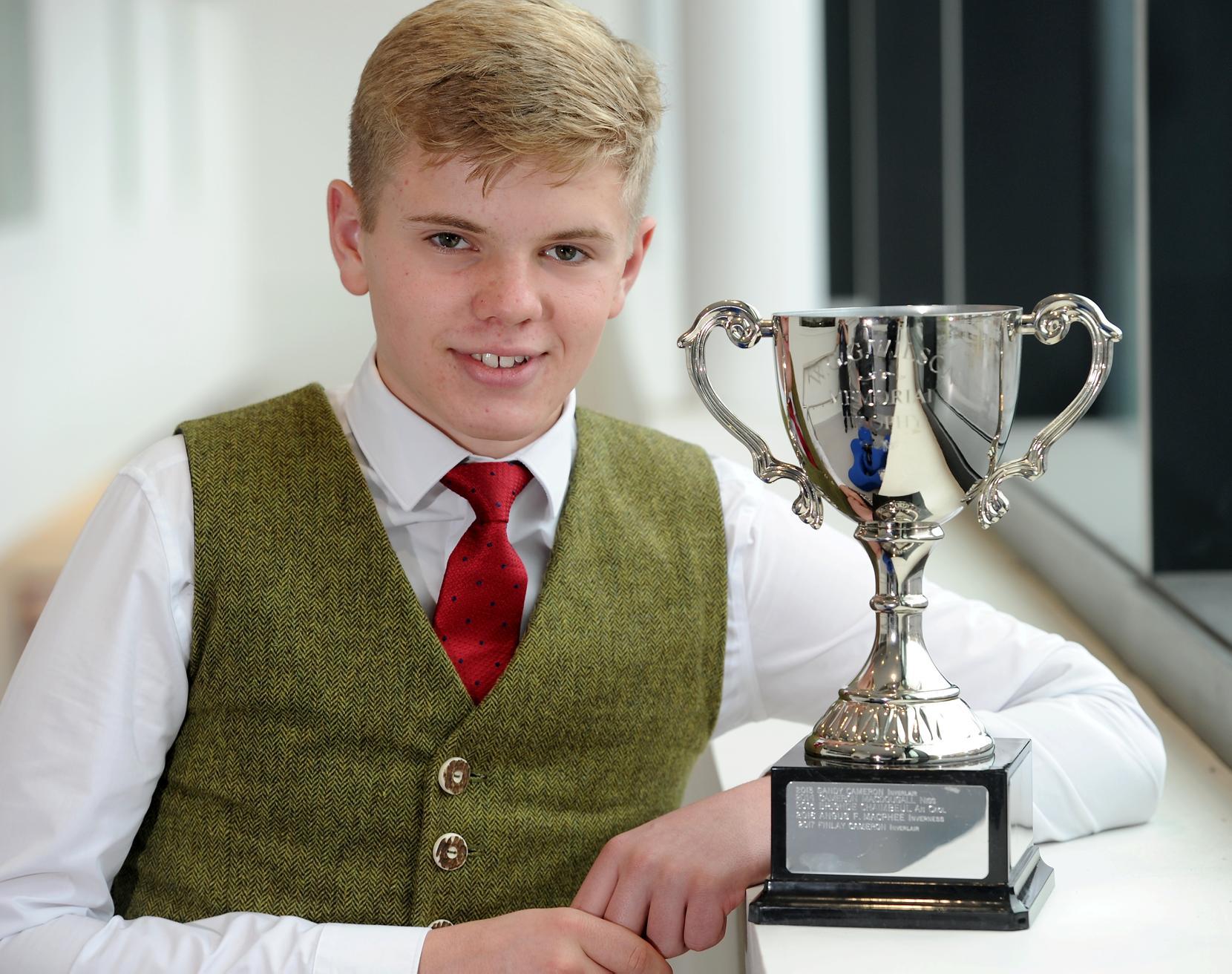 Abbie Morris from Port Ellen, Islay                                                                   
Winner of the Robert MacCallum Memorial Trophy for playing a Slow Gaelic Air and March, Strathspey and Reel in the 13 – 18 age category.