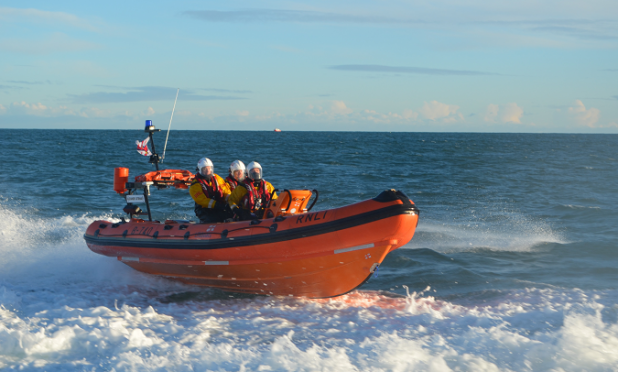 The lifeboat crew from Invergordon were paged earlier today to the Moray Firth after the Coastguard received a mayday call from a vessel earlier this afternoon.
A Coastguard spokesman said: "Shortly before 2pm a mayday call was broadcast via channel 16 from a vessel that had lost its ability to steer.
"Invergordon lifeboat was tasked to attend towed the vessel into Cromarty harbour.
"Coast rescue teams from Cromarty and Inverness were in assistance at the harbour before the crew from Invergordon returned to base shortly after 4.30pm."