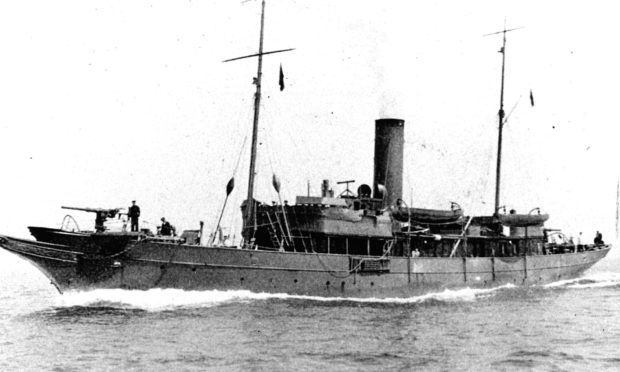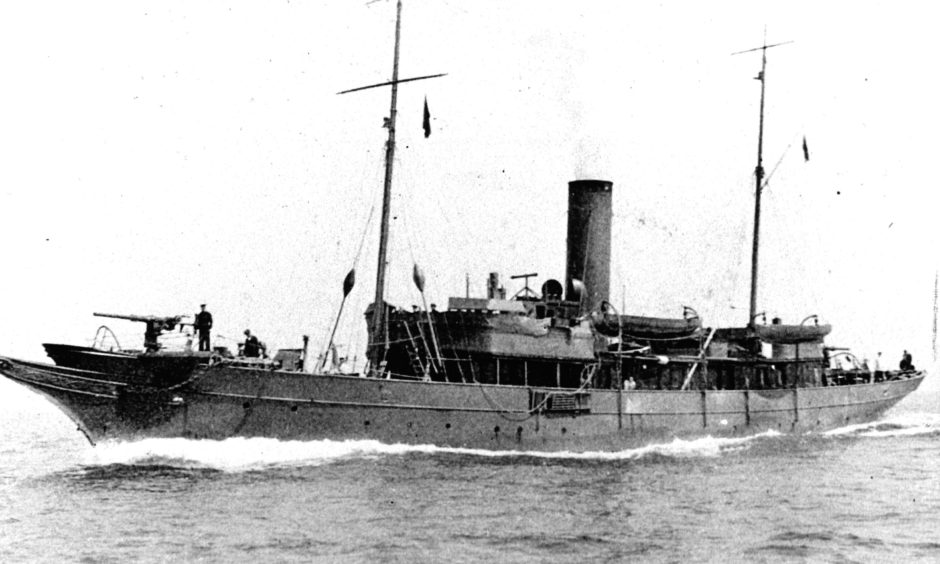 An artist from the Western Isles is painting portraits of 100 sailors lost in the Iolaire disaster as the community marks its centenary anniversary.
Award-winning artist Margaret Ferguson has spent the past two years on the labour of love.
The works of art will form part of an exhibition being showcased on the island from Saturday, December 29, incorporating a collection of artefacts to evoke a powerful, human and personal dimension and showcase the scale of the tragedy.
Hundreds of sailors were caught in the cross-fire after the naval yacht HMY Iolaire careered into the rocks and sunk on January 1, 1919, leaving 201 men lost at sea.
The vessel began its journey from Kyle of Lochalsh on the west coast on Hogmanay 1918 carrying sailors home following the end of the First World War.
As sight of Stornoway Harbour came into view the yacht was struck by high winds leading it to change course and career into the reef, known as the Beasts of Holm, on the morning of New Year.
Despite being within a short distance from land, many of the men on board were unable to swim ashore.
Mrs Ferguson's great-uncle was among the men who never found their way home.
Councillor Angus McCormack for Stornoway South commended the work she has done. He said: "It's an absolutely wonderful achievement for her to create these 100 portraits. It's a huge enhancement to what we are doing in the islands to commemorate the Iolaire. There are so many events that are taking place.
"Throughout the Islands, as all the islands are affected, there are going to be small things happening to commemorate the men lost from a particular area.
"Her work is bringing these faces to life in a way that perhaps, most of us will never have seen the faces before only by way of a photograph. She has put in such a lot of her time to it; it's a wonderful achievement."