Residents in Sutherland have cast their deciding votes for the design of their community flag following a public backlash against the original choice.
The idea for a public vote was launched last month by the Lord Lieutenant who ordered the Sutherland Flag Committee to publish the list of shortlisted designs for their flag competition.
Over the last three and a half weeks, voters were given the opportunity to choose their favourite from four individual designs featuring a wide range of symbols, colours and emblems, including the eagle, stars, a wildcat and a Nordic Cross.
This concept for a public vote arose following backlash from the local community over the committee's original chosen design.
The flag registered by the court of the Lord Lyon – showing a swooping eagle on a yellow and red background with three stars or 'mullets' – was deemed ugly by members of the Sutherland community with some saying it looked more like a budgie.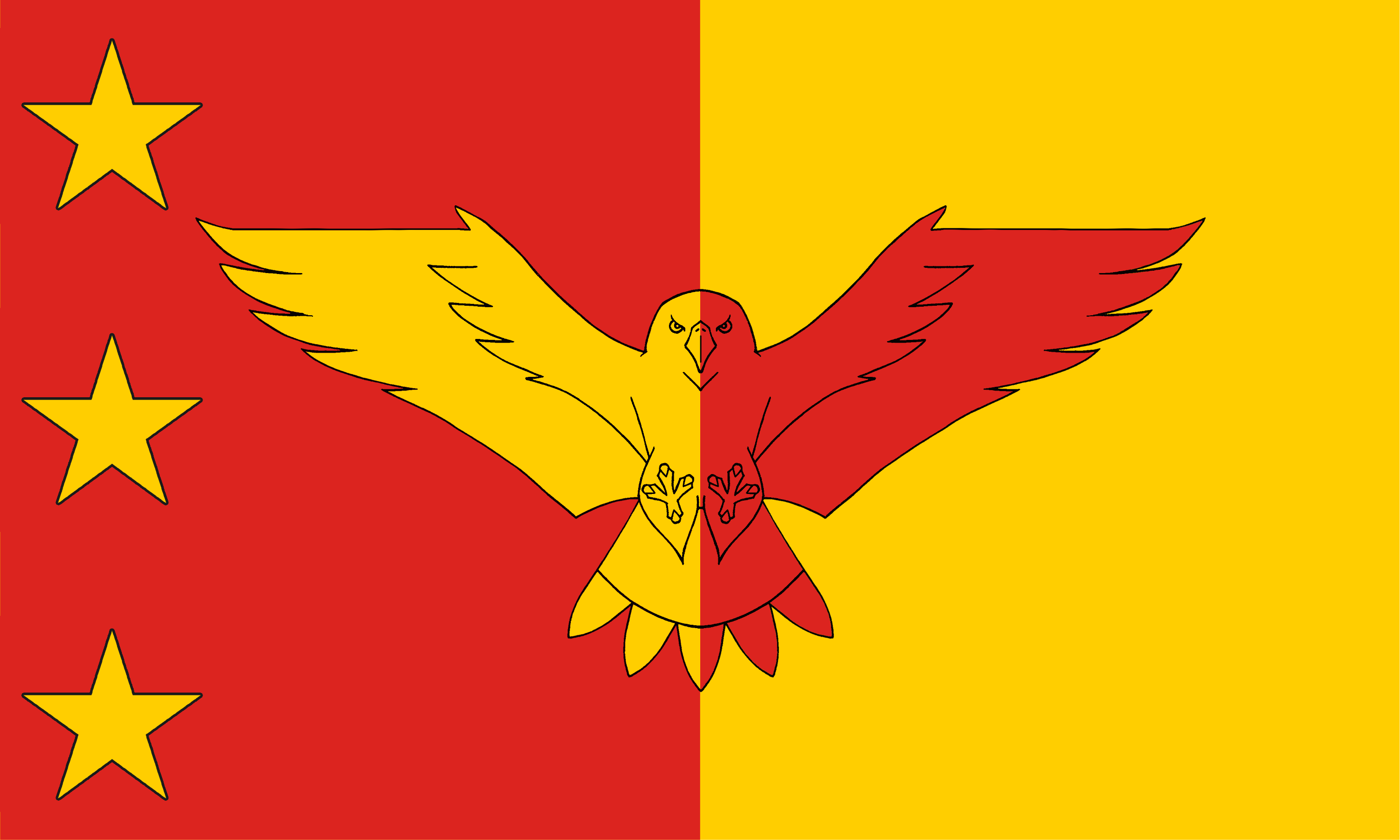 Philip Tibbetts, honorary vexillologist to the Court of the Lord Lyon, said: "It is clear that the decision to have opened the competition to a public vote has been shown to be correct from this response and that the people of Sutherland have responded positively to the wide array of options – with each design having a distinct colour scheme and primary symbol.
"Three of the finalists are credited to Sutherland residents and two to school pupils."
The winning flag is set to be unveiled during an official ceremony in mid-December once the votes have been validated and the official design has been manufactured.