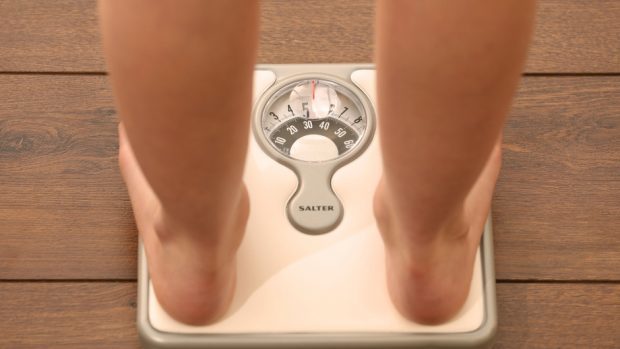 The Western Isles area has the greatest proportion of overweight or obese primary one children of any local authority in Scotland.
Almost one in five (19.4%) of primary ones were classified as overweight or obese in the Comhairle nan Eilean Siar council area in 2017/18 – up from the 15.5% recorded the previous year.
Dundee Council had the highest proportion of overweight or obese four and five year-olds on the mainland, with 17.8 per cent in that category.
In Aberdeen City, 16.6% of primary one children were overweight or obese compared with 14.8% for Aberdeenshire. The figures for Argyll and Bute and Moray were 16.6% and 14.6% respectively. The percentage for Shetland was 17.25 while Orkney recorded 16%.
Politicians called for "radical action" to tackle the problem on the islands as it also emerged that children in the most deprived areas were at particular risk of becoming obese.
Labour Highlands and Islands MSP David Stewart said: "The Western Isles and communities across Scotland need radical action to tackle poverty and preventable health inequalities.
"That should include properly resourcing our island communities to ensure children have access to proper facilities for sport and exercise, as well as ending austerity and instead investing to cut poverty and deprivation."
Donald Cameron, Scottish Conservative MSP for the Highlands and Islands, added: "These are alarming statistics that should be cause for great concern in the Western Isles.
"If a child enters primary school overweight, they are more likely to have problems later in life. There is no easy answer to this, but there is a clear need to help advise parents on nutrition and diet.
"Schools now serve healthier food options, but it will be an uphill battle if children are overweight before they even start primary one."