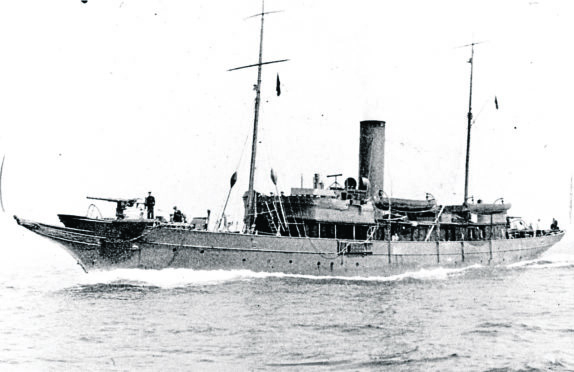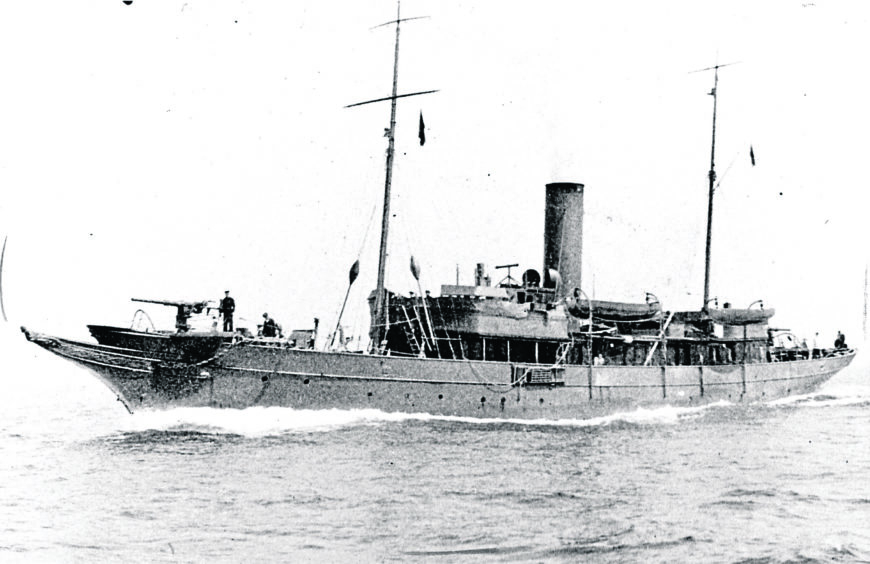 CREDIT WINA 3 PAR
First Minister Nicola Sturgeon has committed her support to ensure the resting place of HMY Iolaire is recognised as an official war grave.
The issue was raised in the chamber by the Western Isles MSP Alasdair Allan at First Minister Question Time yesterday.
A total of 201 were lost when the Iolaire sank in the Beasts of Holm in the early hours of January 1, 1919.
Ms Sturgeon said: "The commemoration for the loss of HMY Iolaire on the first of January, I attended that commemoration, it was very moving and clearly the event is still keenly felt by the local community.
"The bodies of around one-third of those who were lost in that tragedy were of course never recovered so we are, I am, supportive of calls to have the wreck of the Iolaire recognised as a war grave."
She said members of the Scottish Commemorations Panel have already raised the issue with the Ministry of Defence, which has power over the decision.
Convener of Comhairle nan Eilean Siar and chairman of the Iolaire Working Group, Norman A MacDonald, said: "I very much welcome the support of the First Minister and the Scottish Government for the designation of the Iolaire site as an official war grave.
"We raised this issue with the Scottish Commemorations Panel and it would be fitting for the memory of the men lost on that terrible night and their families that recognition is given in this way.
"We are also all very grateful that the First Minister, together with HRH Prince Charles, Lord of the Isles, attended the commemoration service on the 1st January and paid a very fitting tribute."