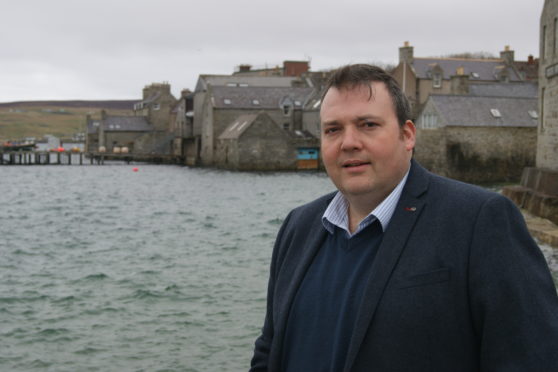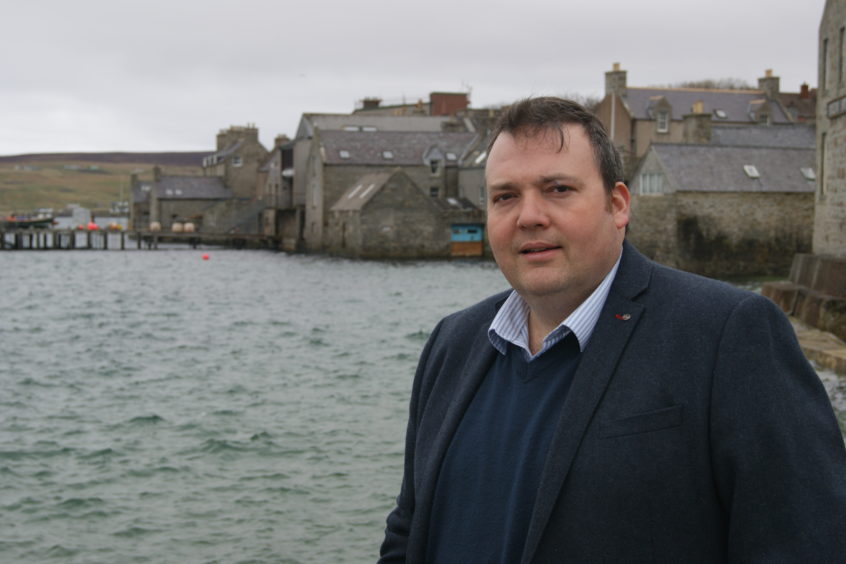 NHS Shetland has made compensation payments of more than £300,000 for a catalogue of errors – including failure to make a diagnosis and breaching medical record confidentiality.
MSPs have been left alarmed at the scale of the payouts – and the reasons – and have called on the island health authority to carry out a review.
NHS Shetland has settled a total eight claims since April 2013 – amounting to £325,806.
The details in a response to a Freedom of Information request by The Press and Journal states that, under general clinical incidents, there has been: "Failure to diagnose. Delay in diagnosis. Failure to obtain informed consent. Failure to recognise complication of treatment."
Another payment was made regarding a breach of confidentiality with medical records.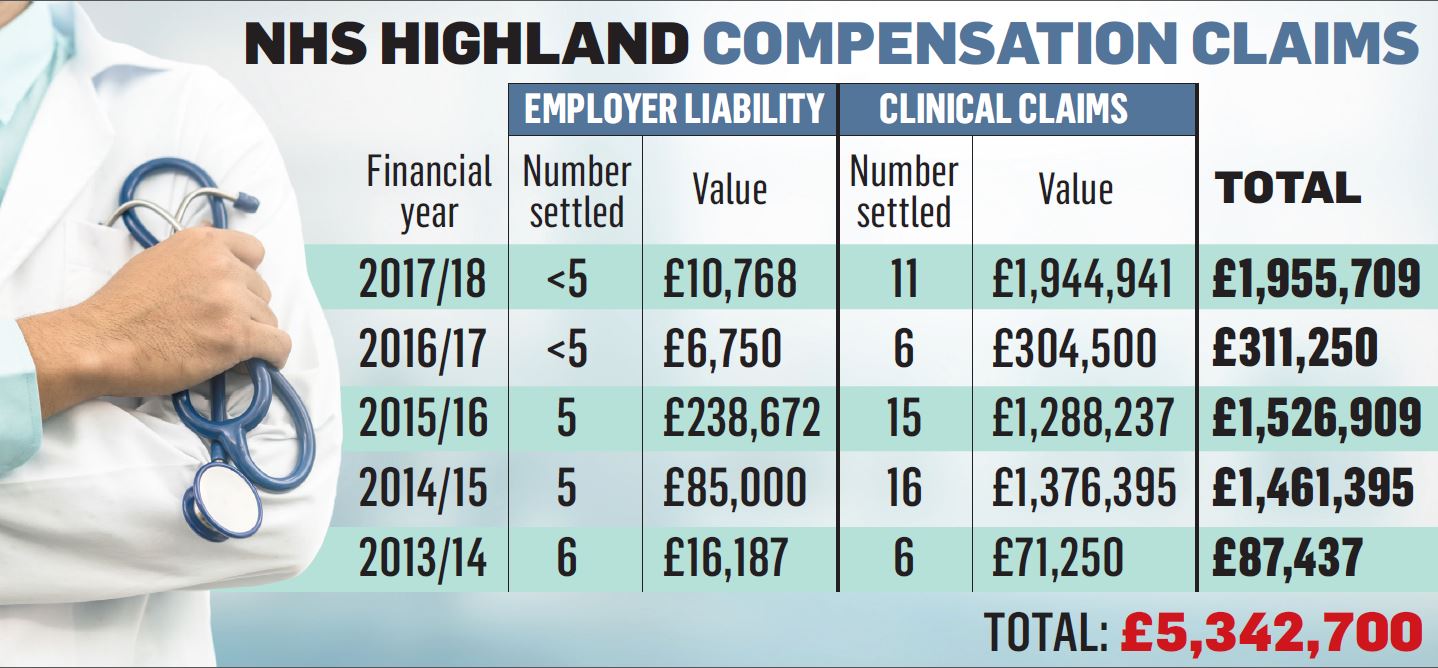 Shetland MSP Tavish Scott said: "£325,000 is a significant sum of money paid out by NHS Shetland for medical compensations – particularly when NHS Shetland face substantial financial challenges such as recruiting nurses for areas like Bressay.
"It is in nobody's interest to use public monies in this way, so I would want NHS Shetland to be reviewing the scale of these pay outs and learn any lessons as to why this money has been spent in this way."
North Conservative MSP Jamie Halcro Johnston added: "It is deeply regrettable that NHS Shetland has had to make pay-outs of this type. Some of the complaints, like a failure to receive informed consent or to maintain confidentiality, should be at the core of patient care.
---
---
"While we cannot completely eliminate human error, NHS boards must be mindful that claims of this type also carry significant costs which result in large compensation payments diverting vital funds away from front-line care."
Highlands and Islands regional MSP and shadow health minister David Stewart added: "I have to say that for a small NHS Board this is no small amount of money which could and would have been better directed and spent elsewhere on patient care for example."
NHS Shetland Chief Executive Ralph Roberts said: "NHS Shetland recognises that, on a small number of occasions, the care we provide to our patients falls below the high quality to which we aspire.
£24 million worth of compensation claims against NHS Grampian
"In an even smaller proportion of cases individuals make a claim to recognise the impact their care has had on them.
"NHS Shetland is always disappointed if this needs to be the case but accept that occasionally this is right to reflect the seriousness of the incident."
He added: "NHS Shetland would emphasise that we have taken all of these incidents extremely seriously and put in place appropriate action to learn lessons and minimise the risks of any repeat."