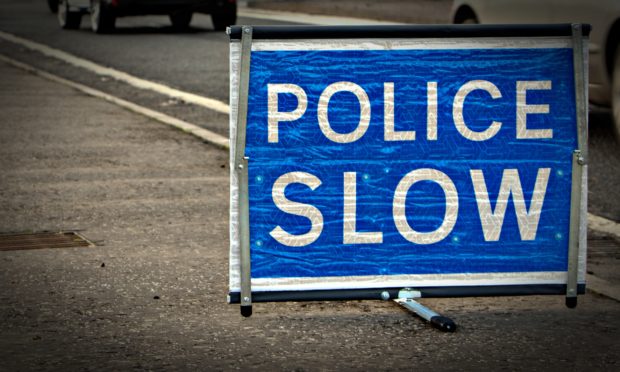 A road traffic collision on the A9 near Tain caused delay to motorists this morning as the vehicles involved obstructed passage on the road.
The incident occurred on the A9 road near to the junction of Hartfield Road, with three vehicles involved in the collision, consisting of a Ford Kuga, a Vauxhall Mokka and a Fiat Fiorino.
A police spokesman confirmed a call was received at 10am, with officers arriving on scene shortly after.
No major injuries are believed to have been sustained, with the recovery of the vehicles being arranged.