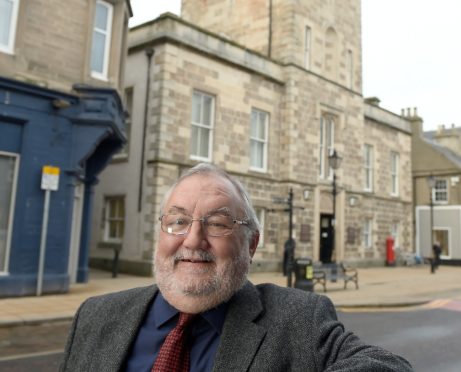 Nairn's 200-year-old courthouse is set to be restored to its former glory – by the masonry experts who transformed Inverness's Town House.
Nairn Courthouse, dating back to 1818 and now the Highland Council base in the town, will undergo £809,000 worth of renovations to secure the building's future in the town's High Street.
The two-storey steeple at the front of the category B-listed building will be completely removed and restored during the works to make way for extensive renovations to both the interior and exterior of the 18th century structure.
---
>> Keep up to date with the latest news with The P&J newsletter
---
Councillor for Nairn and Cawdor Tom Heggie said: "The building itself has basic fabric failings. The tower in the last two years or more has not been able to have flags flying from it due to health and safety issues. Obviously looking around there are quite a number of iconic buildings which are under that challenge of renovation upgrading.
"This will secure the courthouse's future as an iconic building for Nairn High Street. I would hope that everyone in Nairn is pleased that the building is being redeveloped, refurbished, and retained and I think people in Nairn would be disappointed if we failed to live up to restoring this building."
Both the Service Point and the Council officers will remain in operation during the 48 week programme, with construction expected to begin within a matter of weeks.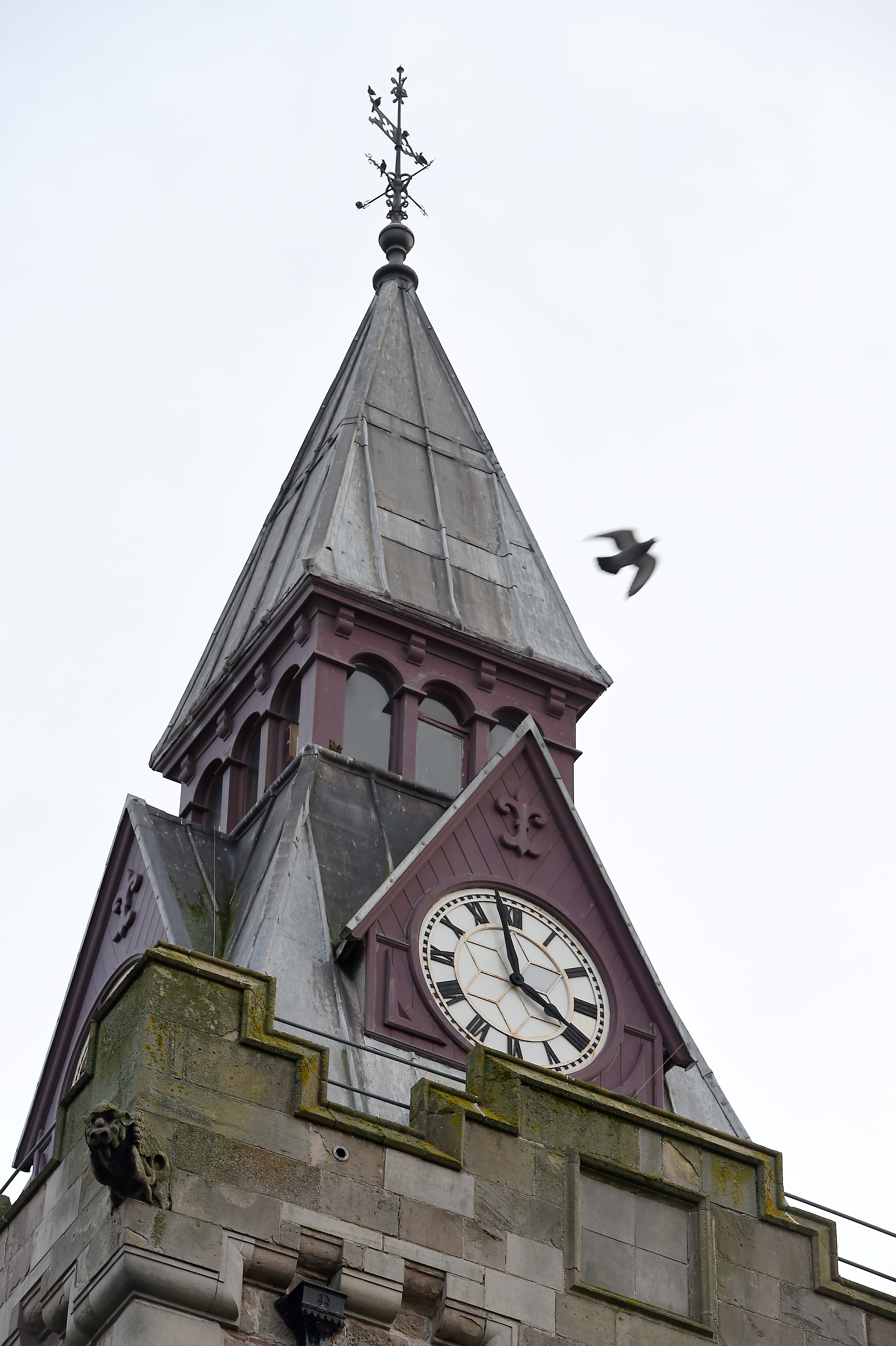 The Highland Council awarded the contract to masonry contractors Laing Traditional Masonry Group (LTM Group) following their award winning £4.2 million transformation of the Inverness Town House.
Stephen Laing, managing director of Laing Traditional Masonry Group, said: "Obviously we are delighted to be on the project and looking forward to getting started and seeing the finished product when we finish it in 40 weeks' time.
"The spire is to be removed from the tower by a crane for repair to the main spire and tower so that's obviously the most challenging part. Inverness Town House won the Stone Feature Awards for Great Britain which was joint first with Westminister Abbey. Obviously that was a feather in our cap so to speak so there is no reason why Nairn Courthouse shouldn't have the same recognition. It's a beautiful project and it's a really landmark for Nairn so it's good for the community to have it fully restored."