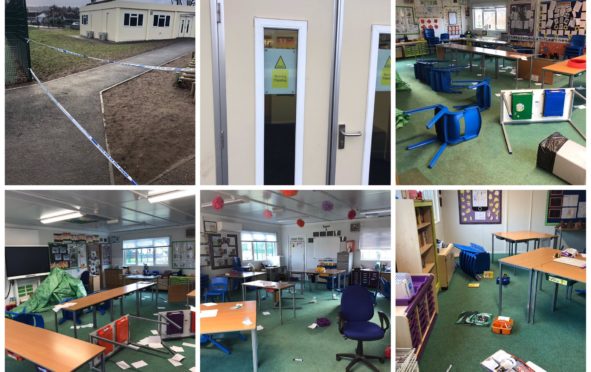 Furious parents claim their children were left traumatised following a disaster exercise at an Inverness primary school.
The backlash has forced international charity Unicef – which organised the simulation project and chose Lochardil Primary as one of only two UK schools to take part – to review how it runs the scheme.
During the event, primarily for primary six and seven pupils, organisers told children a month's worth of rainfall had struck the Highland capital overnight – but the emergency services couldn't come straight away, so they had to look after themselves and each other.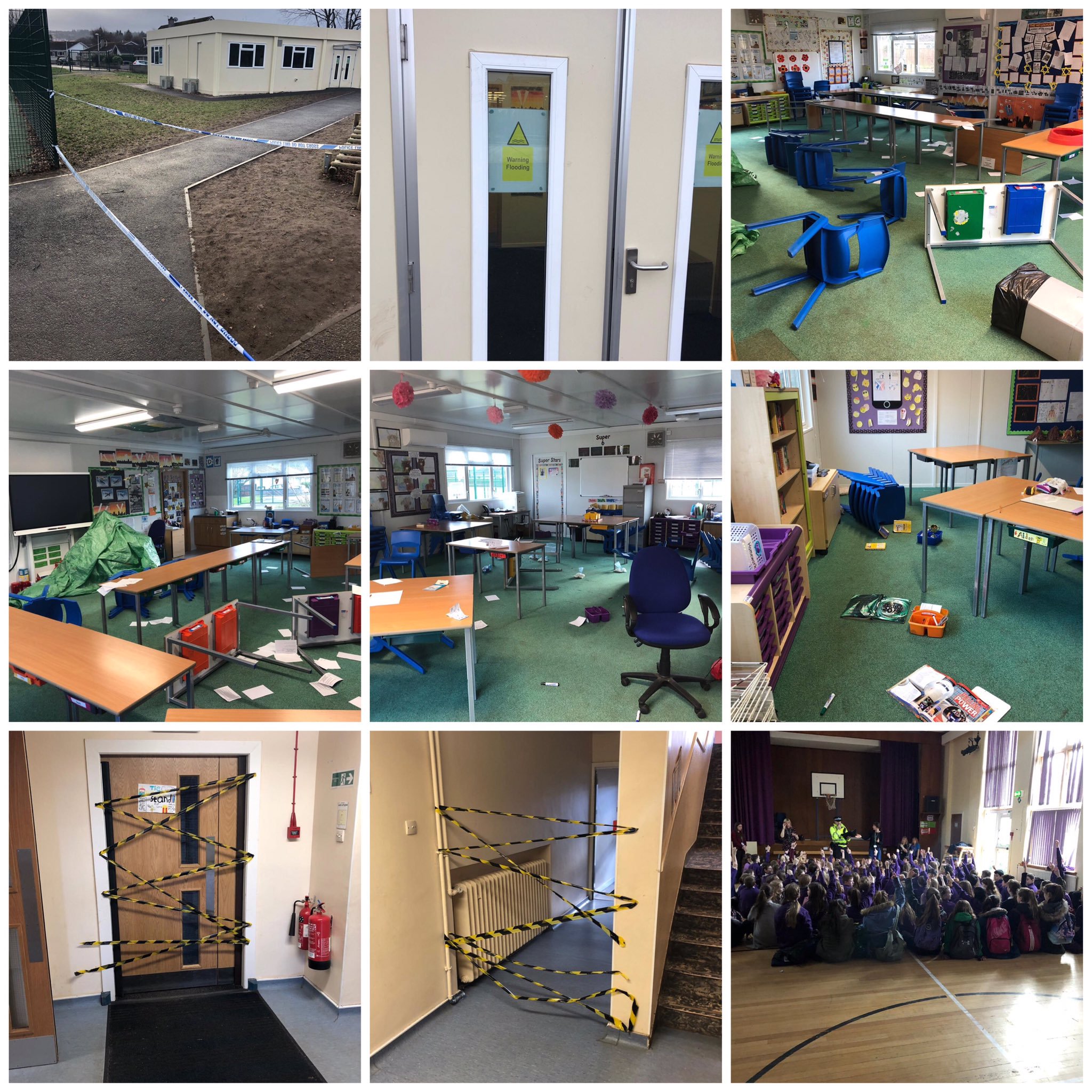 Classroom furniture was overturned and cordons put in place around the school, with a police officer in attendance and a teacher role playing they had sustained a broken arm.
Parents have hit out after they say they were handed no prior warning in relation to last Friday's event and questioned the motive, claiming it went to unnecessary lengths for little or no gain.
Annorah Macknocher, who has a child in primary six at the school, said: "There was no need for them not to tell the children that this was a drill.
---
>> Keep up to date with the latest news with The P&J newsletter
---
"My daughter said to me that she knew the policeman was lying. That's a bit of a shame. The police are there to help and you want your child to go to a person in a position of certainty in need. Having the police there made it feel more real.
"What did they really learn? Not a lot.
"Drills are not just for staff to learn, they are for children to learn what to do."
One parent, who has two children at the school but wished not to be named, said: "I am really annoyed about the whole thing. I was very confused as to how it could go ahead without parents being told something.
"I thought it was quite cruel and all it did was create a quite traumatic and negative experience.
"It was totally out of order."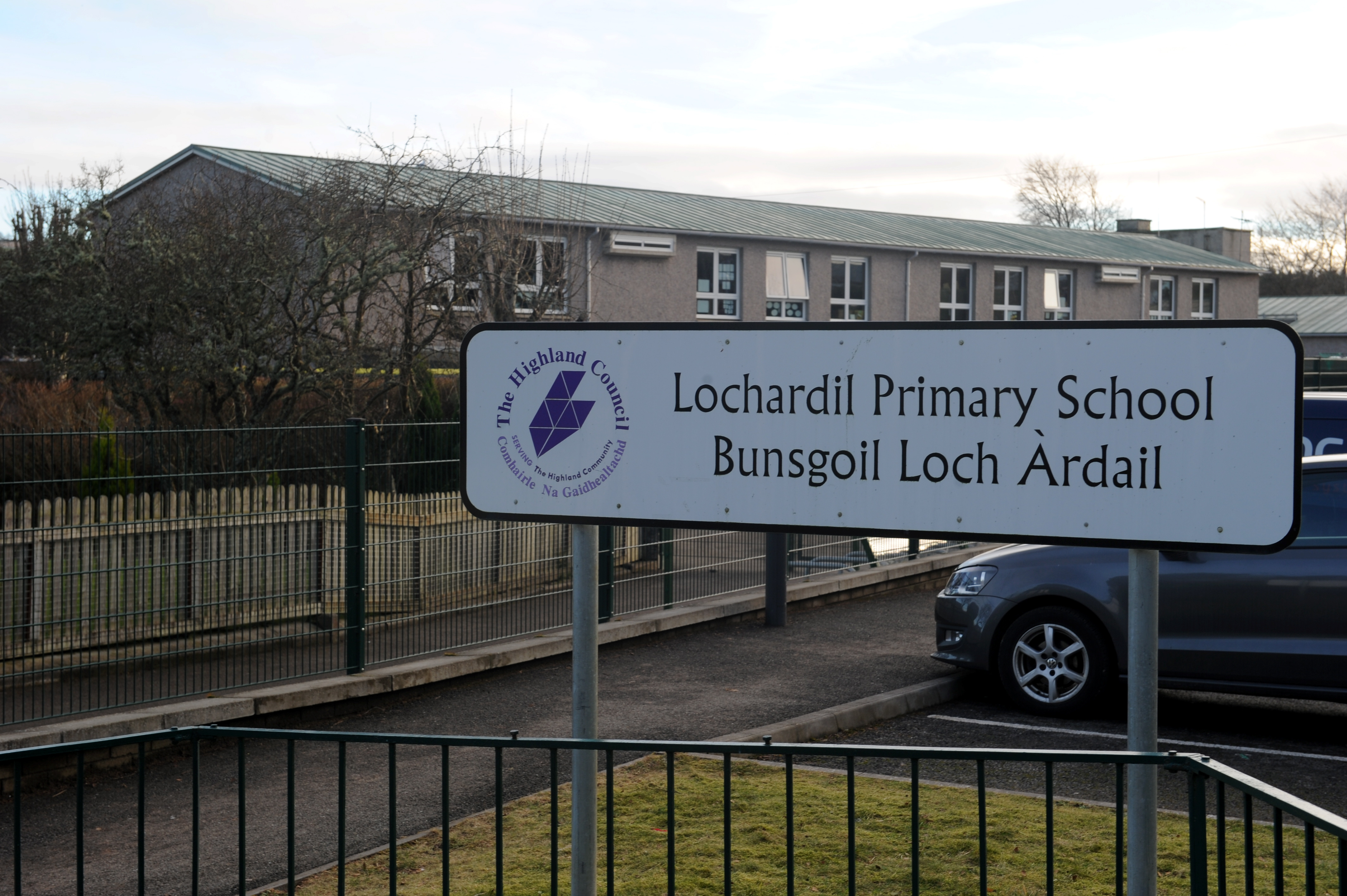 Head teacher Audrey Kellacher said: "The focus was not on what to do in the event of a flood, but to experience the sense of not having our rights fully met and what this would mean for us during the role play and also for other children around the world for whom this is a reality.
"We continue to work closely with any parents and carers that expressed initial concerns to share this understanding of the entire learning experience and content, including our reasons for choosing not to share information on the work prior to the morning of the simulation."
Anna Kettley, director of programmes for Unicef, said: "There is an option throughout the event for children to opt out if at any point they are not enjoying it.
"Following feedback from the pilot schools, Unicef will review our guidance on delivering this emergency simulation and revise any areas required."