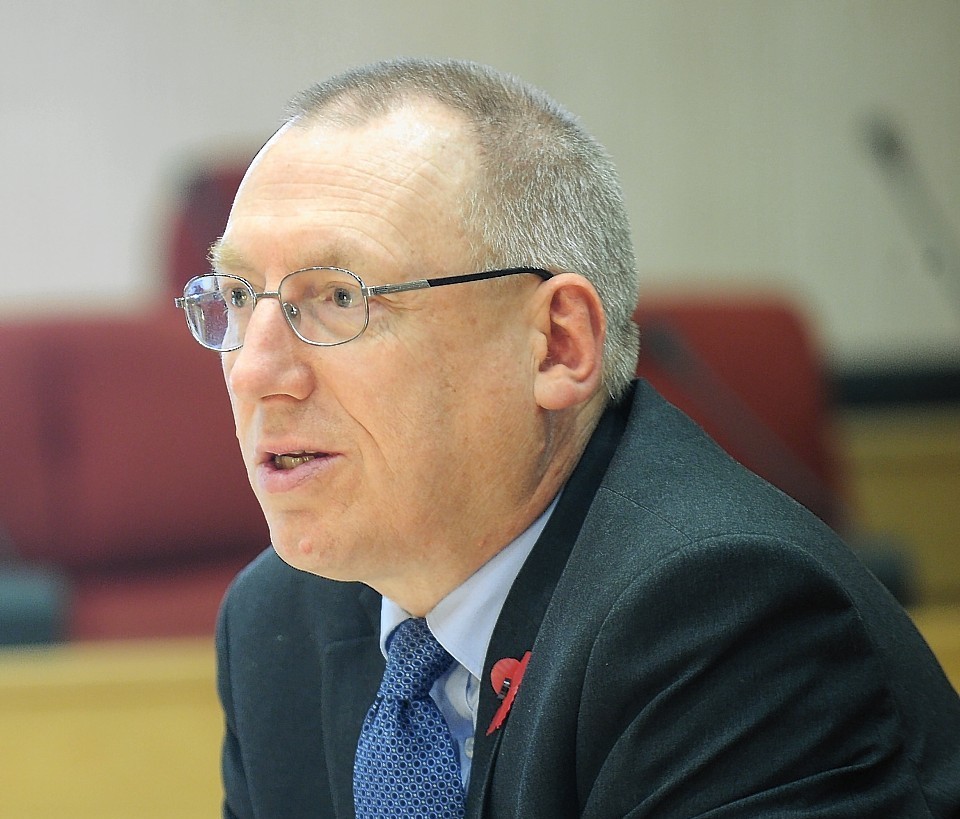 The depute chief executive of Highland Council has announced he intends to retire later this year.
Derek Yule, who is also the local authority's director of corporate resources, was initially employed as the director of finance for the local authority.
Mr Yule said: "I have thoroughly enjoyed working in the Highlands and know that the council is in a strong and viable position to address the many future challenges.
"I am grateful for the support of Members and colleagues over the year and in particular my own senior team."
Mr Yule became depute chief executive in November 2017, with his intended date of retirement set for June 2019.
The announcement has brought with it tributes from his esteemed colleagues at Highland Council, with leader Margaret Davidson stating: "Derek has seen us through some of the most challenging budgetary years The Highland Council has seen and continues to face.
"Throughout his time with Highland, Derek has always provided sterling advice in a calm and reflective manner and this is greatly appreciated by Members. I wish Derek a long and well-deserved retirement, when it comes, and all the best for the future."
Chief executive Donna Manson added: "Although I have only known Derek since my appointment last year, I have highly valued Derek's support and wisdom while I worked with Members and Officers to set an extremely difficult budget for Highland Council this month.
"I personally want to thank Derek for the support he has given me over the past few months and I wish him a long and retirement with his family."