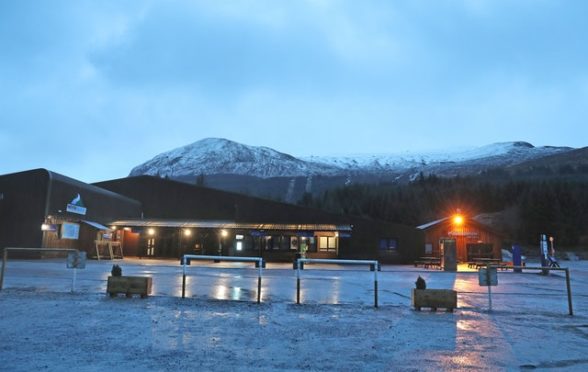 The only survivor of an avalanche on Ben Nevis that killed three climbers yesterday has spoken from his hospital bed.
Mathieu Biselx and his three friends were on a route known as Number 5 Gully 3,000ft up the mountain when disaster struck.
The president of the Sion Swiss Alpine Club was airlifted to Queen Elizabeth Hospital in Glasgow after the incident.
Speaking to local Swiss newspaper Le Nouvelliste from intensive care, he said: "It's terrible, they're not here anymore. They will not see their family again."
The 30-year-old said: "We were not very high and all of a sudden we heard a noise.
"We turned around and two seconds later, we were swept away by heavy, compact snow. I lost consciousness and when I woke up, only my head and one arm came out of the snow mass."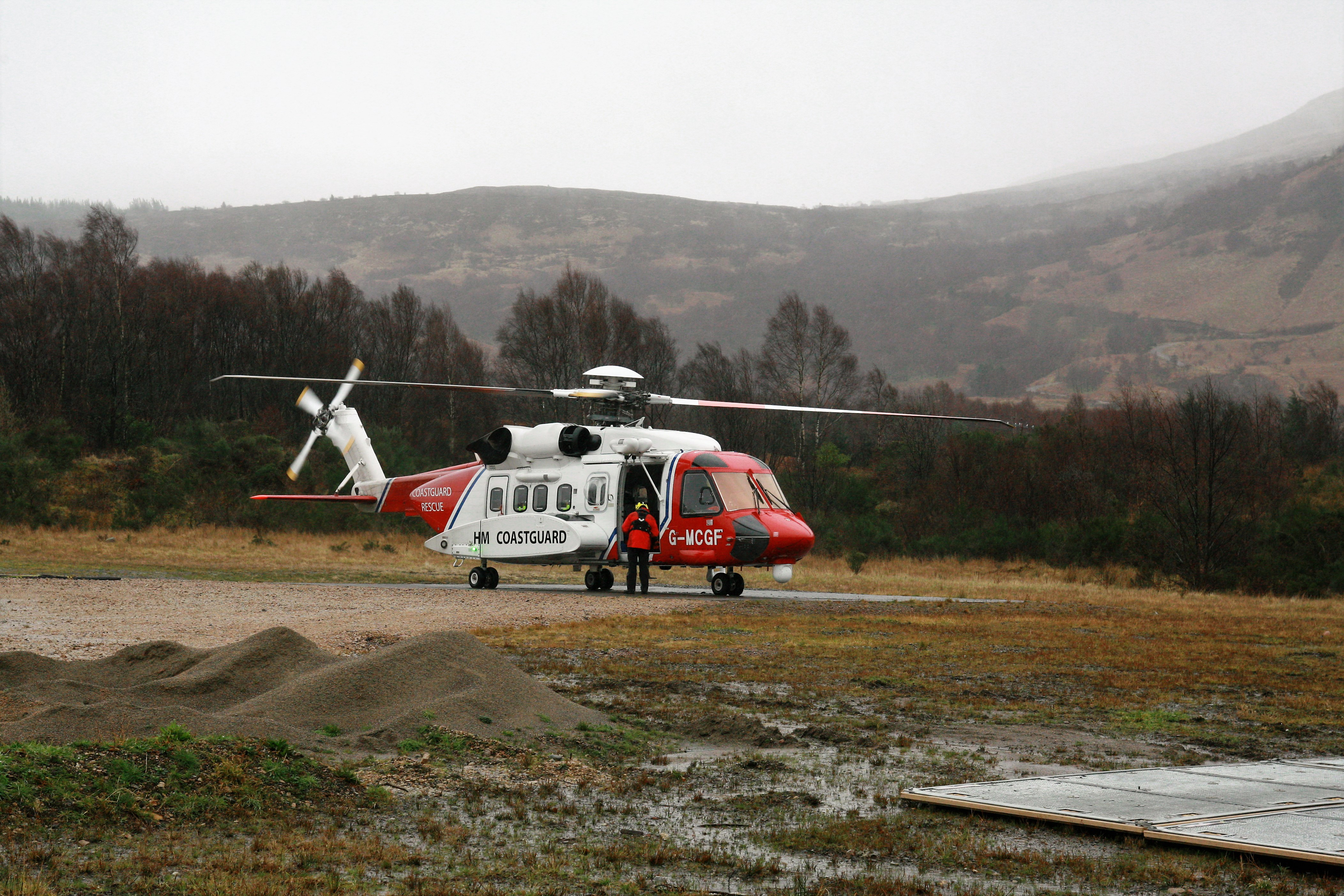 Mr Biselx, who is the father of a little girl, said that he had sustained serious injuries in the "terrible" incident.
He described his companions as "wonderful" people who were also fathers.
A former member of the club said: "This is the worst day of my life. Our sadness is boundless. It's horrible. It should not happen to them.
"They were seasoned mountaineers. Really exemplary people. They had been doing the mountain for 20 years. They spent all their weekends there. They were almost professionals."
Police have today said that the men killed in the incident were from Switzerland and France.
In a statement on their Twitter they said: "Two French men, aged 41 and 32, and a Swiss man, 43, died following the incident yesterday."
Lochaber Mountain Rescue Team (MRT) said it received a call out from the Scottish Avalanche Information Service, which recorded a "large" avalanche at No 5 Gully at 11.45am.
The team, along with Glencoe Mountain Rescue Team, and around 29 volunteer mountain rescuers who happened to be training in the area, raced to the scene.
One of the climbers, who are said to have all been young men, died "pretty instantaneously", while another could not be saved despite receiving CPR for half an hour, Donald Paterson, deputy team leader of Lochaber MRT, said.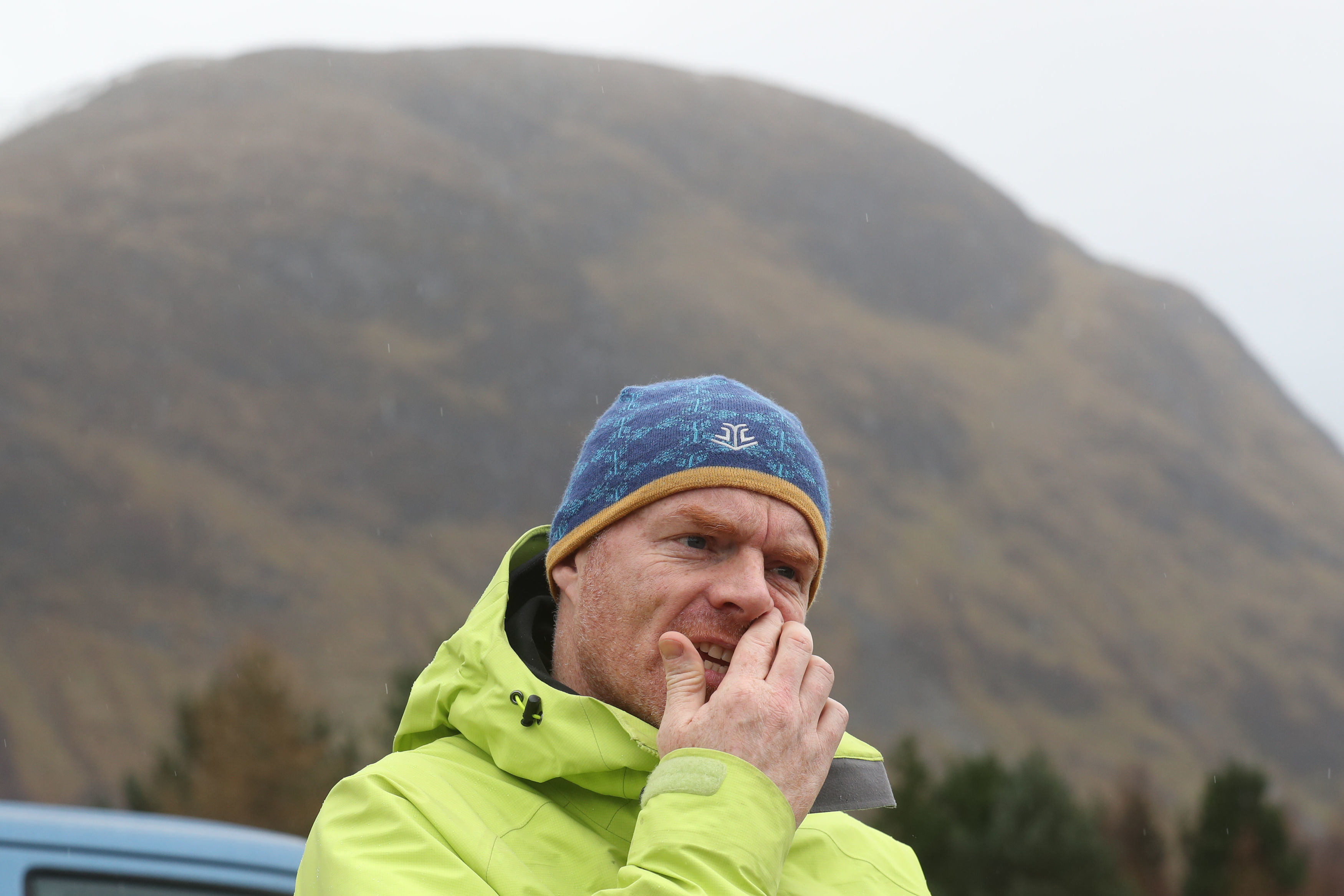 A third climber died while being taken down the mountain.
Fort William Inspector, Isla Campbell, said: "Our thoughts are with the family and friends of those involved in the avalanche on Ben Nevis yesterday.
"Formal identification will take place in due course and the next of kin of those involved have now all been informed.
"I would again like to thank the volunteers from Lochaber and Glencoe mountain rescue teams and the members of the public who assisted with this incident, in what was extremely challenging conditions."
Brian Tregaskis, Secretary of the Lochaber Mountain Rescue team said: "The members of the Lochaber and Glencoe Mountain Rescue teams did an incredible job in very difficult conditions.
"We'd like to extend our deepest sympathies to the loved ones of those who lost their lives and we hope the surviving casualty makes a full and speedy recovery."
Police are encouraging hillwalkers to take precautions and plan their routes appropriately following yesterday's tragedy.
Fort William Inspector, Isla Campbell, said: "The circumstances of yesterday's incident remains under investigation however we want to take this opportunity to advise the public to carefully plan when heading to the mountain ranges.
"We do not want to put anyone off enjoying the great outdoors activities we have here in Scotland but we would ask that people plan their routes, take sensible precautions and consider whether it is safe to climb a particular route.
"The environment of the Scottish mountains is by its very nature an unpredictable one and it is important that people take as many precautions and plan ahead as much as possible if they are going to go climbing, especially at this time of year.
"Detailed information about weather conditions and avalanche risk are available from agencies including the Scottish Avalanche Information Service and we would encourage climbers to look at this information before heading out on the mountains.
"Be prepared to alter your routes or plans if there is indications that inclement weather or avalanches could affect your climb."