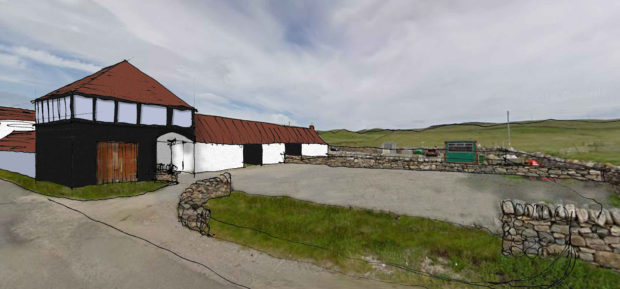 Ambitious plans for a new brewery and distillery in Sutherland -to take advantage of the popular North Coast 500 route and create up to 18 jobs – have been unveiled.
The proposed multi-purpose development aims to transform former 19th century steadings on the banks of the Kyle of Durness into a bustling tourist attraction, also including a visitor centre, restaurant, museum and gift shop.
The plans have been brought forward by the Keoldale Sheep Stock Club whose architects say they wants to give the remote buildings a new lease on life to help provide a boost to the local economy.
A spokesman for Voigt Architects said: "The intention of the club is to convert the former steadings into a tourist facility incorporating a visitor centre, café/restaurant, gift shop, brewery and distillery.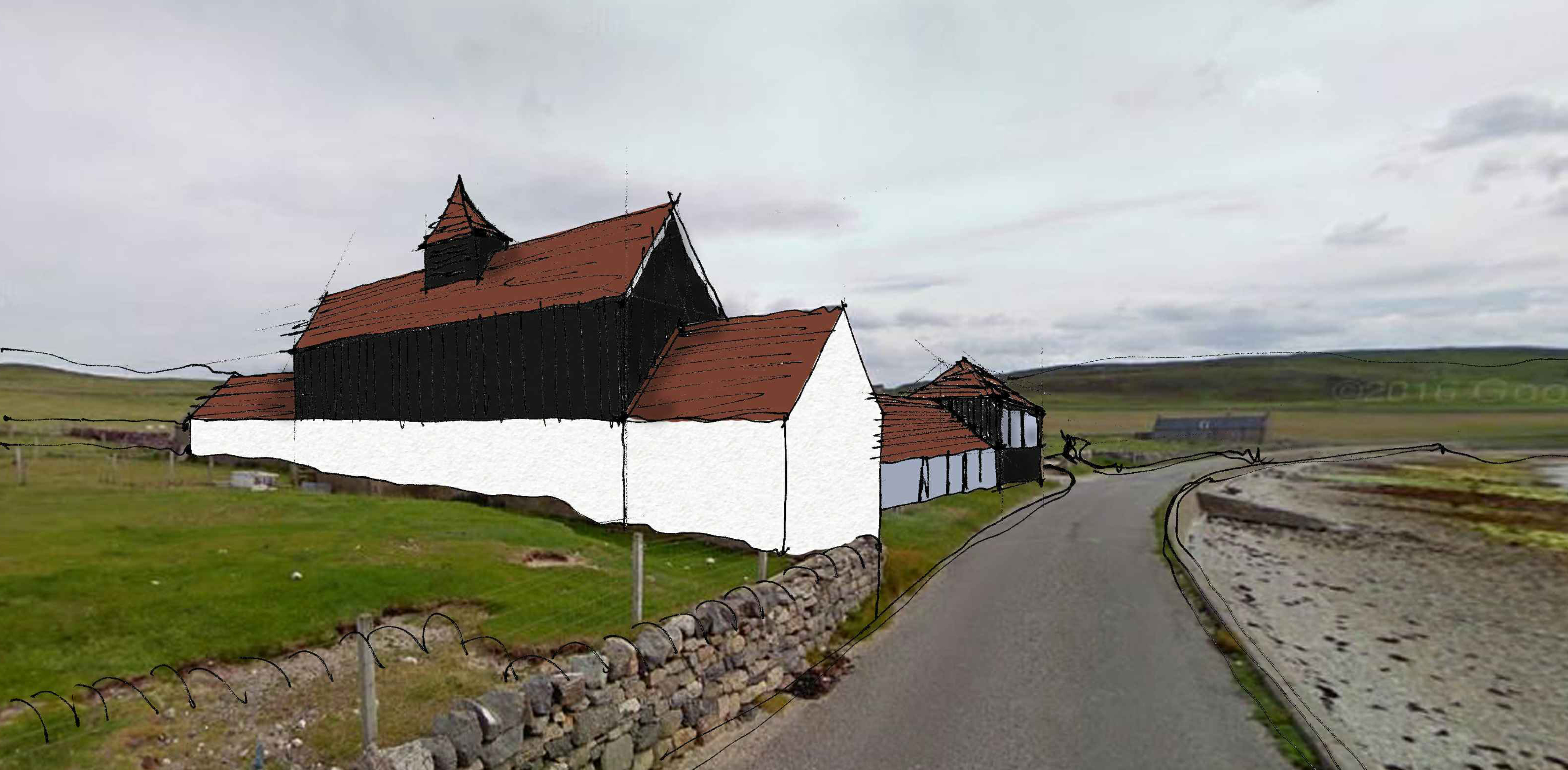 "In expectation of a positive response to this proposal, it aims to create a small local museum within the complex are already being sought.
"The centrepiece of this collection being a nine-foot shipbuilder's model of HMS Hood, which used nearby Loch Eriboll frequently in the inter-war years and whose sailors left the famous "Hood Stones" on the hill overlooking the loch and which are still whitewashed annually by the local schoolchildren.
"The buildings will be developed as a rolling programme, with the visitor centre, café/restaurant, and brewery being the priority, followed by the distillery within the second or third year.
"The building could support a Tourist Information Centre if necessary. It has also been suggested that the buildings could provide a site for a local archive centre."
The site lies just two miles southwest of Durness and the development is estimated to provide around 18 jobs in the local area.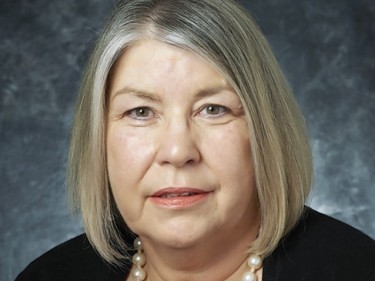 Sutherland councillor Linda Munro greeted the prospect of the new project.
She said: "I would say this is to be warmly welcomed. It's a super idea and much needed, not only to attract visitors to the area but we keep them in the area to discover.
"It's a win win all round. B&B's will win, hotels will win and to add to Durness's already well known and world respected tourism.
"They do incredibly well over in Durness. Another string to their bow is absolutely fantastic and a brewery, that can't be all bad can it.
"It will increase employment and the skills set, as I assume a brewery brings in a fair mix of skills."