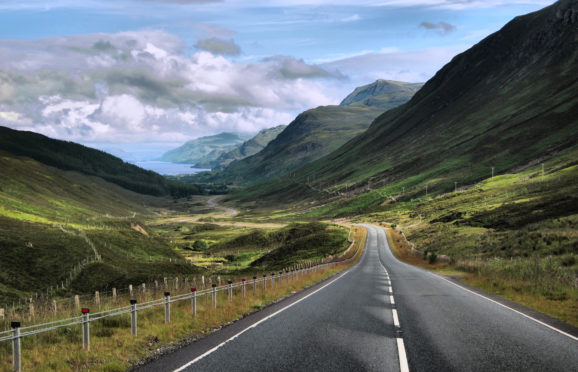 The iconic North Coast 500 has been awarded the top accolade for their efforts in driving tourism to the north.
The 516-mile route received the top award in Rural Tourism at the 2019 Scottish Rural Awards at Edinburgh's Dynamic Earth for its efforts in promoting tourism across the Highlands.
Judges commended the independent company, North Coast 500 Ltd, for creating "a piece of marketing genius, so much so other areas are copying it".
Tom Campbell, managing director of the North Coast 500, said: "We're delighted to have won the Rural Tourism category at the Scottish Rural Awards.
"Since launching the North Coast 500 in 2015, it has been our vision to develop tourism in a proactive way in order to benefit the whole of the North Highlands. We're thrilled to see this has been recognised by the judging team."
For the last four years, the route has been hailed as the number one road trip in the world by many, helping to boost business by 20 to 25% each year, extending the season from six to 10 months, and boosting the economy in excess of an additional £10million.