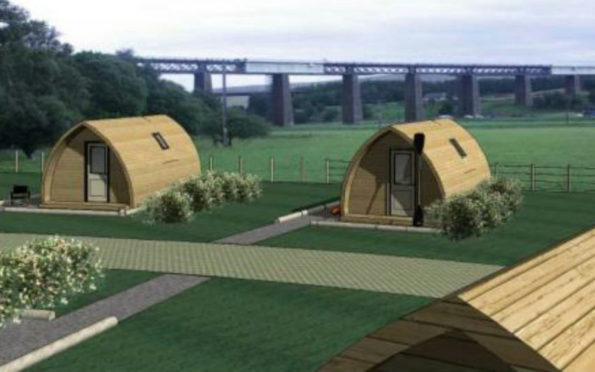 Plans have been lodged to create a luxury "glamping" site in an effort to meet an increasing demand for tourist lodgings in the north.
Developers want to create the tranquil plot on picturesque farmland at Tomatin, between Inverness and Aviemore.
Plans have been drawn up for nine "glamping pods" – made entirely of timber – to be erected among woodland at Morlie Farm, in the heart of Findhorn Valley.
They will be accompanied by a single storey building in the car park, housing the main reception and a small shop.
Each of the huts will cater for up to two adults and two children, with en suite facilities.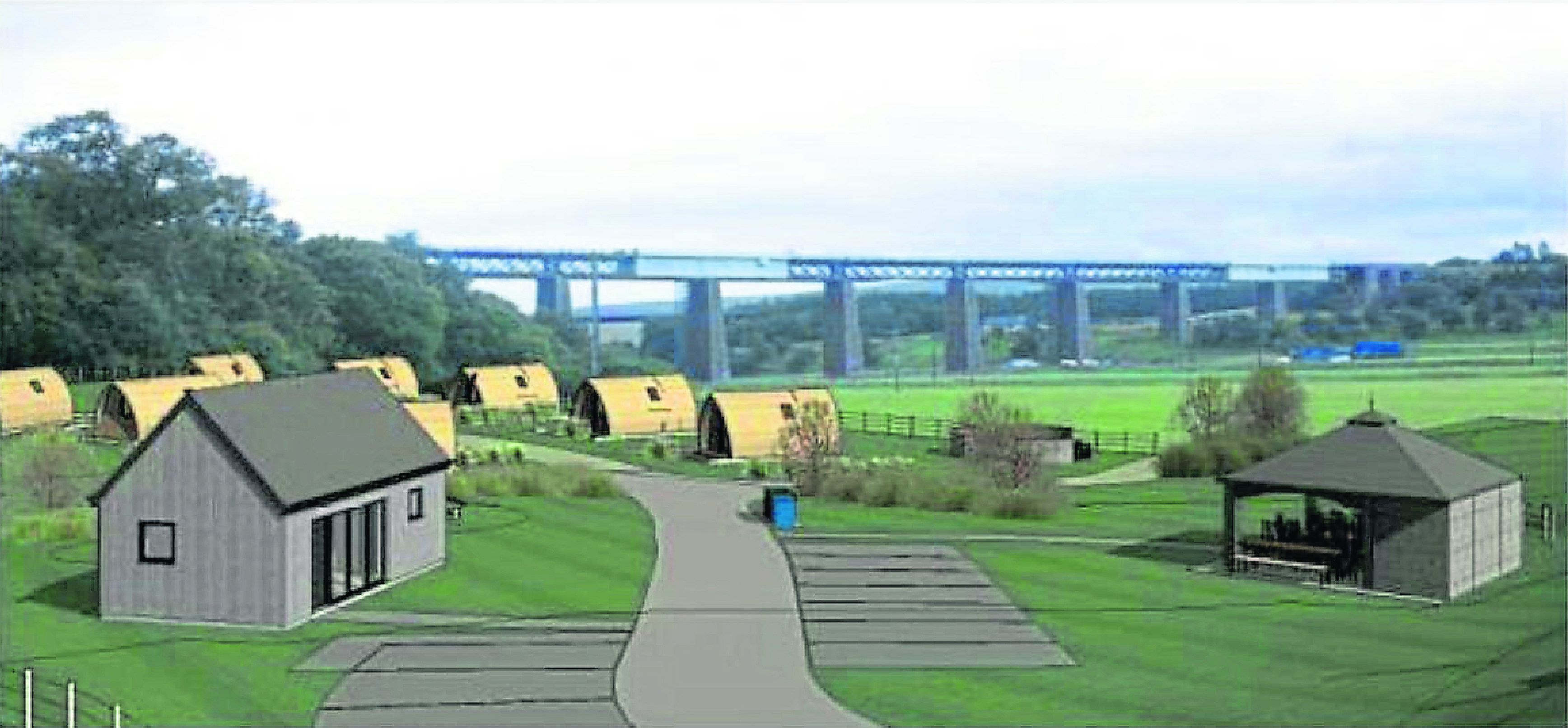 A design statement from contractors MRH Design said the project has been designed to cater to the rising number of tourists visiting the Highlands.
It said: "The demand for self-catering accommodation continues to increase and it is important to ensure that facilities cater for a wide range of tourist requirements.
"VisitScotland is keen to encourage extended stays and this proposal meets that objective.
"The site is set discreetly within the landscape, will not result in loss of woodland or special habitats, and will not impact on existing residential amenity.
"It is immediately adjacent to the settlement boundary of Tomatin and will benefit from what the village has to offer."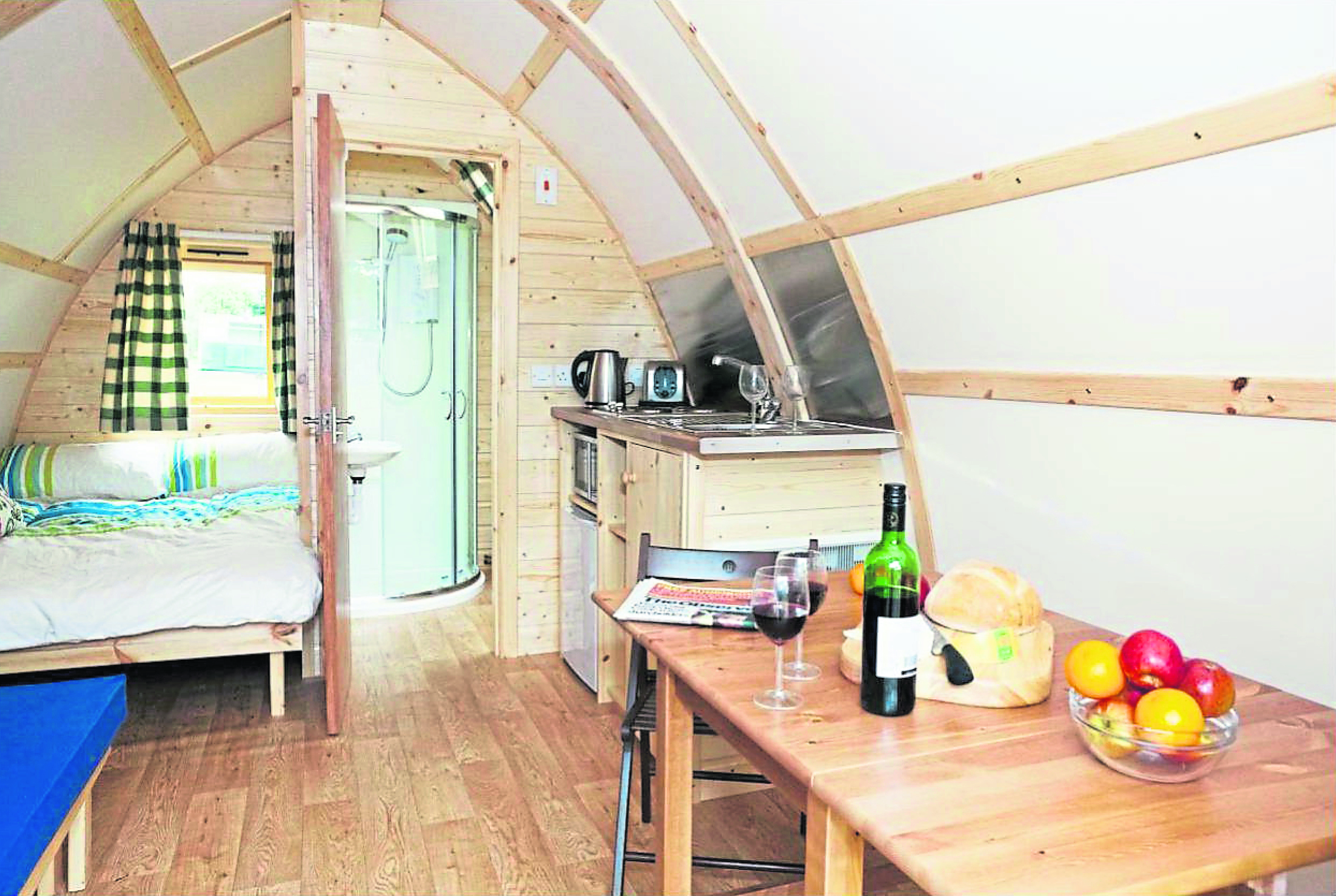 The site will also feature several barbecue shelters and picnic areas.
The statement added: "Our general ethos for the landscape is to be as natural as possible, to create biodiversity for wildlife and to make a positive contribution to the character of the surrounding area."
Local councillor Ken Gowans welcomed the development, and the benefits it could bring to the local economy if approved.
He said: "Certainly the area needs more tourist accommodation. There is clearly a need for it in the Tomatin area.
"If people are saying in glamping accommodation, then maybe they will spend a bit more time in the area of Tomatin and hopefully that will help feed into the local economy, like the local shop for example.
"Obviously we will need to look at the plans in great detail but in principle I think it's a positive move and will provide much needed employment for the area."