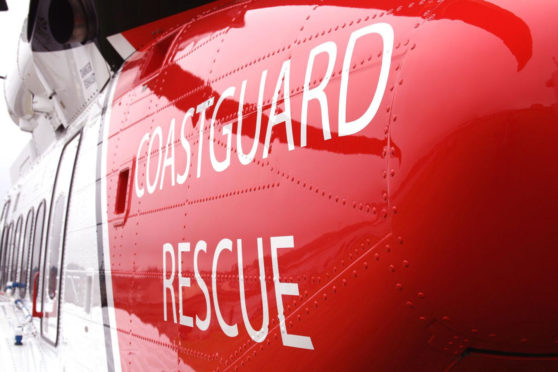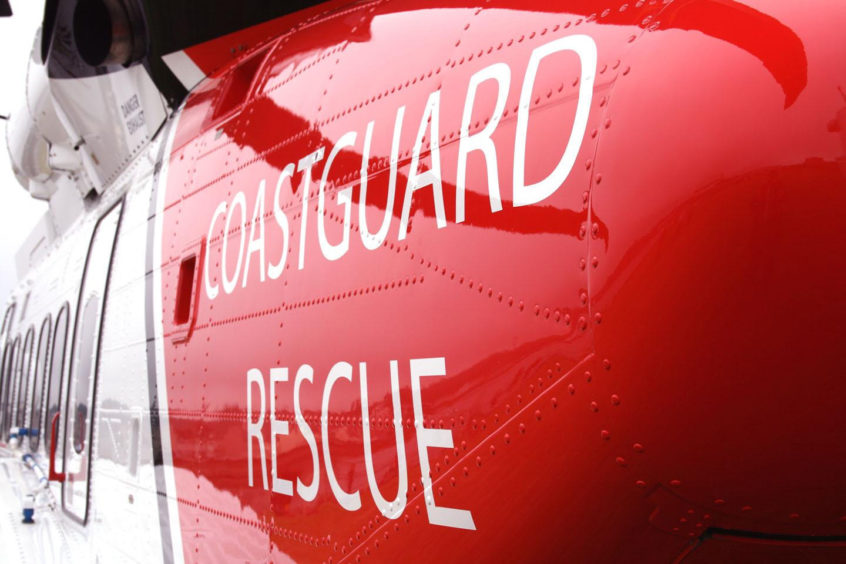 Two walkers have been found safe and well after going missing in the Cairngorms earlier today.
A coastguard spokeswoman said Rescue 951, based in Inverness, had been tasked to the scene shortly after 10.30am.
She added: "HM Coastguard's Aeronautical Rescue Coordination Centre received a request to assist in the search for two overdue walkers in the Cairngorms.
"The HM Coastguard search and rescue helicopter based at Inverness was sent and joined the search along with Glenmore and Braemar Mountain Rescue Teams.
"The walkers were found by the helicopter just after 12.20 this afternoon and were taken to a lodge where they were then met by the Mountain Rescue Teams.
"Both walkers are said to be safe and well."
CMRT called out along with @BraemarMRT to locate 2 overdue persons on multi-day trip in Northern Cairngorms. Persons located safe and well by Rescue Aircraft 951 and airlifted to Glenmore Lodge. CMRT "Big up" to Braemar MRT and 951.

— Cairngorm MRT (@cairngorm_mrt) April 4, 2019