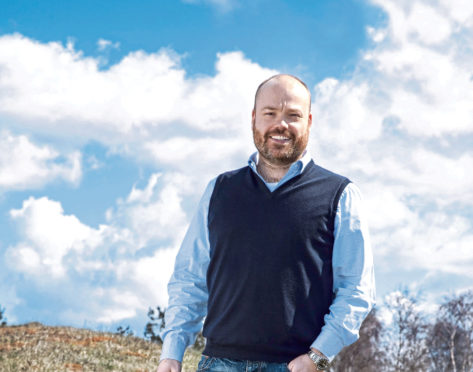 Billionaire estate owner Anders Holch Povlsen and his wife have spoken for the first time about the tragic deaths of three of their children in the Easter Sunday terrorist bombing in Ski Lanka.
The Danish fashion magnate and Scotland's biggest private landowner has, with his wife and business partner Anne, thanked the Highland public for "touching our hearts" following the barbaric Easter Sunday killings last month.
The Povlsens' poignant thanks come in a statement in today's edition of the Press and Journal – headlined with "A A A" in memory of their children Alfred, Agnes and Alma who died.
Three children of Scotland's biggest landowner and billionaire ASOS boss killed in Sri Lanka terror attacks
They say: "We extend our heartfelt gratitude for the condolences, sympathy and many warming thoughts we have received following the tragic loss of our three beloved and beautiful children.
"The Scottish Highlands has granted us abiding, special memories for our family. It is for this reason that the many words of comfort have fortified us and touched our hearts.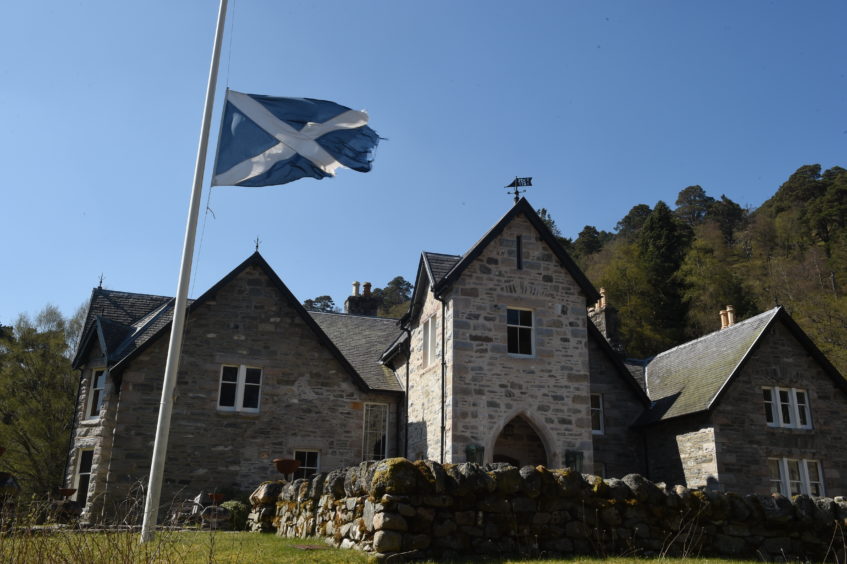 "Our thoughts and condolences go to the many other innocent families who also lost their loved ones in the tragedy in Sri Lanka.
"In the immense sadness, we are genuinely grateful that we remain united with our daughter Astrid.
"The loving memory of our three children, their wonderful spirit and souls will always be in our hearts.
"With love and deepest appreciation, Anne and Anders Holch Povlsen."
Tributes poured in after the deaths were reported following the Sri Lanka attack.
Sri Lanka attacks: Saltires fly at half-mast in remembrance of Highland estate owner's tragic loss
Saltire flags flew at half-mast on Highland estates belonging to the retail tycoon and his wife, including the place they regard their Scottish home at Glenfeshie in the Cairngorms.
Strathspey Councillor Bill Lobban said: "It has been a horror story for this hugely popular family.
"The pain and sorrow being endured by the Povlsen family is unimaginable to most of us. However the people of the Highlands feel their pain and hope that the passing of time will lessen the heartache they are feeling."
Holch Povlsen is owner of international clothing chain Bestseller and the biggest shareholder in fashion retailer Asos. He has acquired around a dozen Highland estates over the years.
---
>> Keep up to date with the latest news with The P&J newsletter
---
He is Denmark's wealthiest man and, with his wife Anne, holds more than 200,000 acres of the Scottish Highlands.
They set up the company Wildland in 2007 with the stated aim of restoring and conserving landscapes for future generations.
He has stated his intention of reintroducing wild animals to Scotland, including wolves and lynx.
Mr Holch Povlsen has a net worth of 7.9 billion US dollars (£6.1bn), according to Forbes.