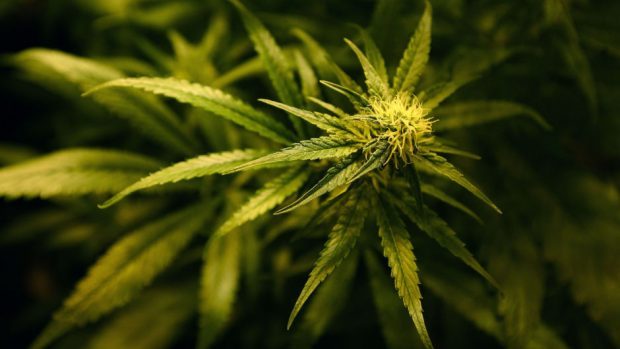 Two men whose cottage industry cultivating cannabis had a potential value of half-a-million pounds were each jailed for twenty-two months yesterday.
A police raid on their factory at Newlands of Lapan, near Dunbeath, ensured that the crop, grown by Jack Hood, 26, and 28-year-old Ryan Latham never reached the streets of Caithness.
The well-organised enterprise was carried out at a two-bedroom bungalow, given over entirely to the plants being raised at seven specific stages. Hood and Latham lived in a static caravan nearby while tending the crop.
Stage one contained 34 plants between 18ins and 36ins tall. At the higher end of the scale, there were 177 plants measuring between 2ins and 22ins. The electricity meter had been illegally by-passed to provide the vast amount of power required by such an activity carried out between January 8 last year and January 28 this year.
Fiscal David Barclay said that it wasn't possible to put an accurate figure on the value of the crop and an estimate could only be based on the plants being female and reaching maturity.
Experts had calculated that each plant had a potential value of between £250 and £900.
The fiscal continued: "On these estimates that would produce a return of £14,750 at the lower end of the scale and a maximum of £510,300 at the highest end. Clearly, there are caveats regarding these figures as full maturity had not been reached at the time of the police search."
Lytham and Hood pleaded guilty on indictment to having cultivated the cannabis and admitted drug-related records.
All the paraphernalia employed in the illicit production of the Class B drug were ordered to be forfeit but Sheriff Andrew Berry reserved a decision on whether £4,105 recovered from Latham, can be confiscated under the proceeds of crime legislation.