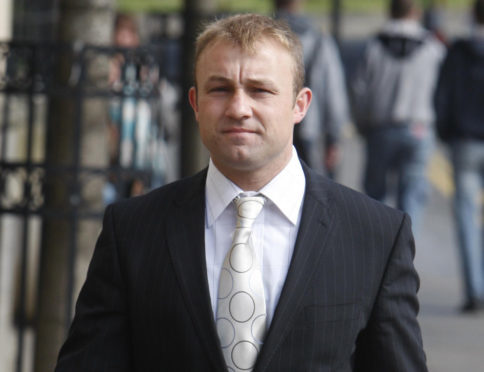 A striking steel sculpture is being auctioned in aid of a campaign fighting to clear the name of convicted killer Michael Ross, jailed 11 years ago this week for murdering a waiter in Orkney.
It is the third in a series of sculptures created by island artist Jimmy Dearness, a semi-retired businessman who is convinced the former Army sniper is innocent.
It will be the 11th anniversary tomorrow of Ross being jailed for life for the 1994 masked attack on Shamsuddin Mahmood, 26, at an Indian Restaurant in Kirkwall – when he was just 15.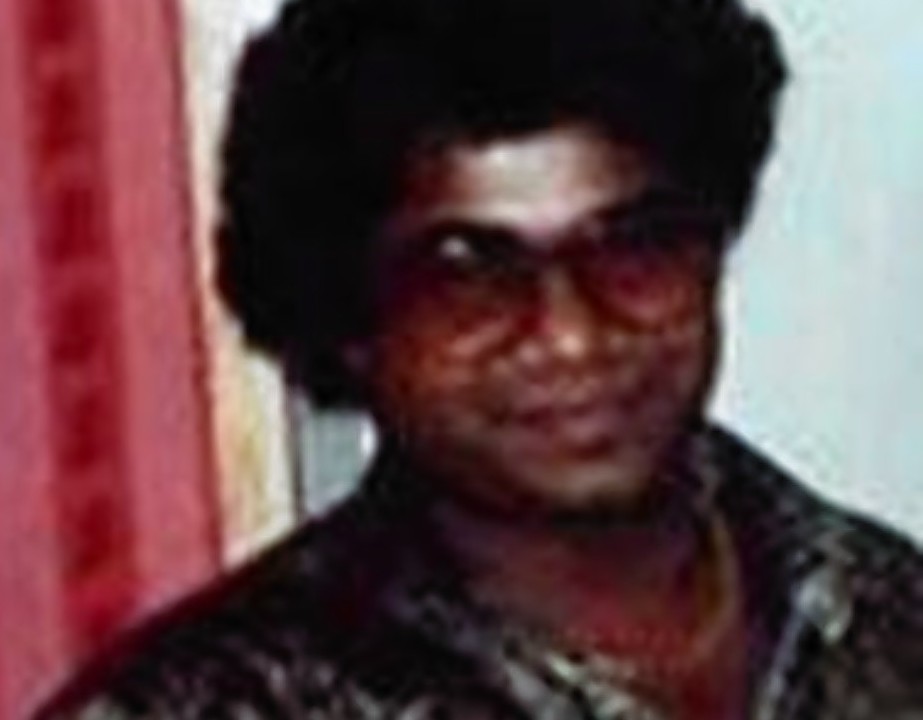 The 40-year-old has now spent more than a quarter of his life behind bars.
Mr Dearness, a neighbour and family friend of Ross's parents, has created two previous works for the campaign – a spectacular schooner named Justice and a lighthouse called Hope.
Top human rights lawyer takes on case of former Black Watch sniper convicted of killing Bangladeshi waiter in Orkney restaurant
Both were sold privately for "sizeable sums" which went towards the campaign group "Justice for Michael Ross" (J4MR).
The latest stainless steel sculpture is of a massive sea scene, entitled "Making Waves for Freedom".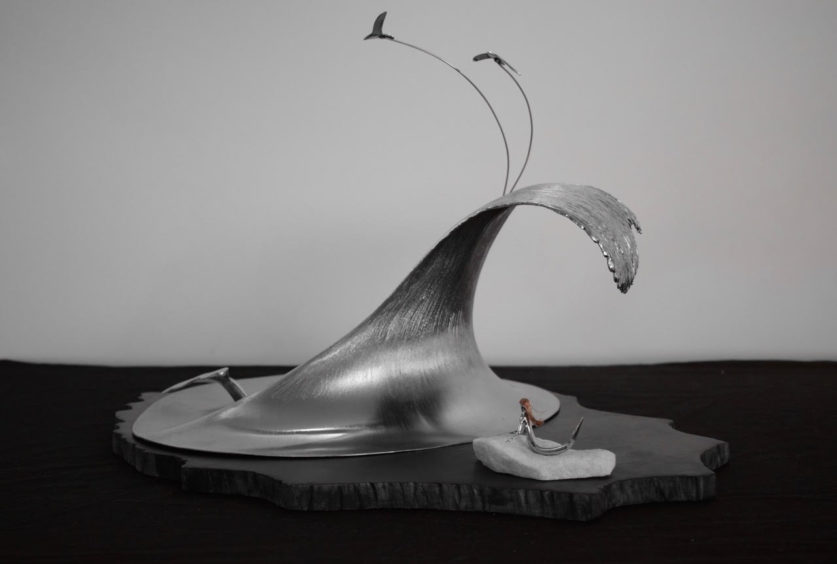 It is being sold in a silent auction beginning tomorrow and running until August.
Mr Dearness, whose own son Jimmy jnr used to play with Mr Ross when they were children, said: "It's been completely obvious to me since the beginning that the case against Michael was non-existent and distorted.
"It's been very difficult watching this nightmare unfold for a family I care about."
He first decided to "make a boat for Michael" which boosted the campaign considerably, as did the lighthouse sculpture.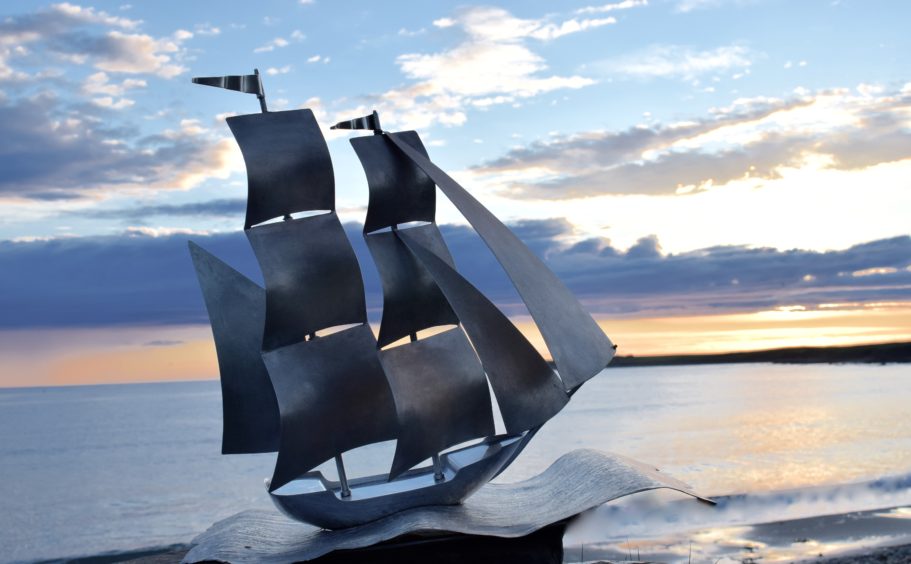 He added: "When it was suggested to me that a wave might be an ideal new project I immediately said 'I've always wanted to make a wave'.
"I tried to depict this shape and was delighted when I managed to get the vision I had in mind."
The first of his wave sculptures will now be offered for silent auction to raise further funds to go towards legal fees. Top human rights lawyer Aamer Anwar has taken on the case.
A J4MR spokeswoman said: "We want this truly stunning piece of art of be a symbol of our story – collectible, unique and made with love, humanity and a passion for justice and truth.
"These pieces will be symbolic of the journey taken by those in the community that were not prepared to stand back and allow a travesty of justice to prevail.
"There is nothing that depicts 'Freedom' more than the beautiful and breath-taking statue created by Jimmy."
Convicted killer Michael Ross defends escape bids from prison
J4MR aim to submit an updated case to the Scottish Criminal Cases Review Commission (SCCRC) with a view to gaining a referral to the Court of Appeal and clearing his name.