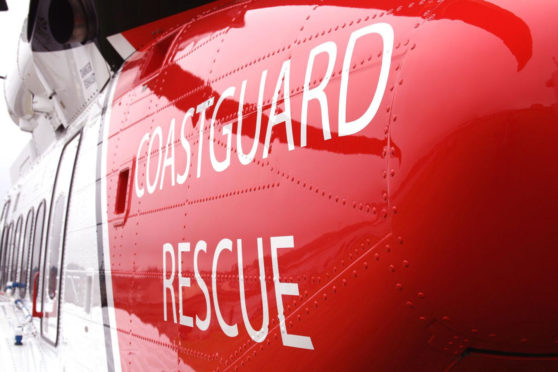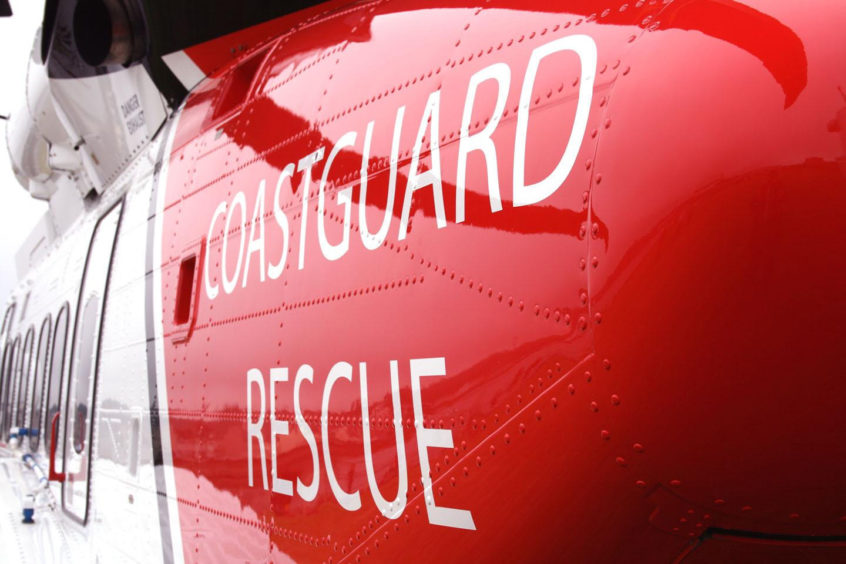 An unwell crewman on a North Sea oil platform was airlifted to Lerwick by a coastguard helicopter after taking unwell.
A call was received by the Coastguard Operations Centre in Shetland at 6.30pm this evening, with Rescue 900 from Sumburgh sent to assist at the scene.
The helicopter touched down just after 8pm.
The platform is located approximately 109 nautical miles to the north east of Sumburgh.
The casualty was flown to the Clickimin landing site in Lerwick and then taken to Gilbert Bain Hospital.
A Coastguard spokeswoman confirmed the call was prompted by a medical emergency.