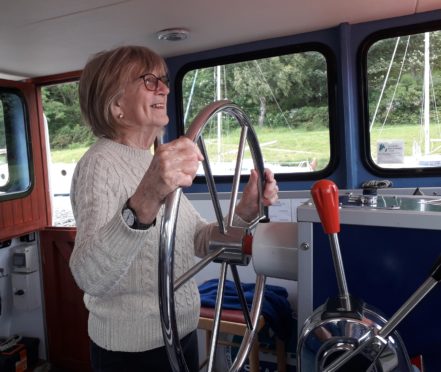 A group set up to combat loneliness amongst older people have proven that is not all sedate sandwiches and cups of tea after taking to the high seas on a canal boat.
The Contact the Elderly group support around 130 groups across the country and has recently established is very own group based in Nairn.
And thanks to the combined generosity of the local Davidson Trust, Nairn Community Transport and Scotland's Seagull Trust, guests and volunteers of the group were treated to an outing on the waters of the Caledonian Canal.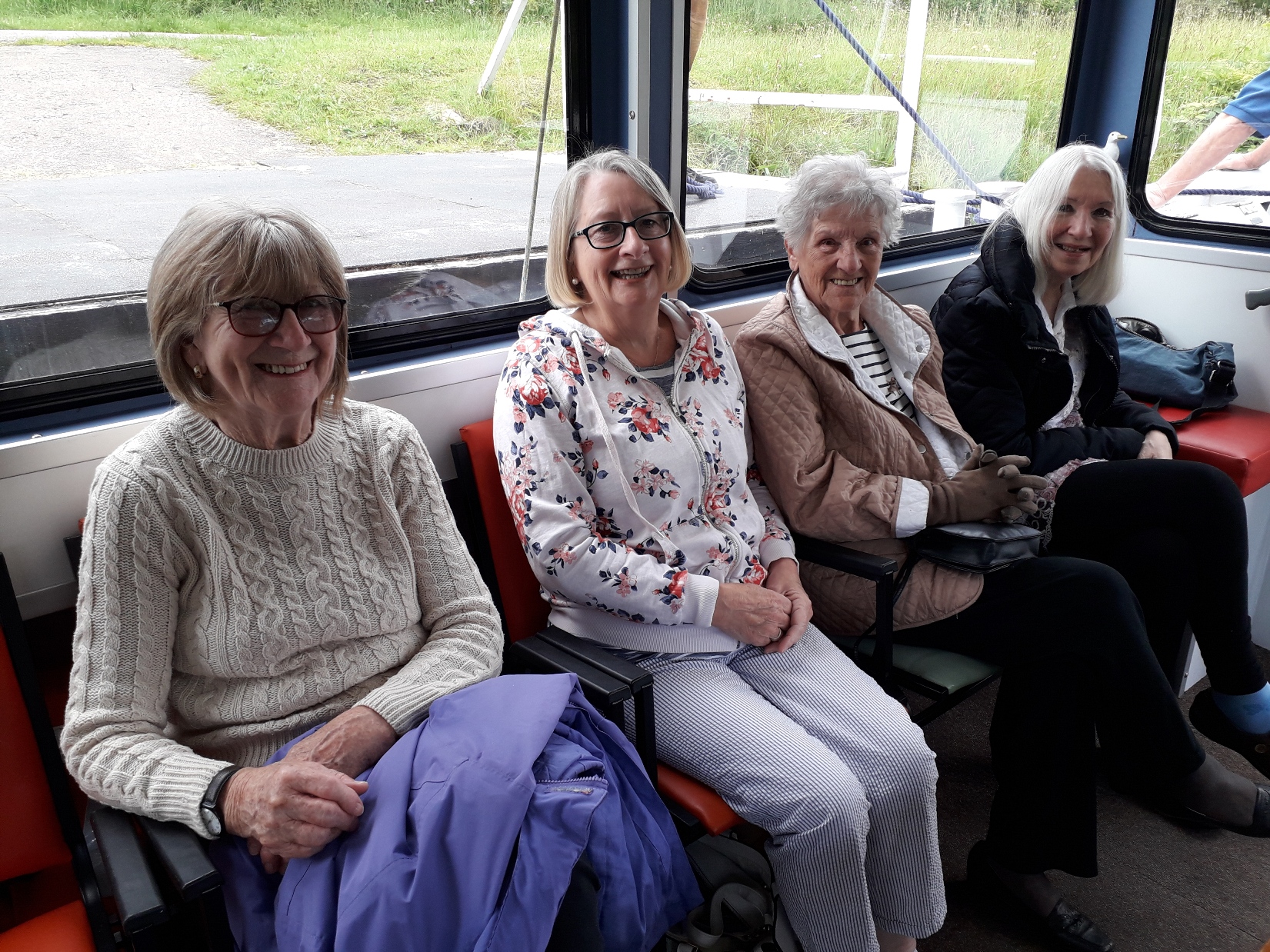 The group set sail on the Highland Cross Seagull, which is owned by the Seagull Trust, who offer free canal cruising to people with special needs.
The change of activity differed from the group's usual catch-up for tea and cake, however, was thoroughly enjoyed by all involved.
Caroline Peter, the charity's support officer, said: "We rely on a wonderful band of volunteers but really need more people to come forward as group coordinators, to ensure our tea parties take place regularly, and as drivers and hosts for both our Nairn and Inverness groups.
"Alleviating loneliness, especially among older people, is one of our biggest challenges in society today but it is amazing just how much difference a little time and effort can make to the life of someone who is feeling socially-isolated."
She added: "We'd love to hear from anyone who could spare some time on the occasional Sunday afternoon. We guarantee they will be repaid ten-fold when they see the difference their small contribution can make."