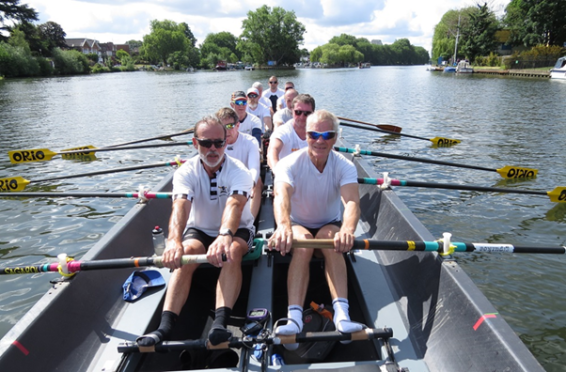 A Scottish adventurer is to lead an attempt at breaking the record of navigating the Nessie-infested waters of Loch Ness in the fastest time possible.
Jock Wishart and his band of 13 keen rowers will attempt to beat the 26-year-old record next week by rowing the entire length of Loch Ness from Fort Augustus to Dores.
The team are to embark on the challenge between Tuesday and Thursday in a specially-crafted rowing boat that was created in the Basque region of Spain.
Ahead of the attempted world record attempt, Mr Wishart said: "We're excited to be making this attempt on a very tough record.
"It is a monster row – a distance of over 20.5 miles.
"The crew are highly experienced endurance rowers used to breaking rowing records, and many of them have participated in the gruelling London-Paris rowing challenge. Even so, we will have to be in good form to beat the record."
The team are going all out to defeat the record held by former World Lightweight Sculling champion Peter Haining and his partner George Parsonage, who completed the feat in April 1993 in an impressive two hours 28 minutes and nine seconds.
Many have tried in recent years to claim the illustrious title, however, thus far have been unsuccessful.
Mr Wishart added: "In theory, it should have been beaten a long time ago but the conditions on Loch Ness are highly unpredictable. The weather has not been too great in recent weeks, but we're hoping for an improvement."
Live updates of the event will be shared by the group, with weather conditions vital to determining the starting time of the effort.