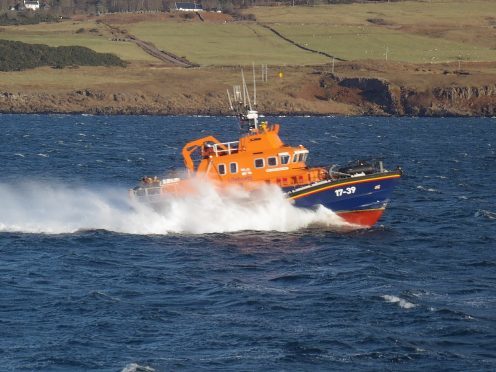 The Tobermory lifeboat was last night diverted from a training exercise to assist a yacht that had broken down near Tobermory Harbour.
The lifeboat crew, who diverted around 7.20pm, provided assistance to the stricken vessel by towing it into the harbour.
No injuries were reported with the vessel safely taken into port.