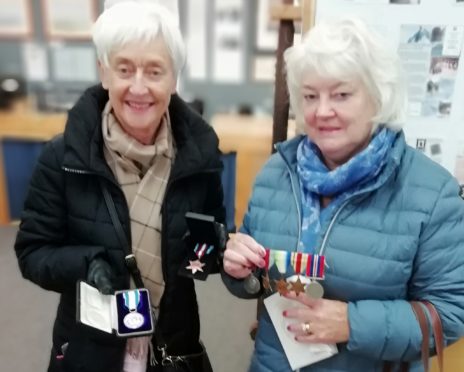 He was a quiet hero of the Arctic Convoys who risked his own life to save five of his crewmates when their ship was torpedoed.
Able Seaman William Thomson, a Fraserburgh man, dived down into the freezing waters five times to free men trapped when their lifeboat overturned.
And now, the Fraserburgh man has been remembered by his medals for bravery going on display at a Highland exhibition centre.
Mr Thomson, who was born and raised in Fraserburgh but spent much of his adult life in Edinburgh, took part in the Arctic Convoys taking help and supplies to Russia.
He was aboard the SS Empire Purcell on the fateful night of May 27, 1942, when the merchant vessel, transporting ammunition and coal, was torpedoed by enemy forces.
The attack caused the vessel to ignite on what was her maiden voyage as part of convoy PQ16 from Reykjavik to North Russia, before eventually exploding due its cargo.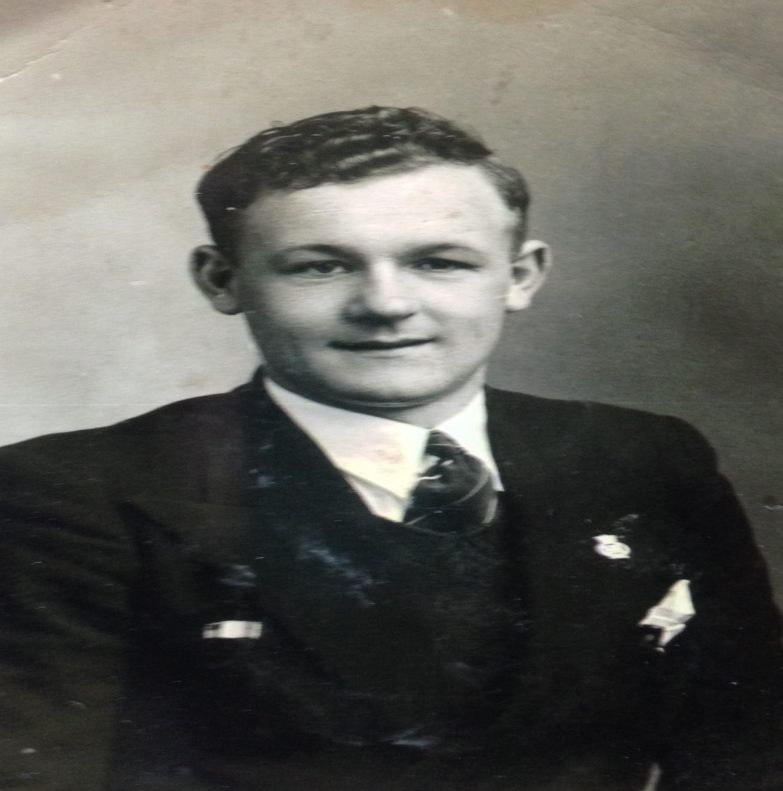 Mr Thomson and five other crew members had taken to a lifeboat to head for safety, but freezing conditions had caused the seizure of the guiding ropes, causing the lifeboat to capsize, subsequently trapping all six occupants underneath.
Mr Thomson was able to free himself and escape the overturned vessel – but then he bravely submerged himself five times to rescue his fellow crew members.
Several men died that night.
For his efforts, Mr Thomson was awarded the George Medal for bravery.
Now his family have donated his impressive medal haul for display at the archive facility on the shores of Loch Ewe.
Helen Forbes, one of Mr Thompson's eight children, presented the Russian Arctic Convoy Museum Project group with the medals alongside her sister Sandra Hutton.
Mrs Forbes said: "We are very proud of his medals and we really feel this is the best thing to do with them. We didn't want them to be stuck in a drawer and just forgotten about.
"We didn't know the extent of my father's bravery until after he died. We knew he was awarded the George Medal for his bravery but we didn't know the full extent of the situation until years after because he didn't speak of it."
She added: "It was quite emotional to hand the medals over, but we feel this is the right thing to do.
"We are very proud of him and we are very proud of what he did."
The SS Empire Purcell ignited after being struck by two torpedoes on May 27 1942 on her maiden voyage as part of convoy PQ16.A replica of Mr Thomson's George Medal is to be made for display, alongside his Lloyd's Medal, Arctic Star, African Star and general WWII medal.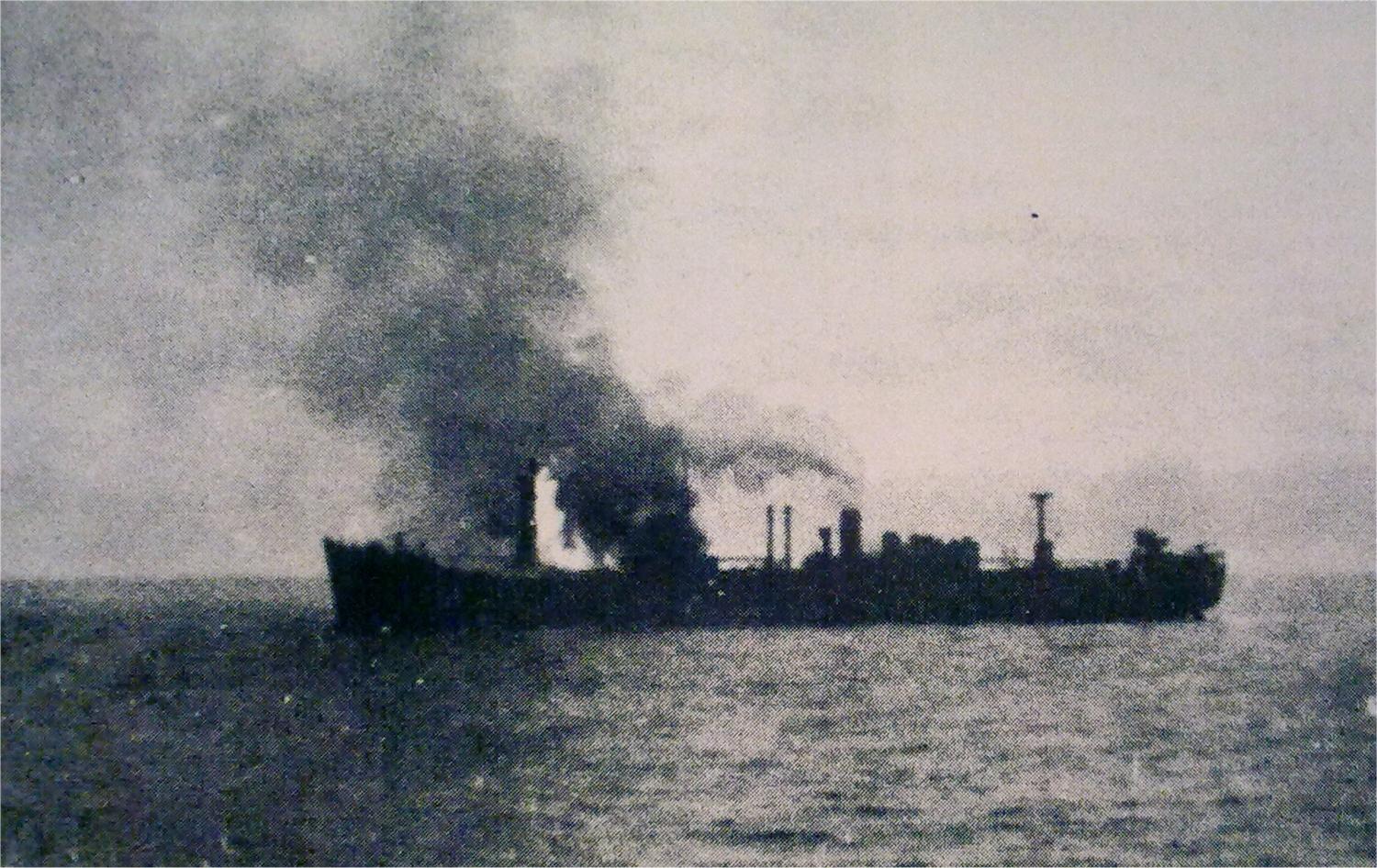 Co-Chairman of the Russian Arctic Convoy Museum Project group, Francis Russell said: "People are really quite amazed at all we have gathered here.
"While the purpose of the museum is to preserve the story of the Convoys, not many people know a lot about it.
"We are looking to gather stories not just from veterans, but everybody involved. Although it was just a small part, the operation was critical to the outcome of the war.
"It is fabulous to have these medals on display and we are so thankful to Helen and Sandra for bringing these to us, especially the Lloyd's Medal which is the first time we have seen such a rare medal."
Mr Thomson dieed on August 17, 1997, aged 75.