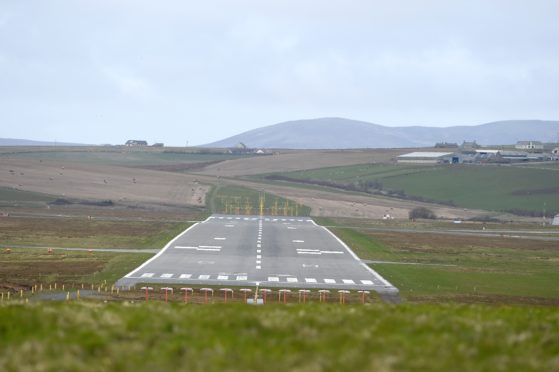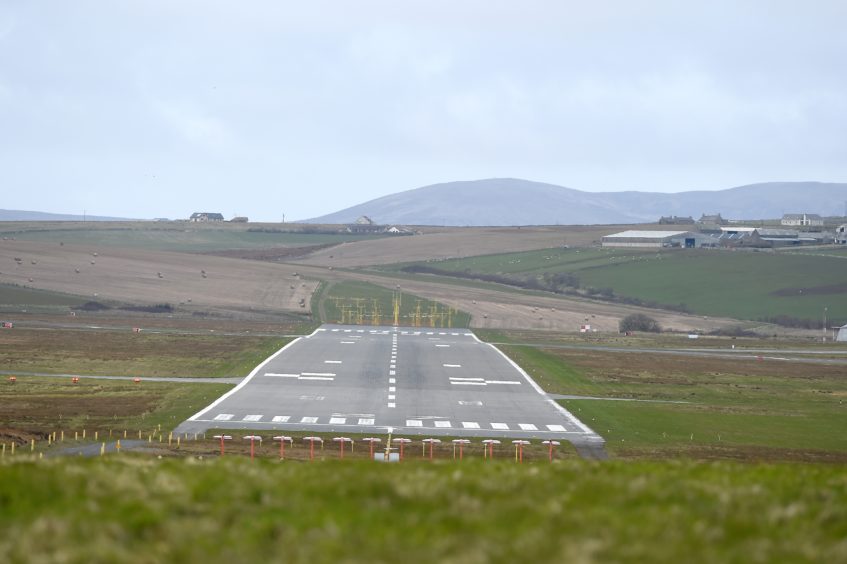 A number of Orkney flights have been cancelled due to "unforeseen and exceptional staffing issues".
Loganair said it was notified by Highlands and Islands Airport (Hial) that Kirkwall Airport will be closing two hours earlier than usual on Friday and Saturday.
The early-closure has led to flights having to be cancelled.
A spokesman for Loganair said: "We sincerely regret the inconvenience that this will cause to our customers.
"Although we've worked hard to come up with alternative contingency plans by re-routing aircraft and crews to minimise disruption, some flight cancellations have proven to be unavoidable."
Here are the changes to the schedule in full:
Friday, July 5
Flight LM 399 from Edinburgh to Kirkwall is cancelled.
Flight LM 394 from Kirkwall to Edinburgh is cancelled.
Flight LM 139 from Inverness to Sumburgh via Kirkwall will route directly from Inverness to Sumburgh and will not stop at Kirkwall.
Flight LM 038 from Aberdeen to Kirkwall will now depart at 4pm arriving at 4.50pm, 2h35 later than originally scheduled.
Flights LM 707 and LM 708 between Kirkwall and North Ronaldsay are also cancelled.
Saturday, July 6
Flight LM 433 from Kirkwall to Glasgow will now depart at midday arriving Glasgow at 1.10pm, two hours later than originally scheduled
Flight LM 435 from Kirkwall to Glasgow will now depart at 2pm arriving Glasgow at 3.10pm, 1h45 earlier than originally scheduled
Flight LM 277 from Kirkwall to Bergen will now depart at 10am arriving Bergen at 12:20pm, 1h50 earlier than originally scheduled
Flight LM 278 from Bergen to Kirkwall will now depart at 1pm arriving Kirkwall at 1.20pm, 1h50 earlier than originally scheduled
A Hial spokesman said: "We apologise to our customers and passengers for the inconvenience this will inevitably cause. Our team at Kirkwall are liaising closely with Loganair in a bid to minimise disruption."