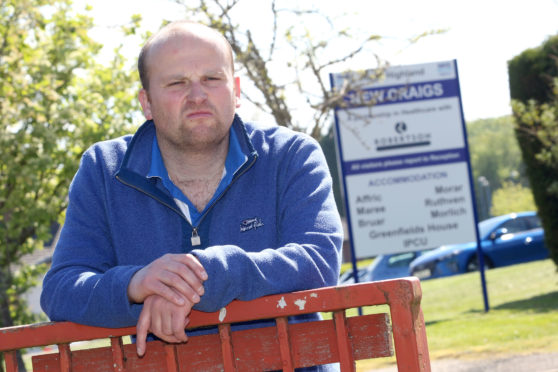 A child abuse victim is considering legal action against NHS Highland over a "series of failures" in his psychiatric care.
Peter Todd, a victim of a paedolphile ring linked to MP Cyril Smith, had to wait five years for an appropriate psychological appointment.
NHS Highland has apologised for the wait, and today the 37-year-old will attend a meeting with chief executive Iain Strewart to outline his concerns.
And last night Mr Todd, from Caithness, revealed he has already taken legal advice about taking action against the health board.
As well as his wait, Mr Todd has also complained at not having suitable access to treatment – particularly relating to a withdrawal of hospital accommodation during appointments in Inverness which involve a 200-mile round trip in just one day.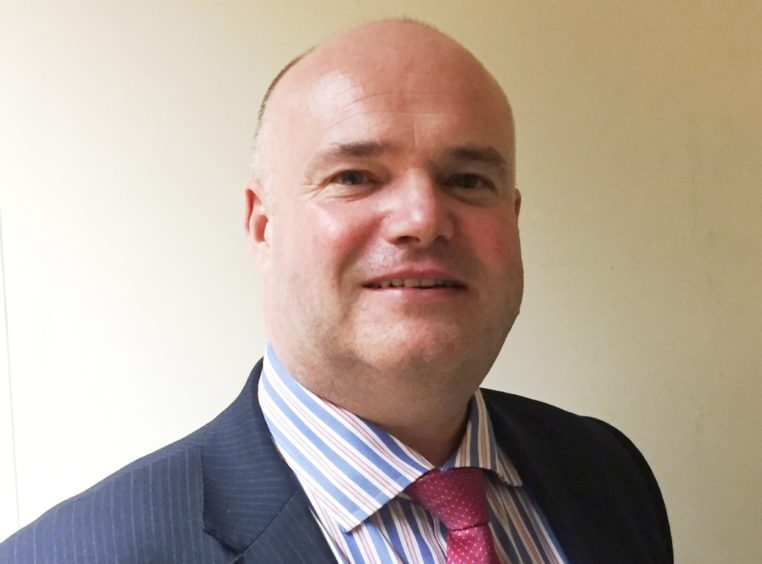 Now appointments have been finally put in place, Mr Todd travels to New Craig's Psychiatric Hospital for weekly psychological treatment but claims he had to "fight tooth and nail to be able to access female clinicians".
He said: "The sexual and twisted abuse I suffered and witnessed was by males, so to go through graphic treatment with males would have been further mental torture."
Mr Todd was initially given nightly accommodation for his appointments at New Craigs in Inverness because of the distance he had to travel weekly.
However this was withdrawn, allegedly because he was sharing a building with pregnant women waiting for appointments at the city's Raigmore Hospital.
He has lodged complaints with NHS Highland and the Scottish Public Services Ombudsmen (SPSO) over the treatment, as well as the Scottish Government's Health Workforce, Leadership and Service Reform Directorate.
Dr Stephen Lea-Ross, head of workforce practice, in a response on the behalf of NHS Scotland's chief executive Malcolm Wright said he was "sorry to hear of the continuing difficulties".
He added: "NHS Highland acknowledge that they provided incorrect information in relation to the withdrawal of hospital accommodation.
"The board has given an undertaking to co-operate fully with the SPSO.
---
>> Keep up to date with the latest news with The P&J newsletter
---
"In relation to your complaint about the failure to make an appropriate referral for treatment, NHS Highland have advised that they accept that they failed to write to you to supply an 'opt-in' letter, resulting in treatment being delayed.
"The Scottish Government will now ask the board to formally consider remedial steps it might now take to prevent such mistakes being made in the future."
Mr Todd, who recently gave evidence at an ongoing inquiry in England regarding child abuse at the school he attended, said: "I am taking legal advice over NHSH finally admitting that they have provided me with the incorrect information in relation to the withdrawal of hospital accommodation.
"This comes after all the other problems I have suffered, particularly waiting five years for treatment.
"NHSH have a duty of care to make sure patients access treatment in a safe way, but this has been neglected."
An NHS Highland spokesman said: "We are currently conducting an investigation internally into the complaints.  For reasons of patient confidentiality, we are unable to discuss the specifics of this case."