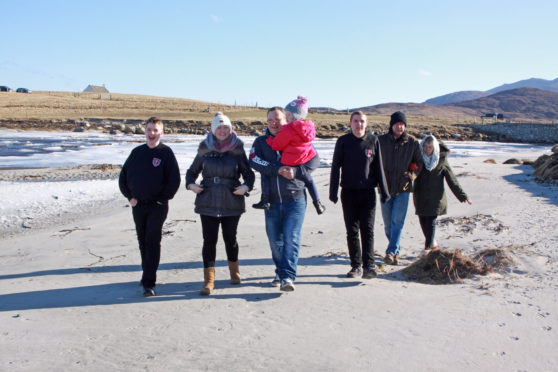 A woman who was brought back to life after multiple cardiac arrests and placed in an induced coma has given birth to a healthy baby girl.
Sarah MacMillian was finishing her shift at South Uist's Co-Op when she collapsed suffering a cardiac arrest.
A frantic effort from colleagues and local health workers was launched to save her.
But despite saying she is "lucky to be alive", Ms MacMillian has now given birth to baby Emily Jane.
As reported in The Sunday Post, the 39-year-old was aided by quick-thinking colleagues, a retired nurse, two local GPs and the arrival of an ambulance with a defibrillator.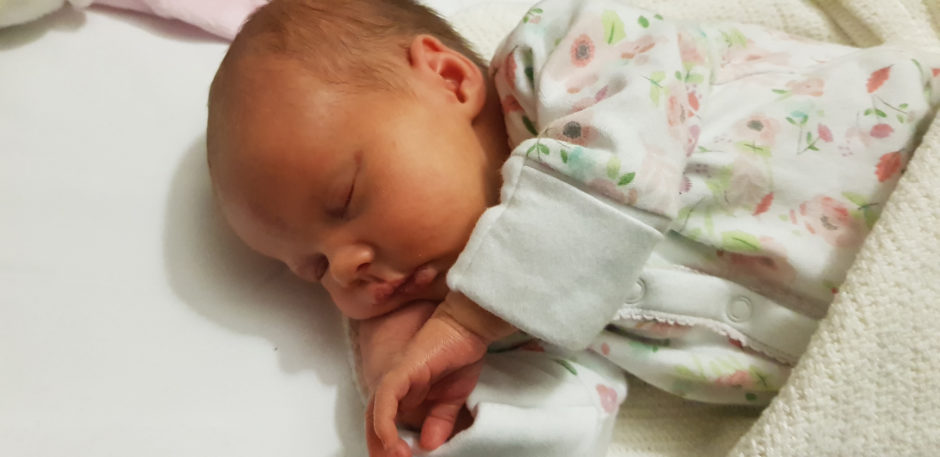 A passing air ambulance was waved down which transported her to hospital where Ms MacMillian was placed in an induced coma and went on to have two more cardiac arrests.
A tiny cardiac defibrillator was implanted at Raigmore Hospital, in Inverness, to guard her throughout her pregnancy were disaster to strike again.
Her first attack lasted 45 minutes and there was just a 5%  chance of her surviving the ordeal.
Ms MacMillian said her and husband Angus had not been expecting any more children.
---
>> Keep up to date with the latest news with The P&J newsletter
---
She said: "I thought my days of having babies were behind me. We had three lovely children- Seth, 16, Bryn, 15, and Isla, six – and I had survived the impossible.
"We decided to put the cot on the bonfire and give away the pram. I looked at the flames and thought that was the end of my baby days.
"In fact, I was pregnant at that moment. A test four weeks later came as a wonderful surprise."
She chose to give birth at Raigmore where her heart specialists were located with little Emily Jane delivered by emergency caesarean section- tipping the scales at a health six pounds and three ounces.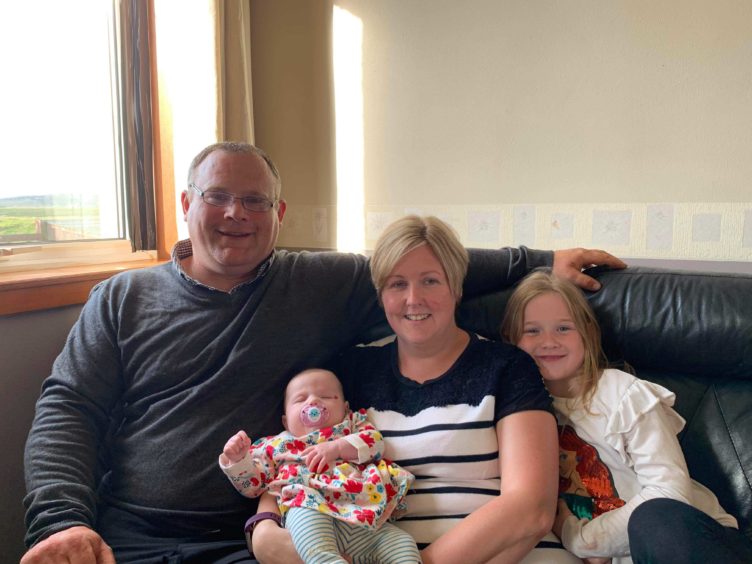 She added: "I just want to tell other mums who have cardiac arrests that having a baby is possible."
Consultant obstetrician Dr Philip Owen said: "It is very unusual for mums who have had cardiac arrests to go on to have babies.
"We advise them to speak to their doctor and obstetrician as soon as they discover they are pregnant, preferably before if possible."