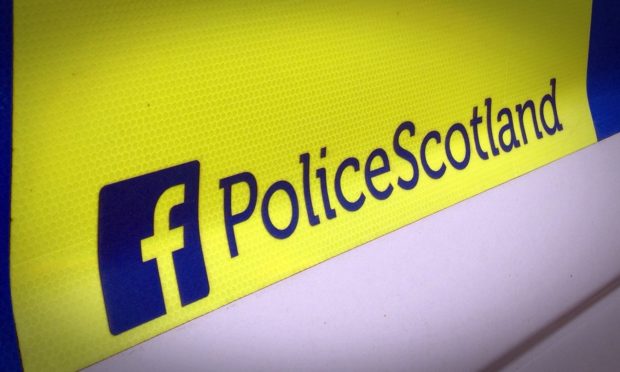 Police in Caithness are warning against anti-social behaviour after a spate of incidents in the last few weeks.
Officers have been called to a number of reports of disorder and vandalism in the Dunnett Avenue area of Wick.
A 31-year-old man was charged and subsequently appeared at Wick Sheriff Court in connection with an alleged fire-raising incident on July 7.
Inquiries into other incidents remain ongoing and officers have been carrying out highly visible patrols in the area.
Police Scotland is also working with Highland Council to address the issue.
Sergeant Alastair Bryce said: "Anti-social behaviour is unacceptable, no matter what form it takes.
"It causes unnecessary concern and alarm among the law-abiding community who should be able to feel safe in their own neighbourhood.
"I would like to reassure local residents that we are working closely with partners from Highland Council to deal with these recent incidents and prevent further anti-social behaviour in the longer term.
"Anyone identified as being involved in anti-social behaviour can expect to be robustly dealt with.
"Police Scotland urges people not to tolerate vandalism or anti-social behaviour but to report them by calling 101 as promptly as possible."