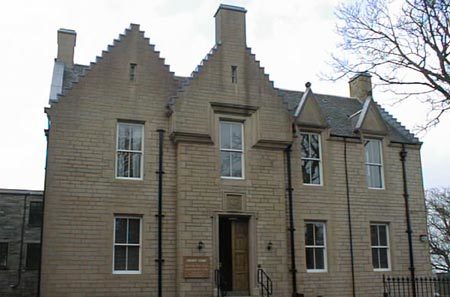 A sheriff is to hold a probe into the death of a diver whose skipper was later prosecuted for breaching health and safety laws.
Rodney MacLean, 33, lost his life when he was diving for scallops and got into difficulty underwater.
He failed to surface from the sea near Orkney and a massive rescue operation was launched to try and find him in March 2012.
His body was eventually discovered eight months later in November.
The Crown Office has now announced that a fatal accident inquiry into the circumstances surrounding the death will be held at Kirkwall Sheriff Court.
Following his death, an investigation was launched by the Health and Safety Executive (HSE) which found various safety issues relating to the diving operations on the MV Hildona which he had been operating from.
It was discovered that there had been a failure to ensure a diving plan risk assessment had been prepared and that divers had been briefed on arrangements.
Shaun Geddes, the skipper of the boat, was then charged over the incident and appeared at Kirkwall Sheriff Court.
Boat owner admits to breaching health and safety laws following death of diver
He admitted breaching health and safety laws and was ordered to carry out 200 hours of unpaid work.
The court was told how Geddes failed to ensure the divers taking part in projects held appropriate qualifications and had certificates showing they were medically fit to dive.
A preliminary hearing in the inquiry will be held in September.
On his Facebook page, Mr MacLean had described himself as a 'self-employed diver – and loving it'.
During the search, his heartbroken daughter Amanda pleaded for her missing dad to be found safely.