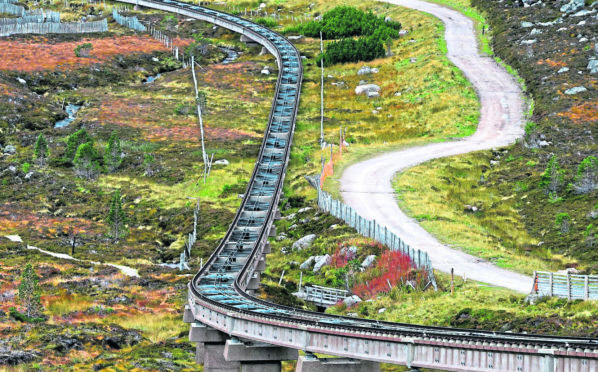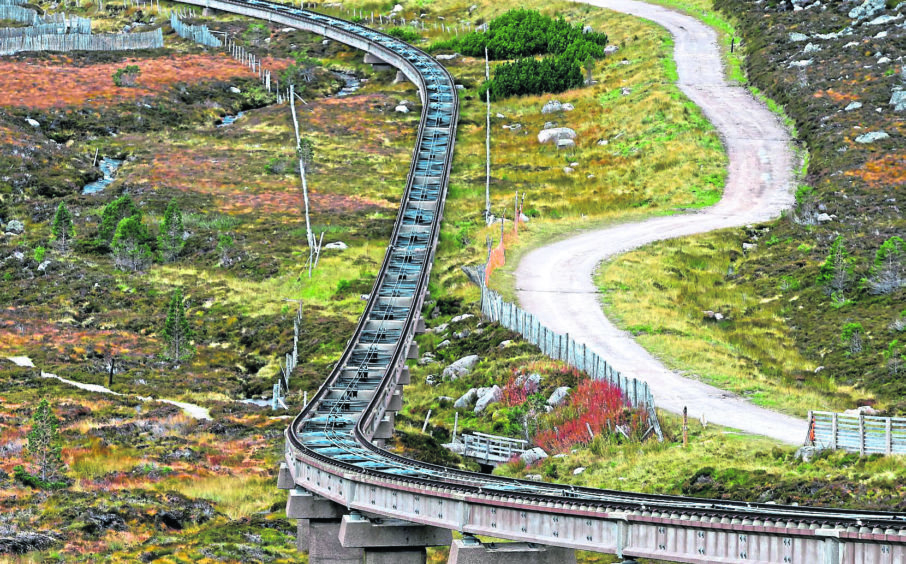 Firms owed cash by the failed operator of Cairngorm ski resort face not being paid the full amount they seek, a progress report into the collapse has revealed.
Meanwhile, administrators called in to deal with the collapse will receive in excess of £100,000 in fees.
It is also expected Natural Retreats, the parent company of former operator Cairngorm Mountain Ltd (CML), will receive a slice of the final settlement – as they are a named creditor who provided a loan to CML.
CML was operating at a loss at the end of last year, particularly suffering financially after the forced closure of the popular mountain railway funicular due to safety fears over its structure.
A progress report published this week by administrators Renfrew-based Campbell Dallas shows landowners Highlands and Islands Enterprise (HIE) stepped in with £140,000 to cover the running costs – including salaries – to ensure the resort remained open over the essential winter period and keep a local workforce of around 100 in employment.
HIE finalised a deal to purchase the operation for £447,540 on December 14, operating under the subsidiary of Cairngorm Mountain (Scotland) Ltd (CMSL) – in addition to spending £1m on a snow-making machines which since suffered technical issues over the winter.
HIE has now provided a total of £1m working capital to CMSL.
The progress report shows the monthly running costs of the operation are about £100,000, mainly in wages and salaries.
It states there are 24 known creditors, now named, who are owed tens of thousands of pounds.
The report adds: "It is anticipated that preferential creditor claims will be paid in full and there will be a distribution to unsecured creditors."
Preferential creditors – or secured creditors – include the taxman, banks and the administrators.
---
Local and Proud: Follow our new Facebook page dedicated to the Highlands and Islands
---
The unsecured creditors, including suppliers, will receive a share of what is remaining.
One business leader, who did not wish to be named, said: "I feel sorry for those suppliers who will lose out financially, but they have stood by the operation and look to the future of the resort continuing."
This still has to be approved once the former CML is moved from administration to "voluntary liquidation and adjudication of creditor claims received have been finalised. Creditors' will be notified of their dividend prospects in due course."
Local Councillor Bill Lobban said: "The future for Aviemore and Badenoch and Strathspey remains extremely bright.
"The effect of filming major movies and television series will certainly do no harm and as we head into the main tourist season visitors will realise that we have so much to offer including easy access by road, rail and air and the best scenery in Scotland – and it looks like James Bond agrees."