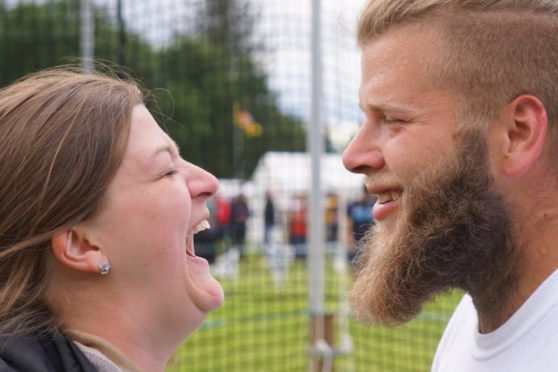 The 41st Lochcarron Highland Games attracted a crowd of more than 2,000 people, who revelled in a refulgent afternoon of sunshine, friendships and sports.
Set between three mountains and facing the sea, the unique amphitheatre for the event proved a perfect setting, and in spite of all the predictions of rain, the sun even made an appearance in the afternoon.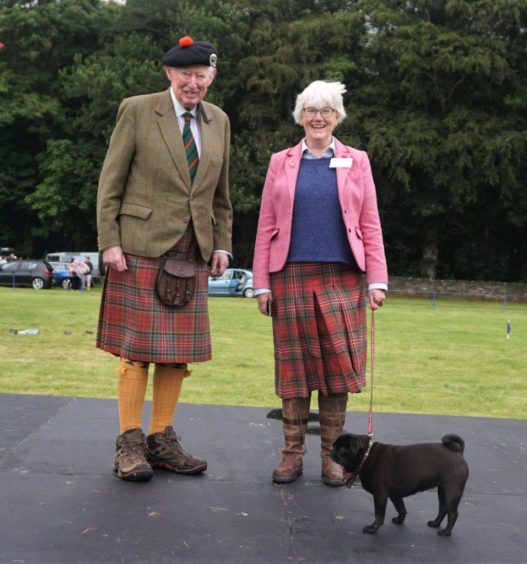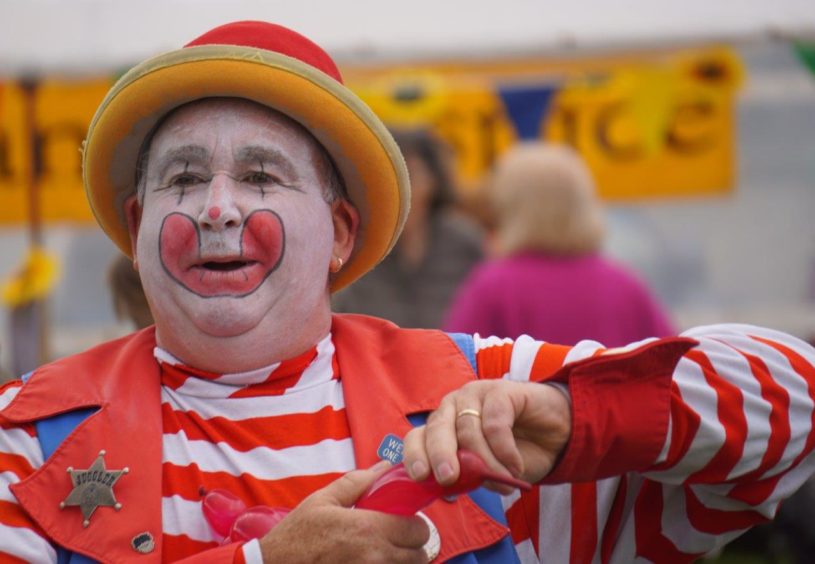 The games chieftain was Ewen MacPherson, who owns the nearby Attadale Gardens and estate and gives the use of the field to the committee to run the event on the day.
The activities included athletics, heavy events, football, hill racing, caber tossing and the popular Haggis Hurl. The pipe band played throughout the day.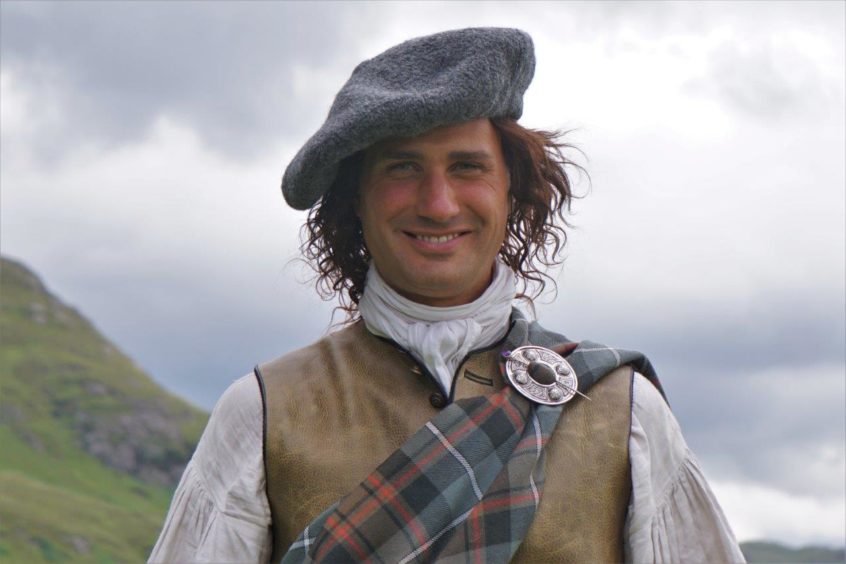 Maureen Brown, the chairwoman of the games, said: "It all went fine. It was a good day – with the sunshine in the afternoon.
"We had 2,000 people thought the gate. We had four heavy weight competitors and a good number of athletes in the field.
"We had a big entry into out very popular hill race. Our race record still stands.
"The Lochcarron Highland dancers gave a great display of dancing.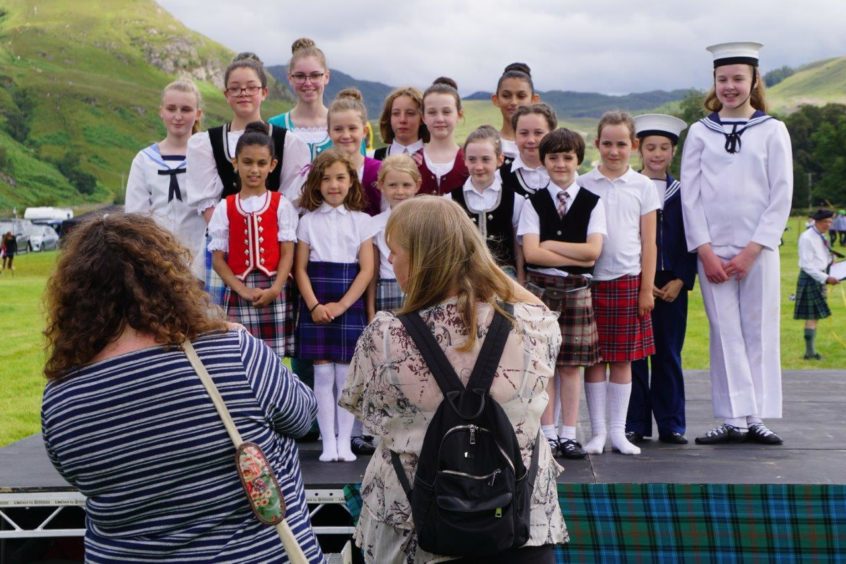 "We also had Speyside Falconry with us putting on a superb display for the crowd. People were very keen to see the birds in flight and up close.
"Entertaining some of our younger members of the audience were Mr and Mrs Bubbles who were at the event all day.
"We had lots of local stalls and groups who were sharing information about their work and doing some fundraising. They seem to have been very well received by all our visitors to the games field."
One of the organisations was the Loch Carron Skiffies who were
raising money to support Ullapool's 50-mile row from the Outer Hebrides to Ullapool in aid of the MS Society.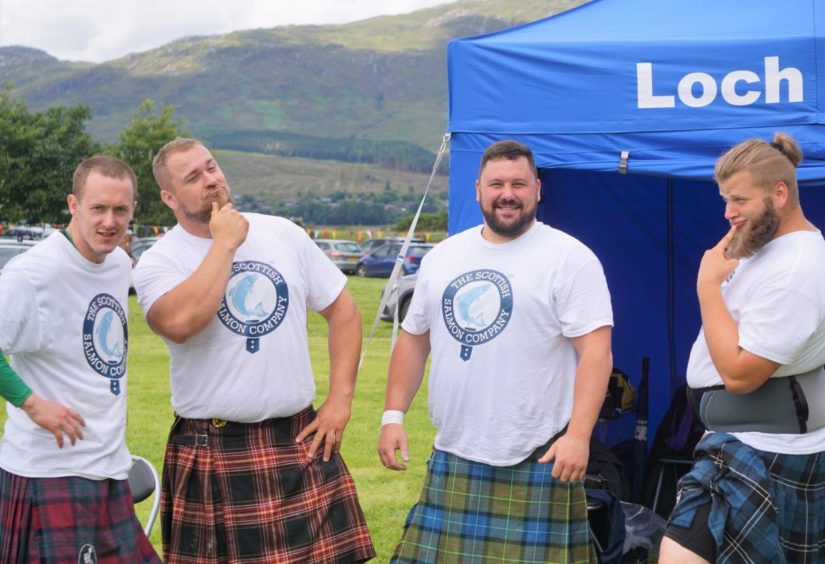 Ms Brown concluded: "I would like to say thank you to all our sponsors, our volunteers and to everyone who makes the whole event happen."