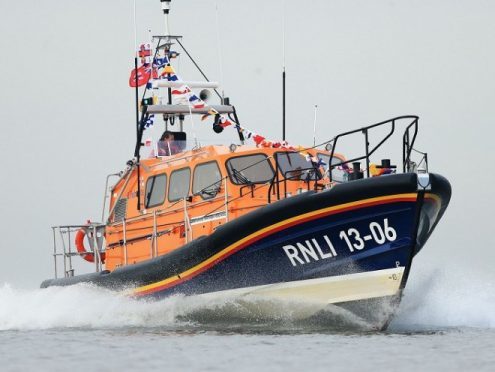 Oban lifeboat was launched earlier this afternoon to assist a yacht suffering from engine failure near to Seil island.
The vessel contacted the coastguard at 12.42pm before the RNLI vessel was launched at 12.53pm to assist, with the vessel located near to Clachan.
A coastguard spokesman said: "Oban lifeboat has been launched to provide assistance to the vessel.
"The yacht was in a narrow and dangerous position at the entrance to the anchorage.
"There were three persons on board and they were all safe and well.
"The vessel was taken under tow to Kerrera Marina, where they arrived around 3pm."